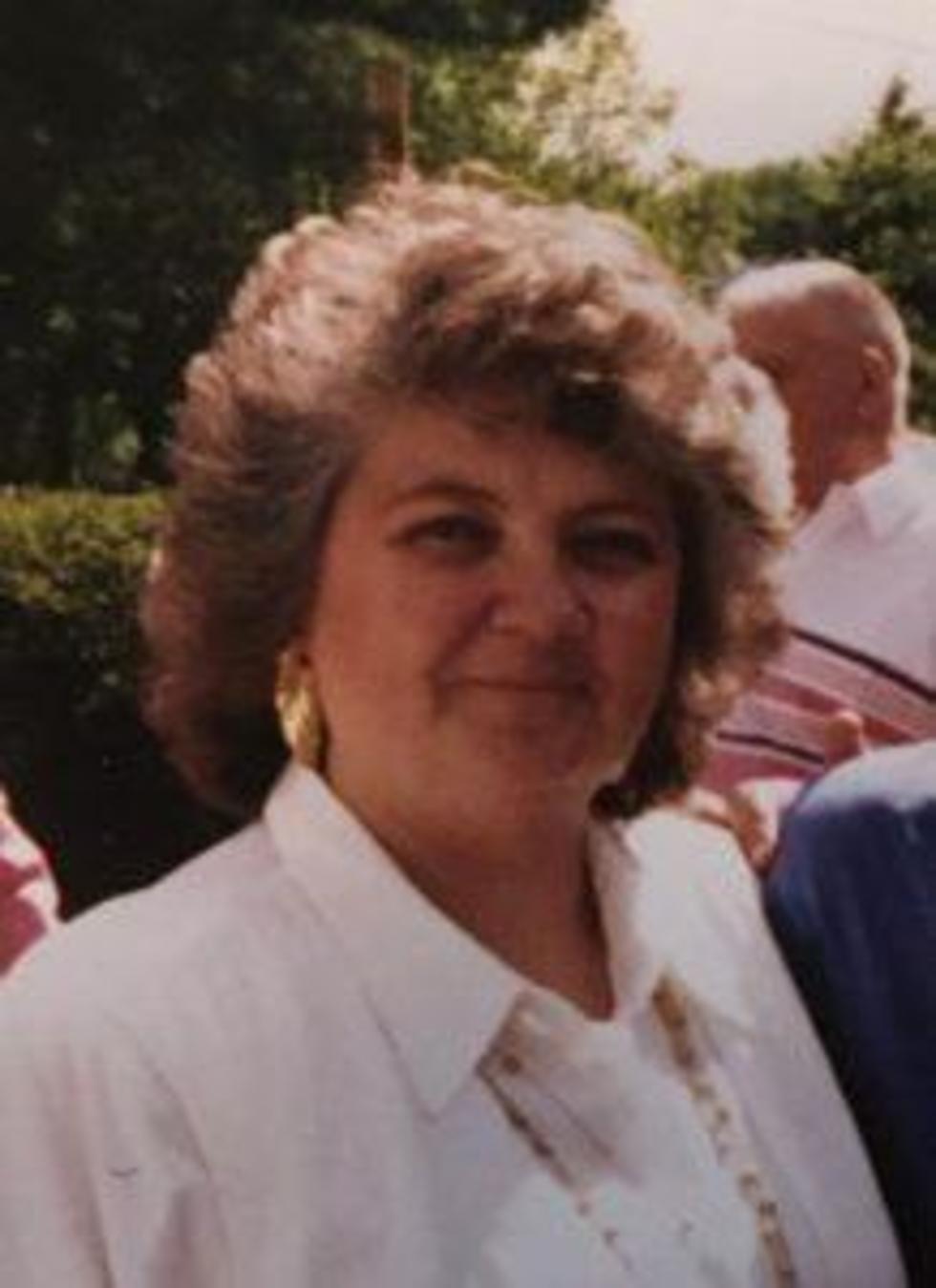 Obituary: Linda Dobransky
Linda Dobransky.
Linda Dobransky, a long-time resident of Montclair, passed away on April 20. She was 72.
Ms. Dobransky was born May 30, 1947, to Russell and Helen Dobransky in Passaic. She attended Passaic High School and Montclair State University. She began her working life at Thermo Electric in Saddle Brook, but later decided to pursue her passion for the graphic arts. 
She served as a commercial art instructor at Union County Vocational-Technical School in Scotch Plains, and had various other teaching roles in art and photography.
Ms. Dobransky was an avid photographer and won several awards for her work. She also loved nature and devoted herself to environmental causes throughout her life. She served as the head of the local chapter of the Sierra Club. 
She was an active member of the First Congregational Church of Montclair for many years. Her faith was an important part of her life, and she developed many close friends through her involvement with the church.
Ms. Dobransky had a curious mind and a great openness to the rich diversity of the world. She traveled widely, including destinations ranging from Denali, Alaska, to Kabul, Afghanistan, where she studied the educational system with a group of teachers. 
In her spare time, she liked to read, hike and visit with friends. She was also an accomplished accordion player. 
Ms. Dobransky had a kind heart and showed a concern for all living things. She loved all animals, especially her cats. She contributed her time and resources to various charitable organizations. In the later years of her life, she contended with the increasingly debilitating effects of multiple sclerosis, which restricted her movements. 
Despite not being able to travel or pursue the activities she loved, she did not let this dampen her curiosity and varied interests, and she used the tools available to her online to continue to explore and feed her mind.
Ms. Dobransky is survived by her brother, Russell J. Dobransky, and her nephew, Russell J. Dobransky Jr. She will be missed by all who knew her, and she will remain forever in their hearts.   For online condolences please visit www.moriartyfh.com.