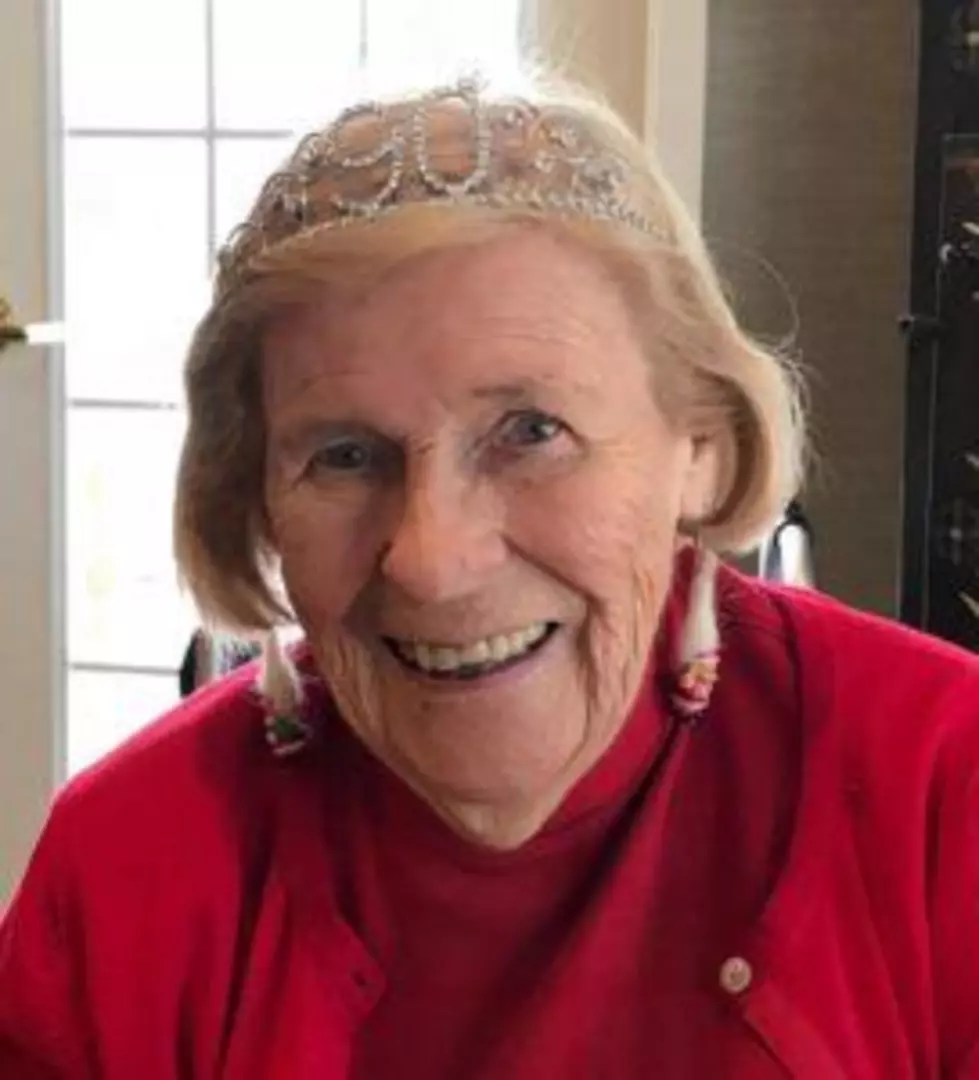 Obituary: Lois Bowen Lawrence
Lois Bowen Lawrence died peacefully on Aug. 12, 2020, after a brief illness. She was 92.
Mrs. Lawrence was born in Philadelphia and grew up in Glen Ridge. She graduated from Glen Ridge High School in 1945 and Randolph-Macon Women's College in 1950. 
She and William Walker Lawrence were married for 64 years until his death in 2015. 
Mrs. Lawrence was an avid volunteer at her children's schools and at St. Luke's Episcopal Church of Montclair. She co-ran the church's thrift store, Second Time Around Shop, for many years, and took pride in the shop's support of Toni's Kitchen at St. Luke's and other charitable organizations. 
She and her husband loved to travel, enjoying trips around the U.S., Canada and Europe. They ventured as far as Russia and Bolivia. They took many trips to visit family members and friends. 
In recent years Mrs. Lawrence was active in her Crane's Mill community in West Caldwell. As a modern senior, she enjoyed being adept at Facebook and Words With Friends games that she often won. 
Her children, Pamela Bowen Lawrence, William Walker Lawrence Jr., his wife, Denise Ward Lawrence, and David Bowen Lawrence appreciated her nonstop support and terrific grandparenting. 
Grandchildren Ryan, Miranda, Emily, Fiona, Isabel, Dylan and Julia often stayed with their grandmother and have many fond memories of her abundance of laughter and love. In addition, Mrs. Lawrence leaves behind three great-grandsons and a host of nieces and nephews as well as their children, grandchildren and great-grandchildren.
Mrs. Lawrence lost her brother David during World War II, but she and her sister Jean remained close throughout their lives. 
She was known for her great sense of humor and her extraordinary generosity. She was renowned for being the first to approach a newcomer and knew how to make each person feel appreciated. 
The family will hold a private service. In lieu of flowers, contributions can be made to Toni's Kitchen, Doctors Without Borders or a charity of your choosing.  For online condolences please visit www.moriartyfh.com.