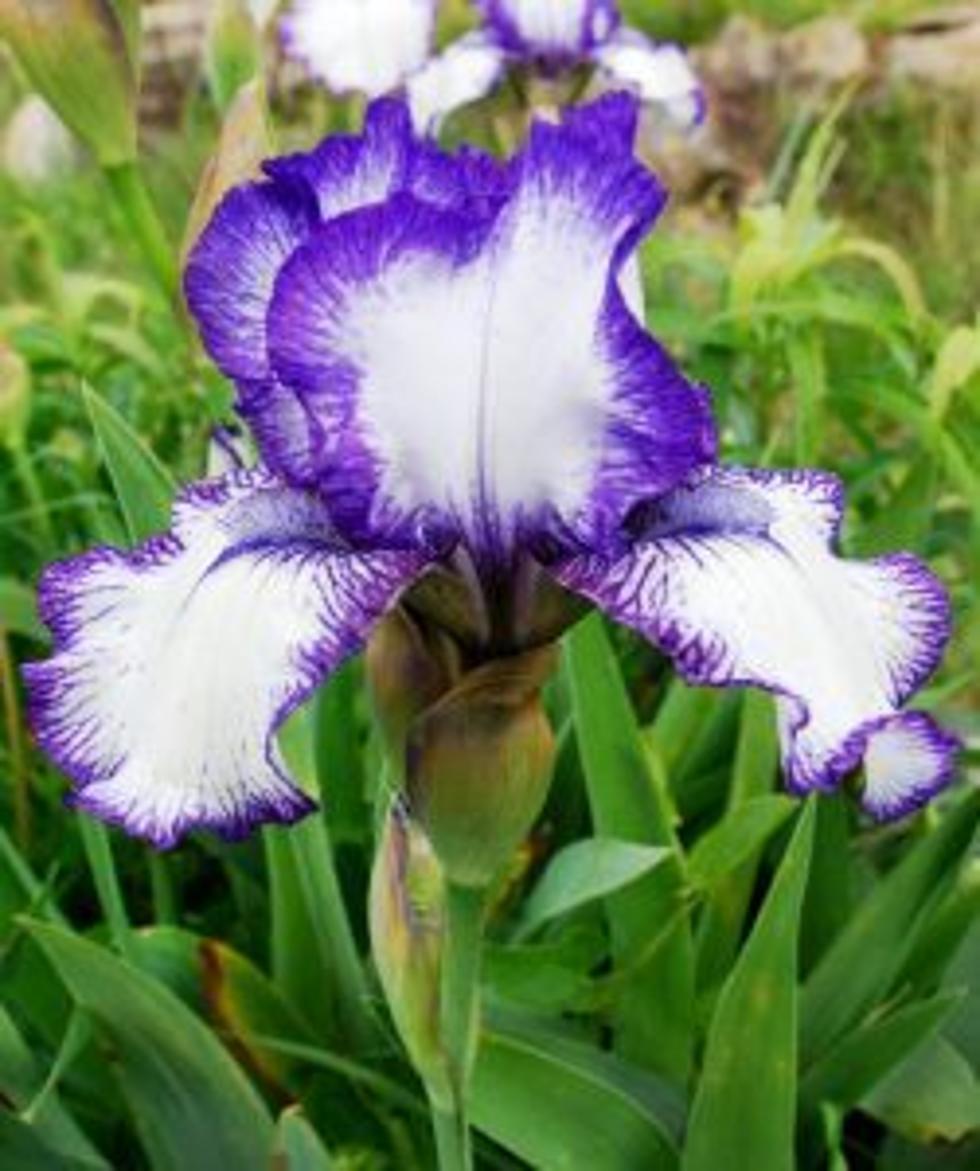 Obituary: Lynne Walker Beyfuss
Lynne Walker Beyfuss of Sedona, Arizona, a former longtime resident of Montclair, died peacefully at home on March 23, 2022. She was 83. 
Mrs. Beyfuss was born Mary Lynne Walker in 1938 at St. James Hospital in Newark to Nelson Crosby Walker and Irene Ryan Walker. She grew up in Montclair, attending Watchung School, George Inness Junior High School and Montclair High School, from which she graduated in 1956. 
In 1960, she married Alan Williams Messer, and together they had three children whom they raised in Montclair until their divorce in 1979.
After spending years as a homemaker, during which time she was an active member of the Edgemont School PTA, Mrs. Beyfuss took a job in the typing pool of a Wall Street firm in 1975. 
During her career in the financial industry she enjoyed significant success, rising to become an assistant vice president at one firm. It was during this time that she met H. Leonhart "Len" Beyfuss, a bond syndicate manager from Westfield. 
They married in 1988 and lived in Montclair until his death in 2012.  
Their home was the frequent site of family gatherings that included, by then, her three grown children and their families and his two children. After Mr. Beyfuss' death she remained in Montclair until September 2021, when she moved to Sedona. 
She was known for her warm and friendly personality, and for her kindness and caring. The same loving manner she had with her family she extended to everyone, including strangers. This legacy lives on in all who have been touched by her. Those who knew her came to expect a frequent phone call from her. 
Mrs. Beyfuss is survived by her sons, Geoff Messer (Danna) of Sedona and Nick Messer of Grass Valley, California; her daughter, Diana Messer-Kruse (Tim) of Toledo, Ohio; six grandchildren and other extended family members, as well as a number of lifelong friends and their children who considered her a part of their families.
In addition to Mr. Beyfuss, she was predeceased by her parents, her beloved sister, Judy, and her brother in-law, John. 
A virtual celebration of her life will be held at a later date. 
Arrangements were by Bueler Funeral Home, Cottonwood, Arizona.