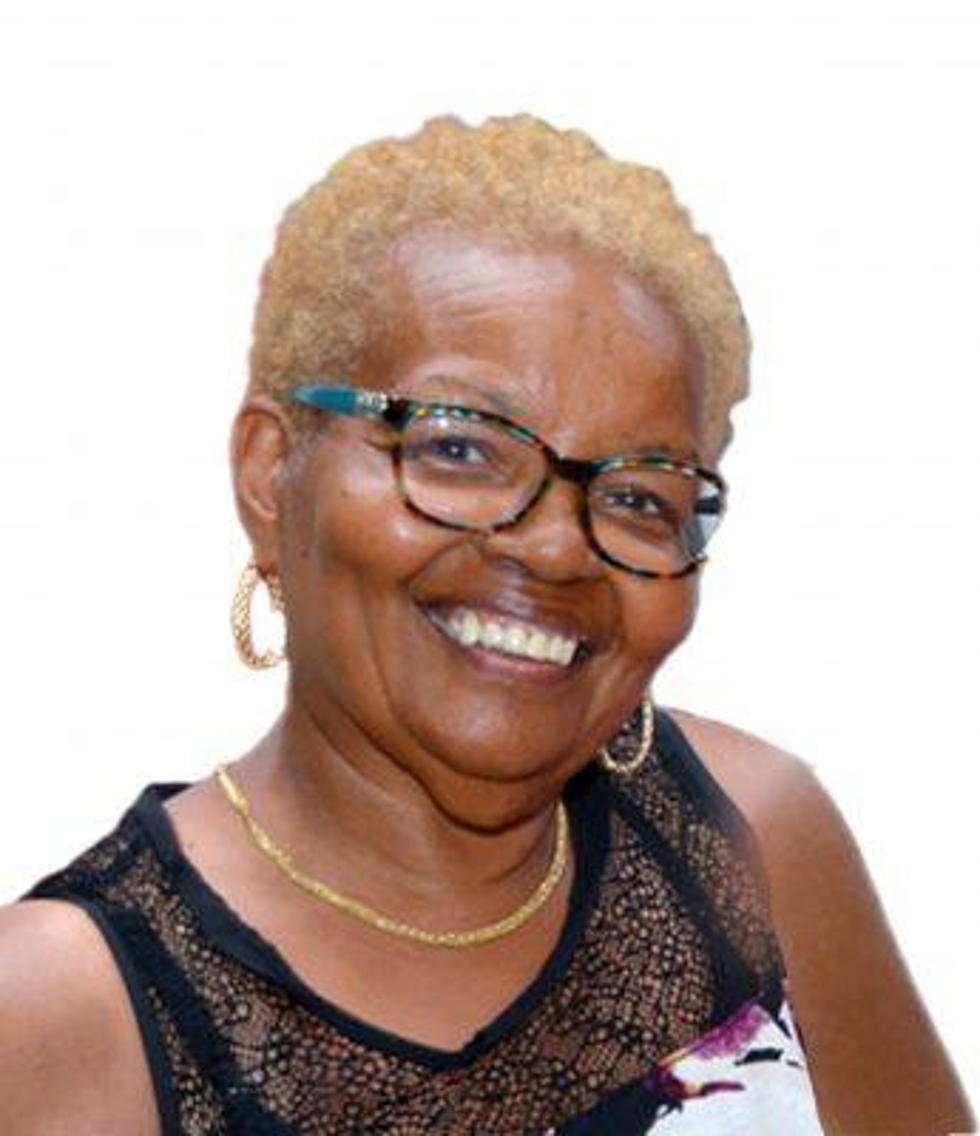 Obituary: Marcia Ellen Spence
Marcia Ellen Spence of Bloomfield, formerly of Montclair, died on Feb. 10, 2021, at Mountainside hospital. She was 73.
Mrs. Spence was born at Mountainside in 1947 to the late Walter Sinclair Callender and Rozeline Wilkins Callender, the elder of their two children. 
She attended Nishuane School in Montclair and then Demarest Elementary School, North Junior High School and Bloomfield High School, graduating in 1965.
Mrs. Spence was the loving wife of Bishop Roland Spence Sr. and first lady of St. Peter's Christian Church of Jersey City. Together they supported and ministered to many parishioners, family members and friends. Her service included executive positions with the Agape Ministers' Wives and Ministers' Widows Fellowship and the International Association of Ministers' Wives and Ministers' Widows, as well as with that association's New Jersey and Northeast Region groups.
She worked for the City of East Orange for 36½ years and also worked for Mary Kay.
As a lifelong learner, she was a voracious reader and had a passion for history. She valued education greatly and encouraged those around her to invest in themselves through learning. 
Mrs. Spence mentored others and believed in the youth of the community. She helped provide first-job opportunities and training for many African American men and women. 
Her smile, kind demeanor and infectious laugh endeared her to countless people.
Besides her husband, she is survived by four children, Tangi Tamara Acquay (John), Roland Spence Jr., Robert Christopher Spence (Tishika) and James William Spence; a surrogate son, Yolande McCalister; nine grandchildren, RyAnn Cemone Spence, Elijah Keshawn Allen Spence, Jaylen Leshawn Spence, Isaiah Zaire Spence, Aiden O'Neal Yaw Acquay, Semaj Messiah Spence, Noah Nassir Spence, Zaire Josiah Spence and Marley Roz'Lynn Spence; two sisters-in-love, Marilyn Rose Billings (Samuel) and Grace Beverly Saunders (Howard); two aunts, Gloria Elizabeth Wilkins and Margaret "Peggy" St. Clair Louise Clyne (Darrell); three daughters-in-love, Kesha Stowe-Spence, Asia Thompson Spence and Kathy Alicia Dixon, and a host of other relatives and friends.
Celebration of Life services were held at New Light Baptist Church, Bloomfield, on Feb. 24, with interment at Glendale Cemetery, Bloomfield.
Arrangements were by Martin's Home for Service.