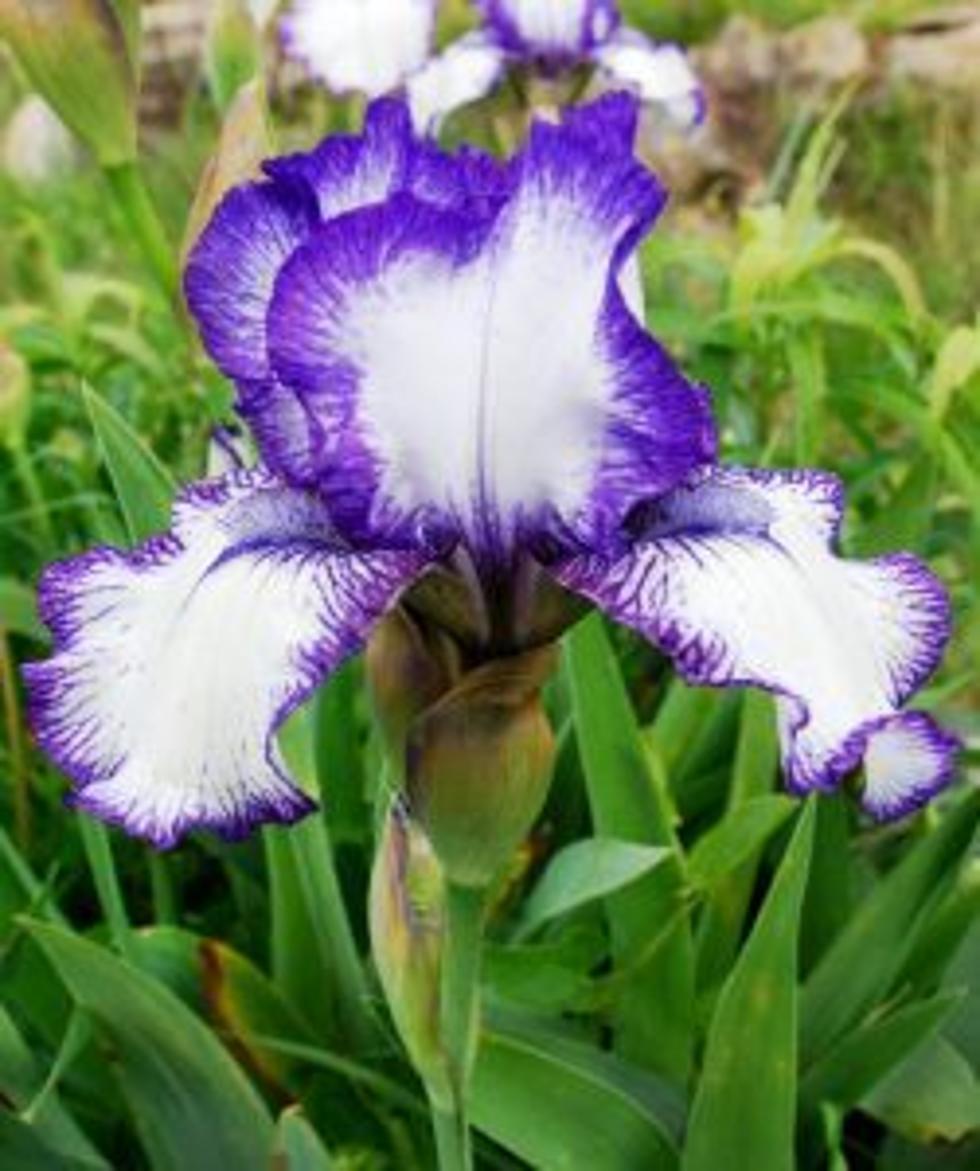 File photo
Margaret Welsh of Montclair died on Friday, Oct. 4, 2019.  
Mrs. Welsh worked for Bell Atlantic in Newark before retiring. 
She was predeceased by her sister Marcia Celano.
Mrs. Welsh is survived by her husband Ronald Welsh, her son Jonathan Welsh, and nephew Rich Celano.
Visitation will be held from 6 to 9 p.m. on Friday, Oct. 11 at Caggiano Memorial, 62 Grove St, Montclair.  Cremation will be private.