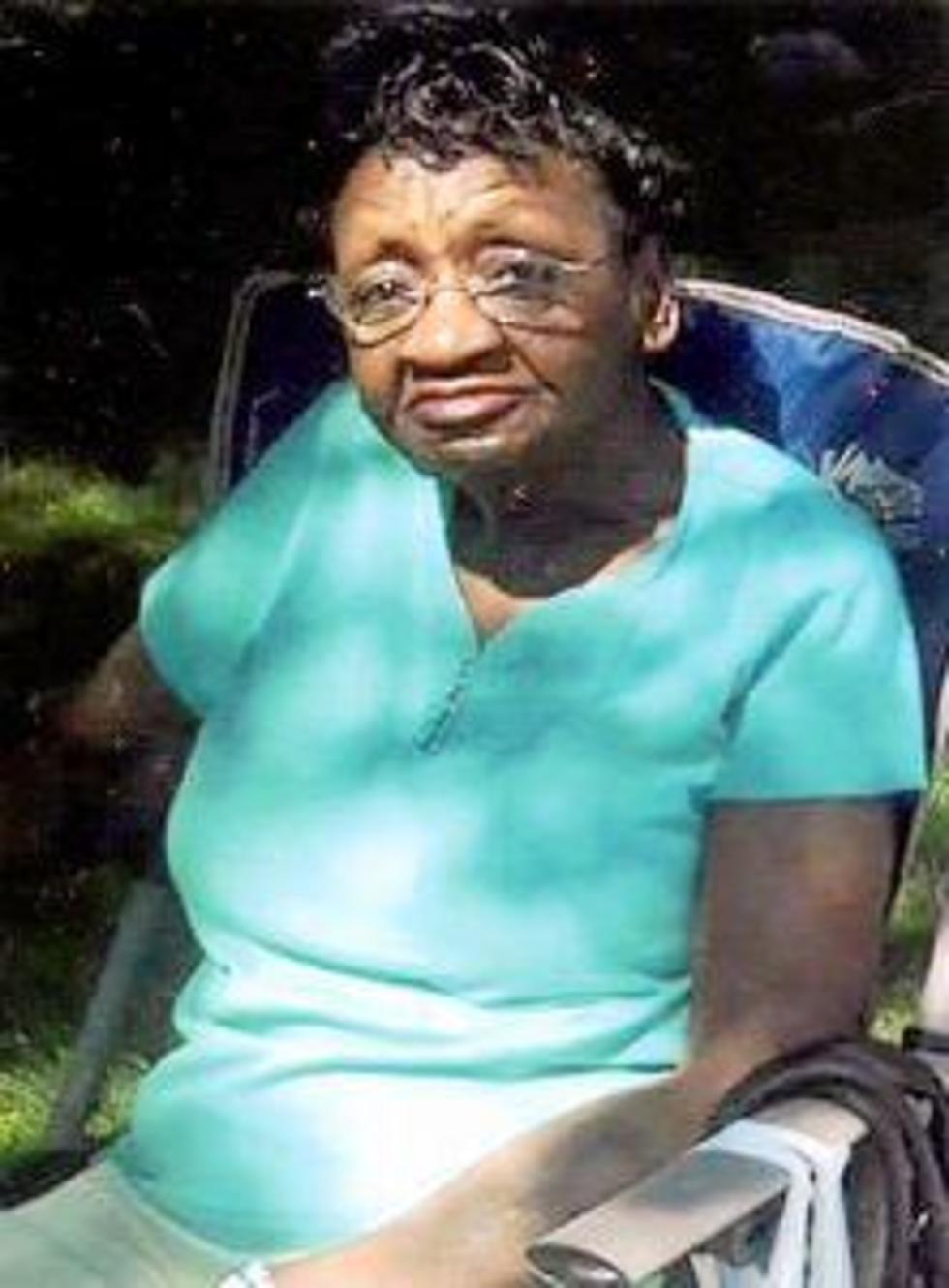 Marjorie Brown
Marjorie Brown, 89, of East Orange, former longtime resident of Montclair, died on Tuesday, July 9, 2019. 
Mrs. Brown retired from Greenville Nursing Home after many years of service. 
She was predeceased by her husband John H. Brown and a son Stanley H. Brown. 
Mrs. Brown is survived by her three children; Ada Mahama, Ronald T. Brown and Donna A.  Brown, 11 grandchildren, 11 great-grandchildren and a host of other relatives and friends.
Visitation was Monday, July 15, at Martin's Home for Service in Montclair. A funeral service followed.