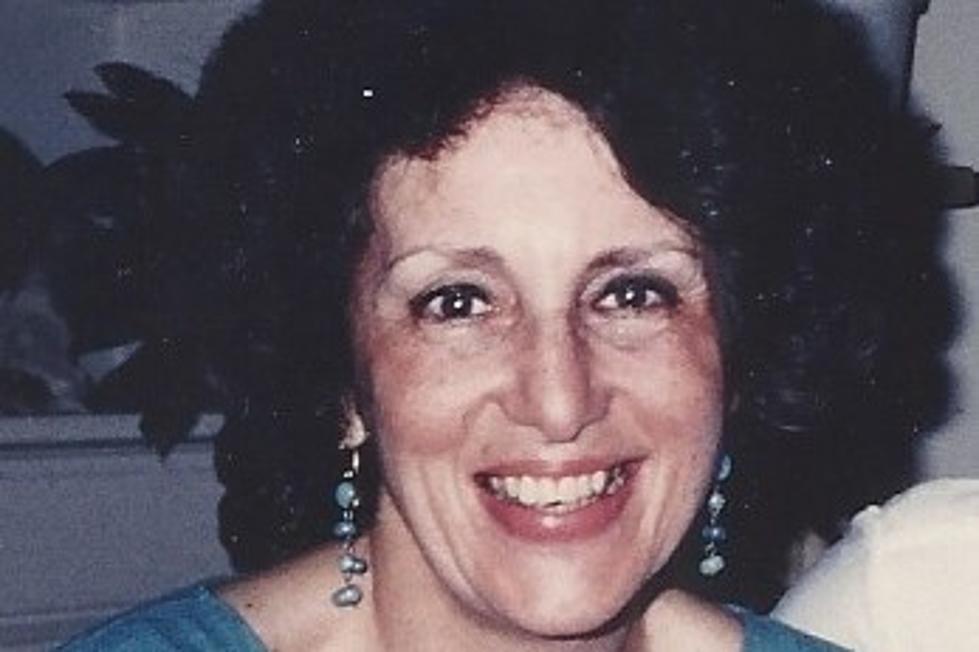 Obituary: Martha Davida Pomeranz Sachs
Martha Davida Pomeranz Sachs
Martha Davida Pomeranz Sachs of Hendersonville, North Carolina, a former 27-year resident of Montclair, died peacefully on April 7, 2022, six days short of her 95th birthday, while under the compassionate care of the Carolina Village Medical Center and Four Seasons Hospice. 
Mrs. Sachs was born in the Bronx in 1927 to Solomon and Bertha  Pomeranz, an only child. She was devastated by the death of her father when she was 11 years old.
She got her undergraduate degree in sociology from Brooklyn College,  where she met her husband, Howard Sachs, a World War II veteran. They married in 1948 and raised their daughters in the Bronx, Wyckoff, Chagrin Falls, Ohio, and Montclair. 
The couple were lifelong progressive activists. They were early activists for civil rights and nuclear disarmament and against the Vietnam  War. 
While raising her family, Mrs. Sachs earned a master's in sociology  and completed her Ph.D. coursework. An unexpected divorce sent her into the labor market, and she became the director of adult learning at Ramapo State College, where she created and helmed a groundbreaking program that gave adults college credits for prior learning and allowed them to earn degrees by attending classes in the evening and on Saturdays.
During this time, she began a spiritual journey, studying healing and therapeutic touch with a Native American teacher, OhShinnah Fast Wolf, and she eventually opened her own private practice in therapeutic touch. 
She also completed a two-year program at The New Seminary in Brooklyn  and was ordained as an interfaith minister at the Cathedral of St. John the Divine. 
Mrs. Sachs retired to Hendersonville in 1997. She continued her love of activism and advocacy by getting involved with the local chapters of AARP, where she served as its legislative chairperson, and the League of  Women Voters, serving as its social policy chair. 
She loved being active. She did yoga every morning and went ballroom dancing every week well into her late eighties. A graceful and  accomplished dancer, she never lacked for dance partners. 
She had a lifelong passion for environmental protection that  culminated in her choice of a "green burial" April 9 at the Carolina Memorial Sanctuary in Mills River, North Carolina.
Mrs. Sachs is  survived by her three daughters, Susan, Linda and  Nancy (Kevin); her grandson, Daniel, (Bridget) and her great-granddaughters, Emory and Avery.
Arrangements were by Asheville Area Alternative Funeral & Cremation Services, Asheville, North Carolina.