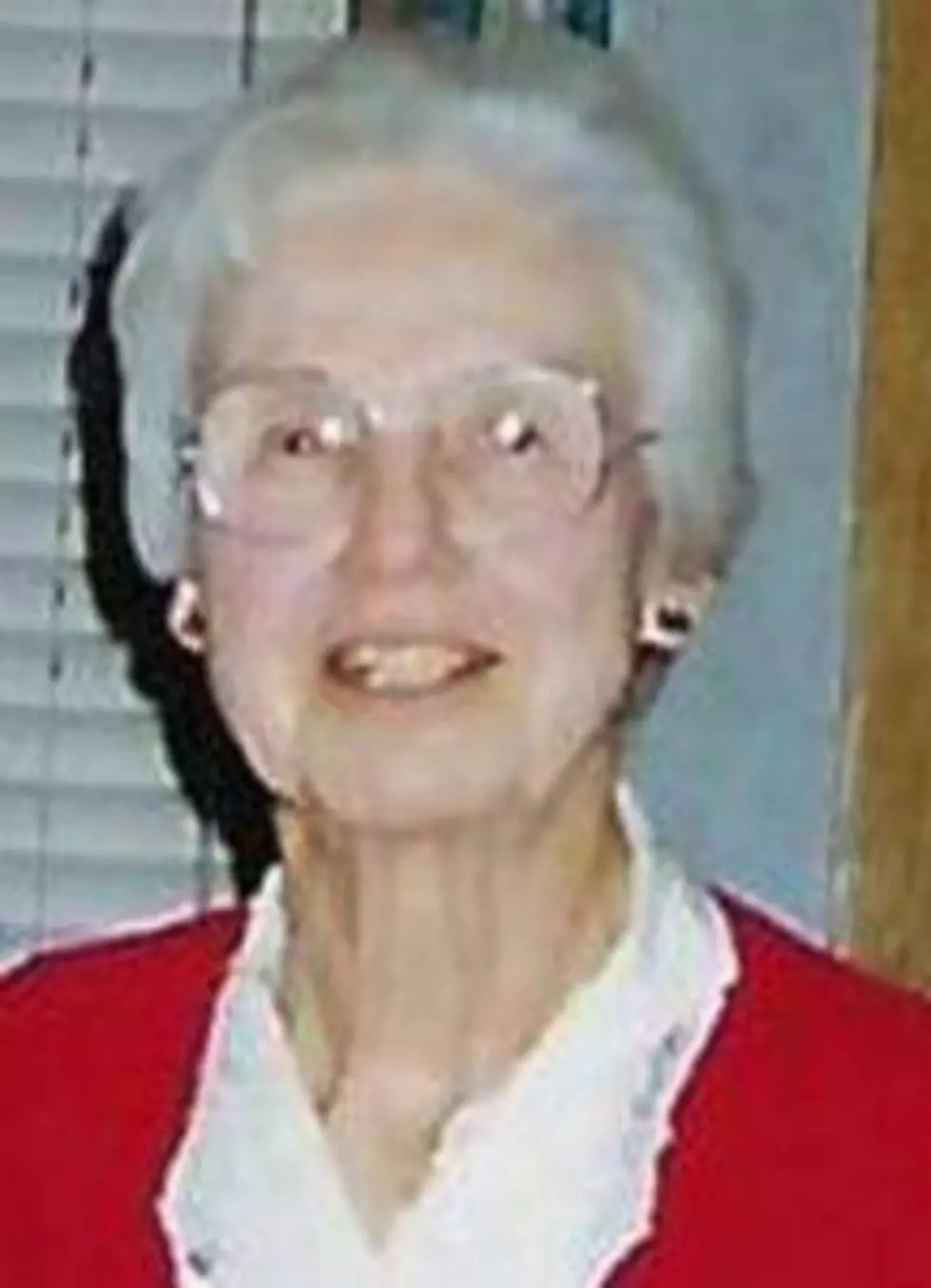 Obituary: Mildred Carper Schaaf
Mildred Carper Schaaf.
Mildred "Mickey" Carper Schaaf, formerly of Montclair, died of natural causes on Wednesday, May 6. She was 97.
Mrs. Schaaf lived in Upper Montclair for 29 years prior to moving to Lebanon Township in retirement, where she resided for 38 years. Two years ago she moved to Charlotte, N.C., to be close to her daughters.
Mrs. Schaaf was a graduate of Stuart Circle Hospital School for Nurses and served as an Army nurse during World War II. During her service she met her husband, Dr. Royal S. Schaaf, also serving his country in San Antonio, Texas.
She was a devoted mother and homemaker. Over the years she enjoyed participating in Sweet Adelines barbershop singing and competed in chorus and quartet contests across the country. She also spent many summers on Long Beach Island, enjoying her family and friends.
She was preceded in death by her husband; brother, Robert Carper (Lucy); son-in-law, Chads Martin, and granddaughter, Kelly Brooks.  She is survived by her brother, Charles Carper (Margaret); children Kate Martin, Susan Arnone (John), Virginia Brooks, and Royal Schaaf (Vicki); eight grandchildren, and four great-grandchildren.
A private burial service will be held at a later date for family members.