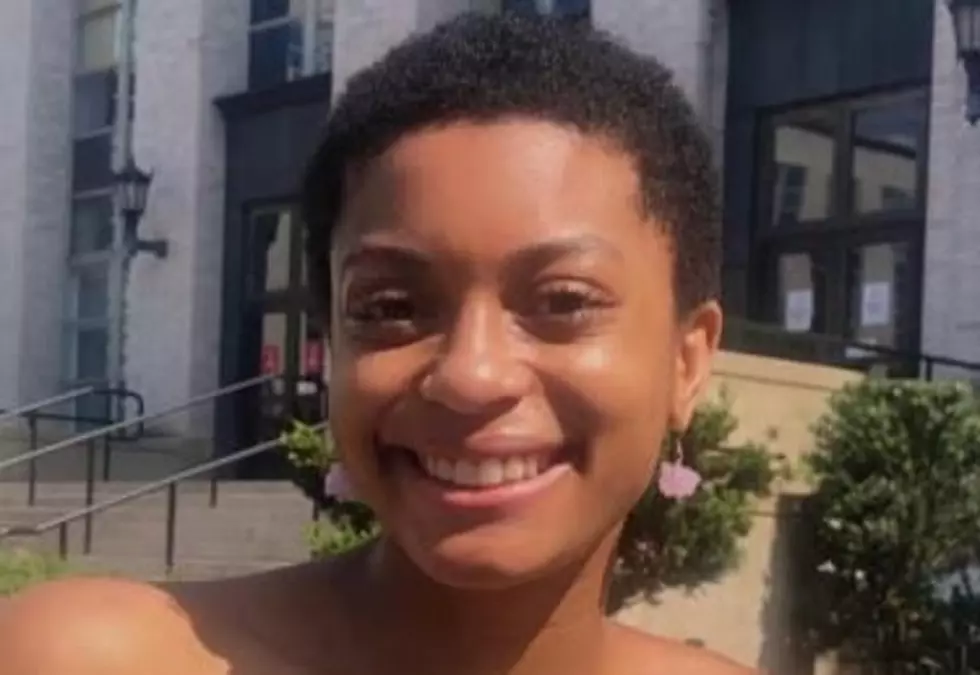 Naja John
Naja John of Montclair, a student at Northeastern University who was passionate about health science and who was a state gymnastics champion for Montclair High School, died on Aug. 5, 2022, while away at college in Boston. She was 20.
Ms. John was born in 2001 in Manhattan and spent her first three years in Queens before the family moved to Montclair. She attended Charles H. Bullock Elementary School and Renaissance at Rand Middle School, and graduated from Montclair High School in 2019. 
She was studying at the Bouvé College of Health Sciences at Northeastern University, majoring in health science, and was scheduled to graduate in May 2024.
Consistently making the dean's list at Northeastern, Ms. John excelled academically and was a student in the "N.U.in" program, having studied in Thessaloniki, Greece. She was passionate about patient care in pediatrics and sports medicine, a passion that she brought to her co-op position as a rehabilitation aide at Cambridge Health Alliance and her internship at Wayne Orthopedic Physical Therapy. She was also an undergraduate teaching assistant. 
She was recently elected secretary of the No Limits Dance Crew, Northeastern's largest student-run dance group. She danced with the Junior Performance Workshop Ensemble at Sharron Miller's Academy for the Performing Arts in Montclair up until high school.  
Ms. John was an accomplished gymnast, beginning her training at Gymnastika, then Flipping Out, before ultimately joining Surgent's Elite School of Gymnastics. She was a member of the Montclair High School gymnastics team and the club gymnastics team at Northeastern. 
She won multiple medals, and in the 2015 state Gymnastics Championship, she placed first in floor, beam and all-around.
Ms. John loved yoga and traveling and visited several countries with her family or on her own.
As kind and thoughtful as she was athletic and academic, she valued laughter, acquiring new skills, nature and time with family and friends. She was a member of the Unitarian Universalist Congregation at Montclair. 
Ms. John is survived by her parents, Nina Cooke John and Andre John; her sisters, Sahai and Delia; her grandparents, Pam and Leroy Cooke of Jamaica and Karl John of St. Vincent, the Grenadines, and several aunts, uncles and cousins. 
A Celebration of Life service will be held on Monday, Aug. 22, at 2 p.m. at the Unitarian Universalist sanctuary, with a light repast to follow. Attendees are asked to wear a mask and are encouraged to bring a flower to add to a common vase as a reminder of the beauty of Ms. John's life. The service will also be livestreamed for those who wish to attend virtually. To join the livestream: facebook.com/uumontclair/live.
Donations in her name can be made to any of the following: the family's congregation, uumontclair.org; Black Girls Smile, founded with a mission to provide young Black women with education, resources and support to lead mentally healthy lives, blackgirlssmile.org/about; the Wendy Hilliard Gymnastics Foundation, founded to empower the lives of young people from underserved communities by improving physical and emotional health through gymnastics, wendyhilliard.org/who-we-are.