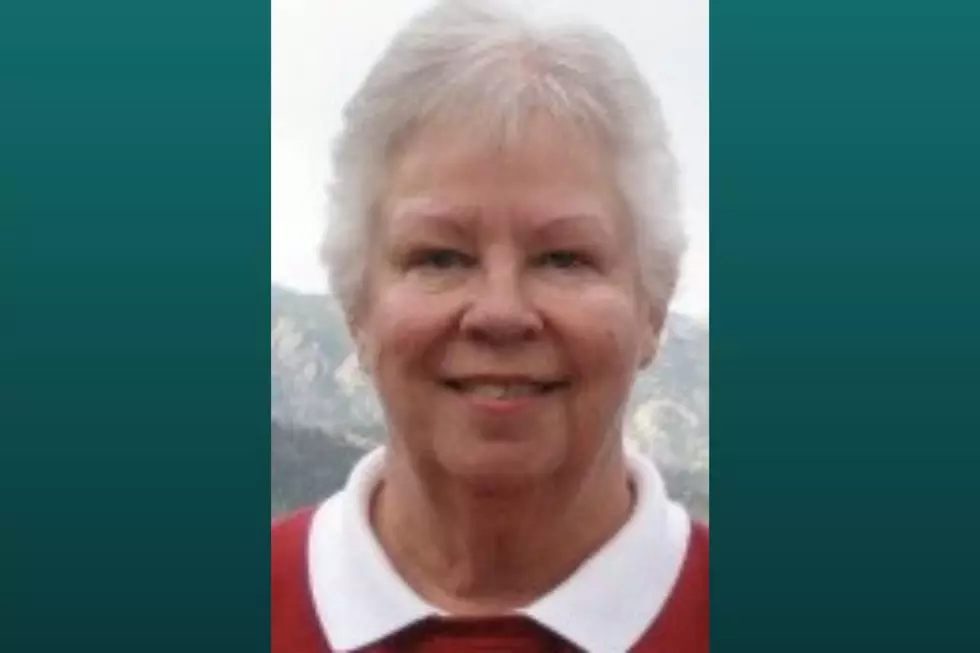 Obituary: Nancy Eberhardt Sisson
Nancy Eberhardt Sisson
Nancy Eberhardt Sisson of Highlands Ranch, Colorado, formerly of Montclair, died on Jan. 8, 2023. She was 83.
Mrs. Sisson was born in Montclair to Robert and Alice Eberhardt. She graduated from Montclair High School and Wells College in Aurora, New York.
After graduating, she worked for Women's Day magazine in New York City and later for Scott Foresman publishers.
She married Jerry T. Sisson in 1964 and they had two children, Andrew and Katie. She spent much of her time volunteering, starting at her children's school when they were young and then later at the local library, hospice and Culinary School of the Rockies. 
Mrs. Sisson and her family moved to Boulder in 1981, living there until May 2018, when they moved to Wind Crest in Highlands Ranch.
She is survived by her husband, Jerry; son, Andrew (Megan) Sisson of Richmond, Virginia; daughter, Katie (Scott) Smith of Centennial, Colorado; grandchildren, Ben and Jackson Smith and Zachary and Brooke Sisson, and brother, Robert W. Eberhardt Jr. (Gale).
At her request no services were held.
Arrangements were by the Neptune Society.