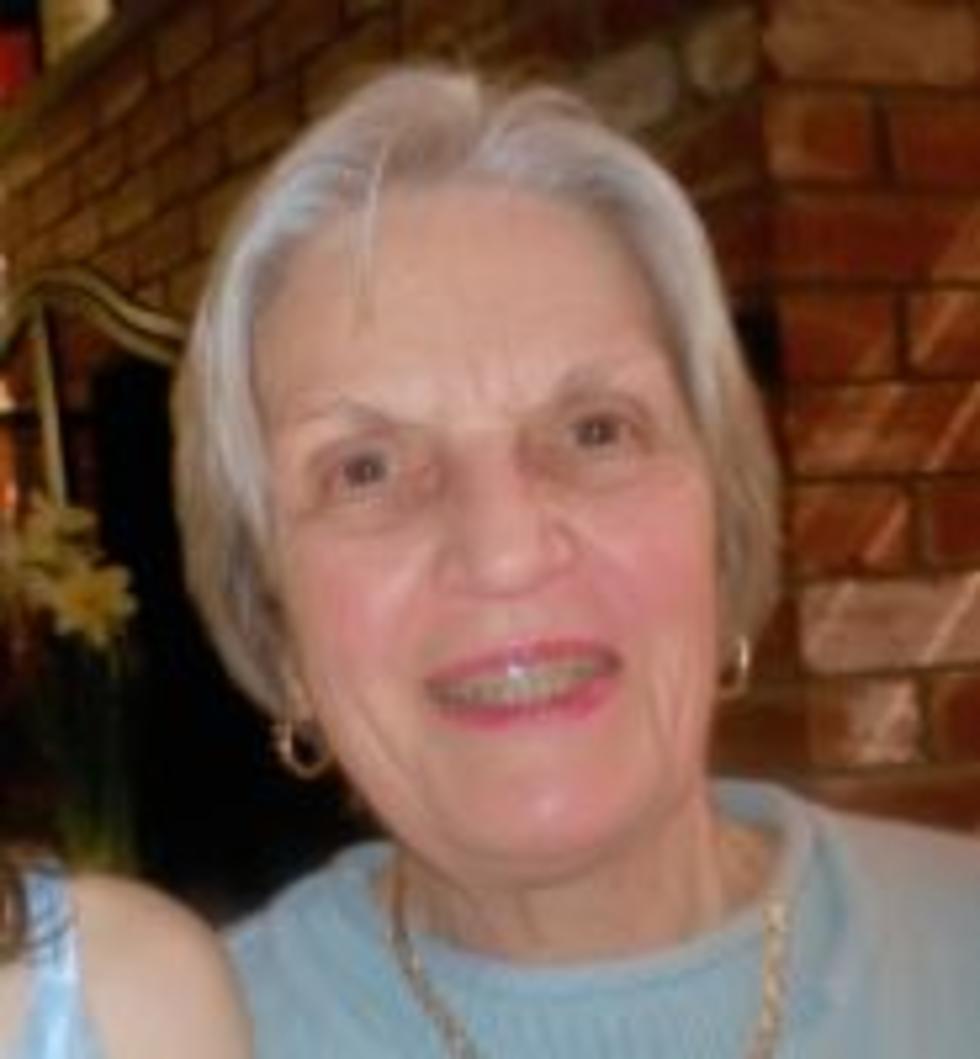 Obituary: Nancy Marian Guild Weidner
Nancy Marian Guild Weidner of New City, New York, formerly of Montclair, died at Nyack Hospital on Jan. 30, 2022. She was 91.
Mrs. Weidner was born in 1930 in Cleveland to Kenneth Hearn Guild and Marian Shirley Stedman Guild. The family moved to New York City during the late 1930s. 
She graduated from Julia Richmond High School in Manhattan and received a B.A. from Barnard College in 1952, where she majored in English. She spent several years working as a tour guide and secretary at Time Life at Rockefeller Center.
In 1963 she married Frederick Weidner III, an accomplished opera singer and local business owner. The two had met while singing in the Canterbury Choral Society at the Church of the Heavenly Rest. 
They moved to Upper Montclair, where they raised their two daughters and became very involved in the St. James Episcopal Church community. During her later career, Mrs. Weidner was an editor and worked at the Authors Guild and the College Board.
She was deeply loved and will be profoundly missed. She is survived by her two daughters, Alyson Nancy (Jay) Harkins and Cynthia Guild Weidner; three granddaughters, Courtney Eryn Bowling, Alexis Lindsay Bowling and Grace Emma McInerney, and her brother, William Kenneth Guild. 
She was predeceased by her husband in 2012.
A memorial service is planned for October at St. Andrew's Church in Kent, Connecticut. 
In lieu of flowers, donations can be made to Doctors Without Borders or any animal-welfare charity, such as Alley Cat Allies, the ASPCA or S.O.U.L. Sanctuary, a feral-cat refuge.
Arrangements were by Michael J. Higgins Funeral Service of New City.