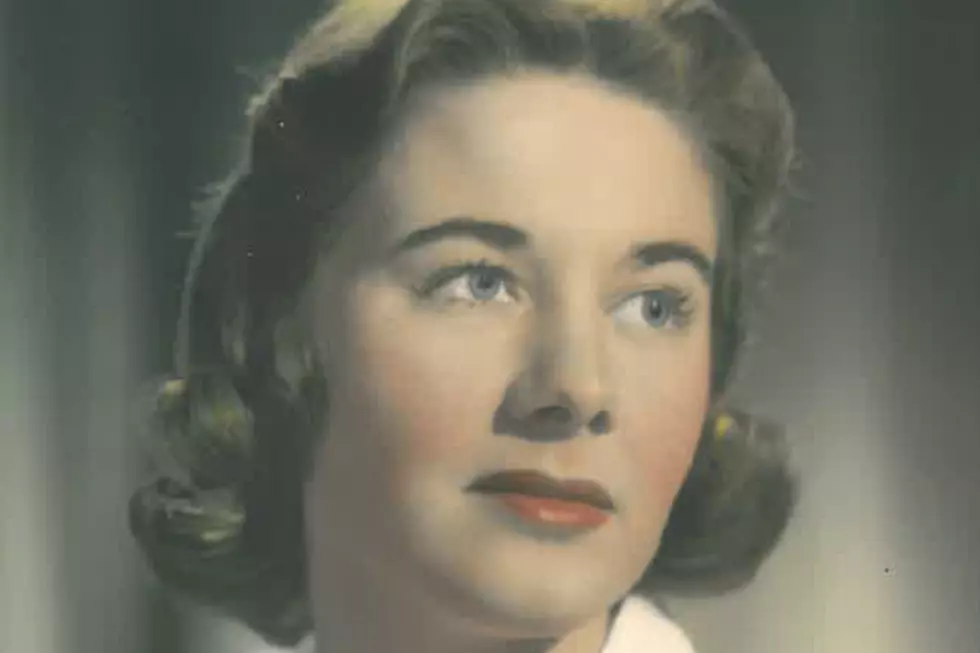 Obituary: Patricia Jean Longo
Patricia Jean Longo
Patricia Jean Longo of Fairfield, formerly of Montclair, a nurse for many years at St. Vincent Healthcare & Rehab Center in Montclair and then in Cedar Grove, died on Aug. 7, 2022. She was 89.
Born in Montclair in 1933 to the late Vincent and Ruth DeMaio, Mrs. Longo  lived most of her life in Montclair and Bloomfield. 
For many years she was a devoted nurse at St. Vincent's who enjoyed caring for the elderly. Her biggest accomplishment was runner-up for Nurse of the Year, which her family considered a great honor.
For the past few years she resided at Sunrise of West Essex in Fairfield, where she was called the "Mayor of Sunrise" because she always helped organize activities.
She was a dear, sweet mother, who was always there when her family needed her. She was blessed with many friends, especially her cousin, MaryJo Caggiano, with whom she spent many loving times. 
Mrs. Longo is survived by her sister, Jackie Perrotti; her brother, Richard DeMaio (Mary); her children, Stephen (Patty), Renee Stamer (John) and Anthony (LuAnn); and her greatest joy, her grandchildren, Anthony, Nicky (Carolina), Stephen, John Daniel, Dean and Samantha, as well as many nieces and nephews.
She was predeceased by her husband, Anthony. 
A funeral Mass was said on Aug. 12 at St. Catherine's Church, Cedar Grove. 
In lieu of flowers, the family requests donations to St. Jude Children's Research Hospital, stjude.org or 800-822-6344.
Arrangements were by Caggiano Memorial Home for Funerals, 62 Grove St.