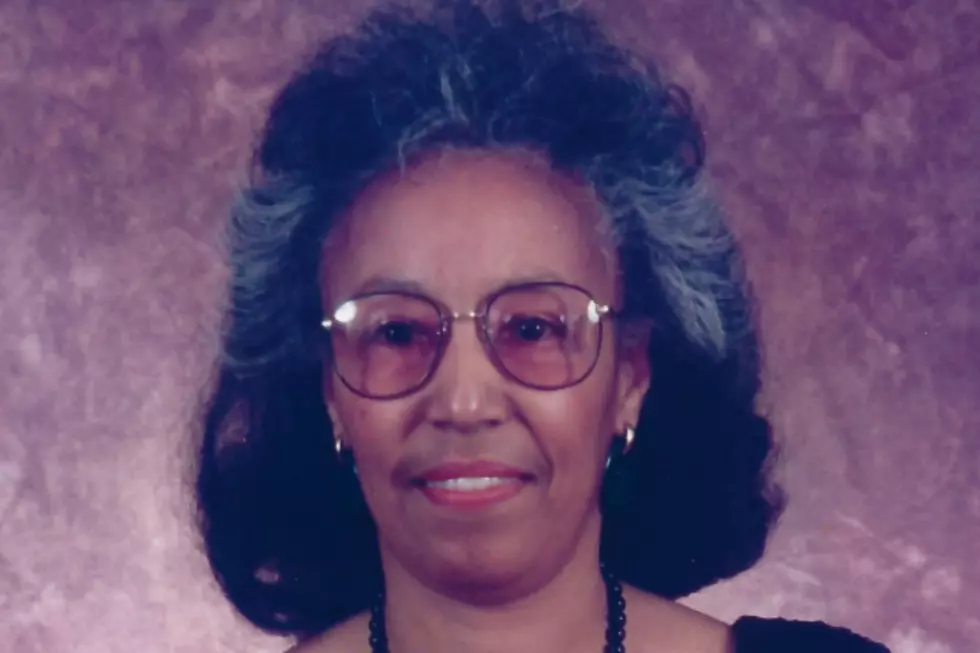 Pauline Davis
Pauline Davis of Montclair, a retired customer service supervisor for the Montclair Post Office, died on July 24, 2022. She was 83.
Ms. Davis was born in 1938 to Walter C. and Mable A. Brown Davis in Dillwyn, Virginia. She graduated from Carter G. Woodson High School in Dillwyn, and then from Shaw University in Raleigh, North Carolina. At an early age she joined Mount Olive Baptist Church in Dillwyn. 
After college, Ms. Davis moved to Montclair to live with her mother.  
She worked in various jobs, including a realty company, until she was hired at the Montclair Post Office.  While employed there she held several positions, and she retired in 1998 as a customer service supervisor.
Ms. Davis was a devoted member of the Union Baptist Church.  
She joined the Montclair Rotary Club in 2018 and for two years held the position of treasurer.
She was preceded in death by her parents, Walter C. Davis and Mabel Brown Davis; a brother, John Campbell Matthew Davis; a half-brother, Leo Davis; three half-sisters, Valita Davis, Lillie Davis and Cathy Davis; two half-brothers, Troy Davis and Conrad Davis; cousins, Lillie Anne Gibson and Jessie I. Davis, and a host of other friends and family.  
Services were held Monday, Aug. 15, at Martin's Home for Service.
In lieu of flowers, the family requests donations to the Montclair Rotary Foundation.