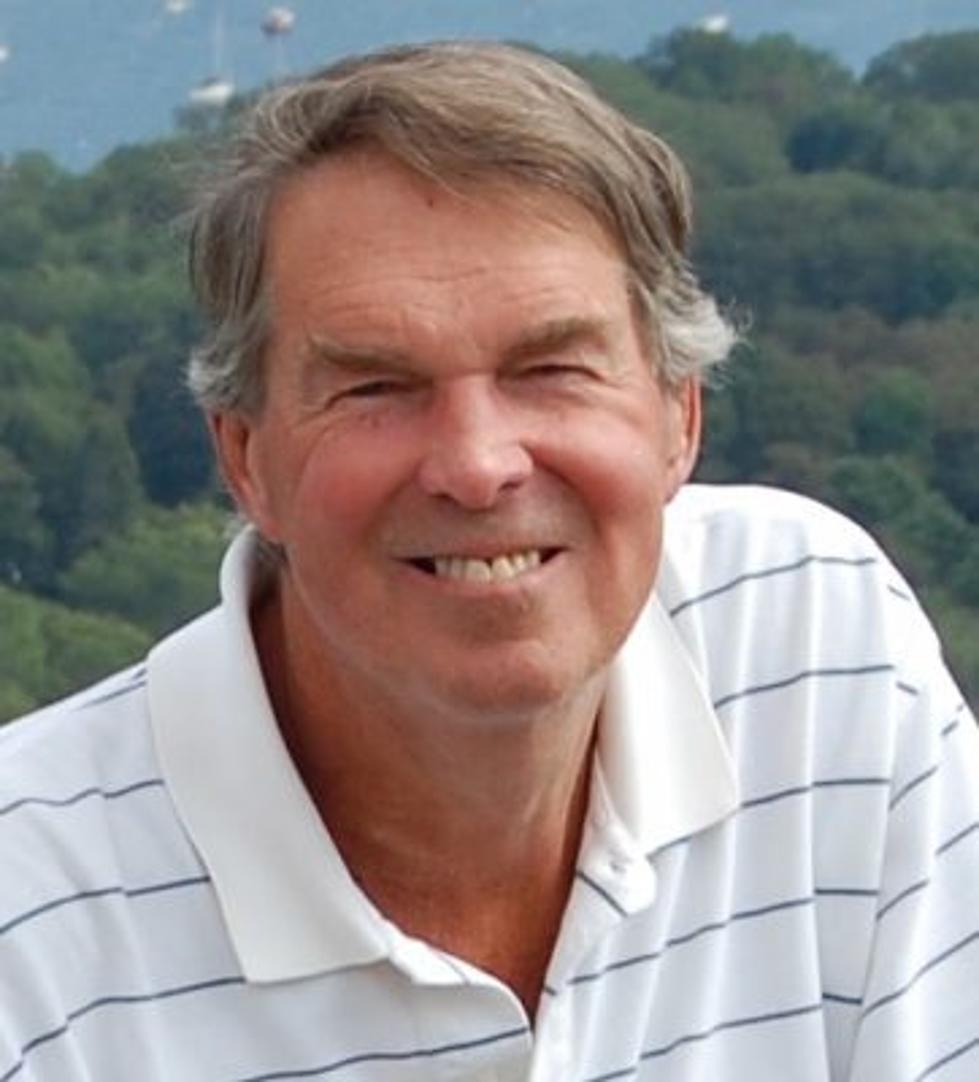 Obituary: Peter D. Grieves
A memorial service for Peter D. Grieves of Montclair, who died at his home in December 2020 at age 80, will be held on Saturday, Sept. 18, at 10 a.m. at Union Congregational Church, 176 Cooper Ave., Upper Montclair.
The Grieves family invites all who knew him to join them in this celebration and remembrance of his life.
Mr. Grieves was born in Glen Ridge. His family moved to Montclair, where he spent his childhood. He was the oldest son of Bernice A. Getchius and Leonard A. Grieves. He graduated from Montclair Academy in 1958 and received his undergraduate degree from Rutgers University in 1963.
Upon graduating he began his professional career with American Can Co. in Jersey City. He subsequently joined his family's travel agency businesses, World Wide Travel Bureau in Upper Montclair and World Wide Travel Service in Newark, which later moved to Glen Ridge.
In 1963, he married Donna Littlefield, who also grew up in Montclair alongside her family's well-known local business, Applegate Farm. They had two children, Melissa and Peter.
Drafted to serve in the Vietnam War, Mr. Grieves was recruited into the U.S. Air Force Officers Candidate School. After his active service he joined the reserves, serving until 1981 and retiring as a major.
Mr. Grieves worked at World Wide Travel Bureau in Upper Montclair, managing the family businesses until his retirement in 2009. He planned travel for many private and business clients, as well as community organizations, including the Commonwealth Club in Upper Montclair.
His life had been detailed further in an earlier obituary published by MontclairLocal.News shortly after his death.
Arrangements were by Hugh M. Moriarty Funeral Home.