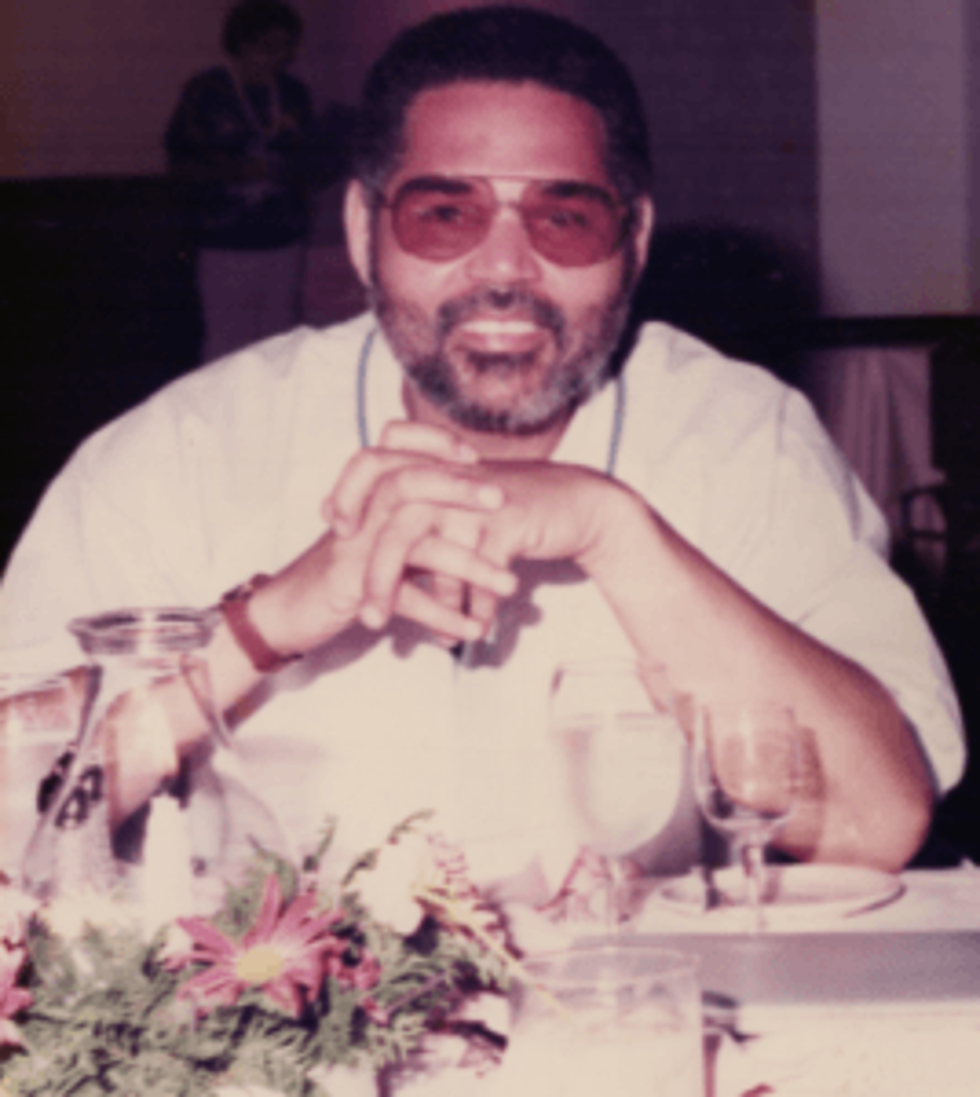 Obituary: Preston Thomas Williams
Preston Thomas Williams, a musician and music teacher, died on Dec. 22, 2020, at his home in Montclair. He was 78.
Mr. Williams was born in 1942 in Portsmouth, Va. Early on, he developed a passion for music and excelled at playing the trumpet. He enrolled at Hampton University (then Institute), where he received a bachelor of science in music in 1965. There, he played trumpet in the Bill Barnwell Quintet, which was known for its signature tune "My Funny Valentine." 
In 1966 he earned a master's in music from Duquesne University in Pittsburgh. 
In 1967 he entered the army as a private first class and was stationed at Fort Monmouth Army Base, where he played taps to honor soldiers who died fighting in the Vietnam War. He was honorably discharged with the rank of Specialist E-5. 
For over 25 years Mr. Williams worked as a music teacher for the East Orange public school system. During that time, he also directed the marching band at East Orange High School, inspiring and mentoring a number of aspiring young musicians. 
While teaching full time, he continued to devote himself to being a musician. A highlight of his music career was playing with Weldon Irvine and Nina Simone in New York City. 
In the eighties, Mr. Williams formed the band Celsius with Jaqui Greadington, for which he was a writer, keyboardist and singer. Celsius recorded and performed locally. 
He was also an avid jogger and a frequent patron of Grove convenience store, where he could often be found grabbing a coffee, joking around and playing the lottery. 
In 1988 Mr. Williams married Julie Duren, an R.N. who worked for 45 years as a nurse and clinical coordinator at Mountainside hospital. Their son, Kyle Thomas, was born in 1992. 
A loving husband and father, Mr. Williams worked in music education until he retired in 1993. He continued to nurture his passion for music, eventually returning to play his beloved trumpet, which he also encouraged his son to take up. 
Although in his later years he struggled with ongoing health problems, he continued to be a dedicated father to his children, often regaling them with funny childhood stories, and to inspire some of his former students, who continued to reach out to him. 
Mr. Williams is survived by his wife, Julie, and his children, Kyle Thomas and Erika Renée Williams, born in 1973 during a previous marriage. 
His parents, Mary Jane Williams and Coleridge Williams, and two siblings, Lila Ann Morgan and Jack "Jackie" Williams, predeceased him. 
Services will be held at Martin's Home for Service, 48 Elm St., Montclair, on Dec. 31 at noon,  with a maximum capacity of 25 visitors in adherence to COVID guidelines; there will be  additional seats for virtual attendance.