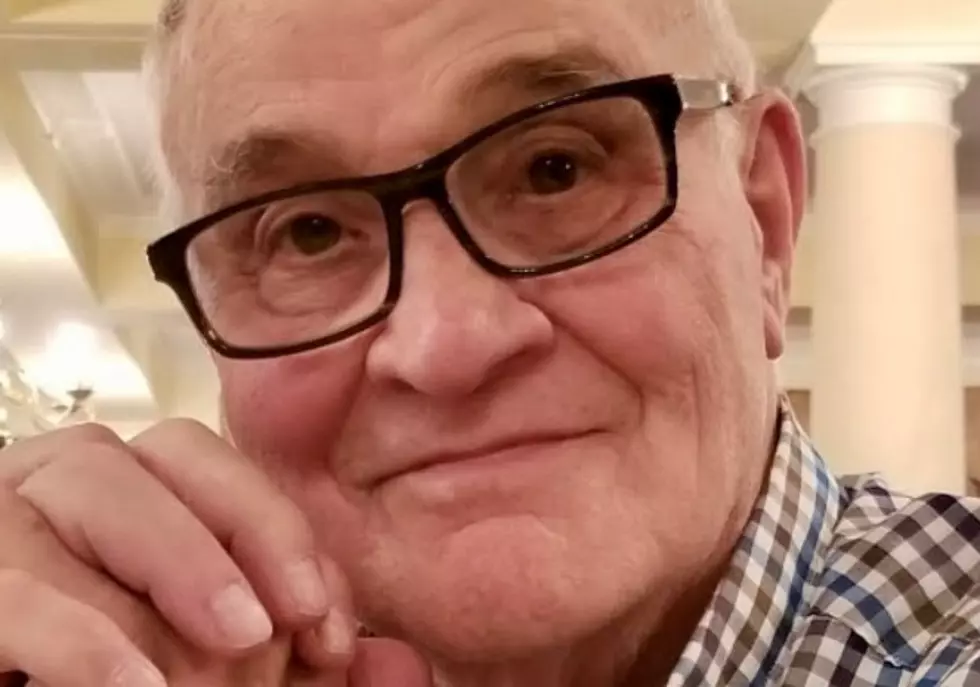 Obituary: Randolph 'Perry' Doerr
Randolph 'Perry' Doerr
Randolph "Perry" Doerr, a former director of parks and recreation and then township manager of Montclair under 10 mayors, died on July 10, 2022. He was 85.
Mr. Doerr was born in Arlington, South Dakota, in 1936 to Chester and Jeanette Doerr, one of 12 children.  He received a B.S. in education from Dakota State University in 1958.  Athletically inclined, he played football and basketball and ran track while in college.
After graduation he moved to Brooklyn, where he began his career as activities director for the South Brooklyn Neighborhood House.  He provided activities for the community and opened an outpost for underserved teens, providing them with a safe place to come together for recreational programs and athletics. 
During this time he met his wife, Jacqueline Palestino, and they were married in 1961. The Doerr family moved to Montclair shortly thereafter, where they lived for 57 years.  
Mr. Doerr worked for the Township of Montclair as activities director, then as supervisor of recreation.  In 1971 he was appointed general superintendent of parks, recreation and shade trees.  Soon after, he was appointed director of Parks, Recreation and Cultural Affairs until 1992, when he became township manager. He served under 10 mayors. 
He was active in local, state and national professional organizations.  He was a founder of First Night Montclair, served as president of the Montclair YMCA board of directors and on the board of directors of Grass Roots, the Fourth of July Committee and The New School of Performing Arts.  He was also a member of the Montclair Nature Center.  
Mr. Doerr was a lecturer at Montclair State University, where he developed curriculum for an undergraduate degree program in parks and recreation.  He also served as an ad hoc professor for budget management.
After retirement, he pursued his passion for woodworking.  Throughout his home and the homes of his children, there are numerous furniture pieces that he designed over the years.  His handiwork can also be seen throughout Montclair, where he crafted name signs for every park. Many are still in place today. 
When his grandchildren started to arrive, he could be found babysitting, attending school activities and on the sidelines of numerous sporting events.  He enjoyed spending time with his family at his beach home in Normandy Beach.
Mr. Doerr is survived by his loving wife of 61 years, Jackie; his son, Randy Doerr Jr. (Phyllis Daly) and their sons, Randy III and Liam, and his daughter, Juli Platt (Steve) and their sons, Nick and Mike; two siblings, Roger Doerr and Gorden Doerr, and many nieces and nephews.   
A private burial was conducted by Caggiano Memorial Home for Funerals.  A memorial service to celebrate his life will be held in the fall.