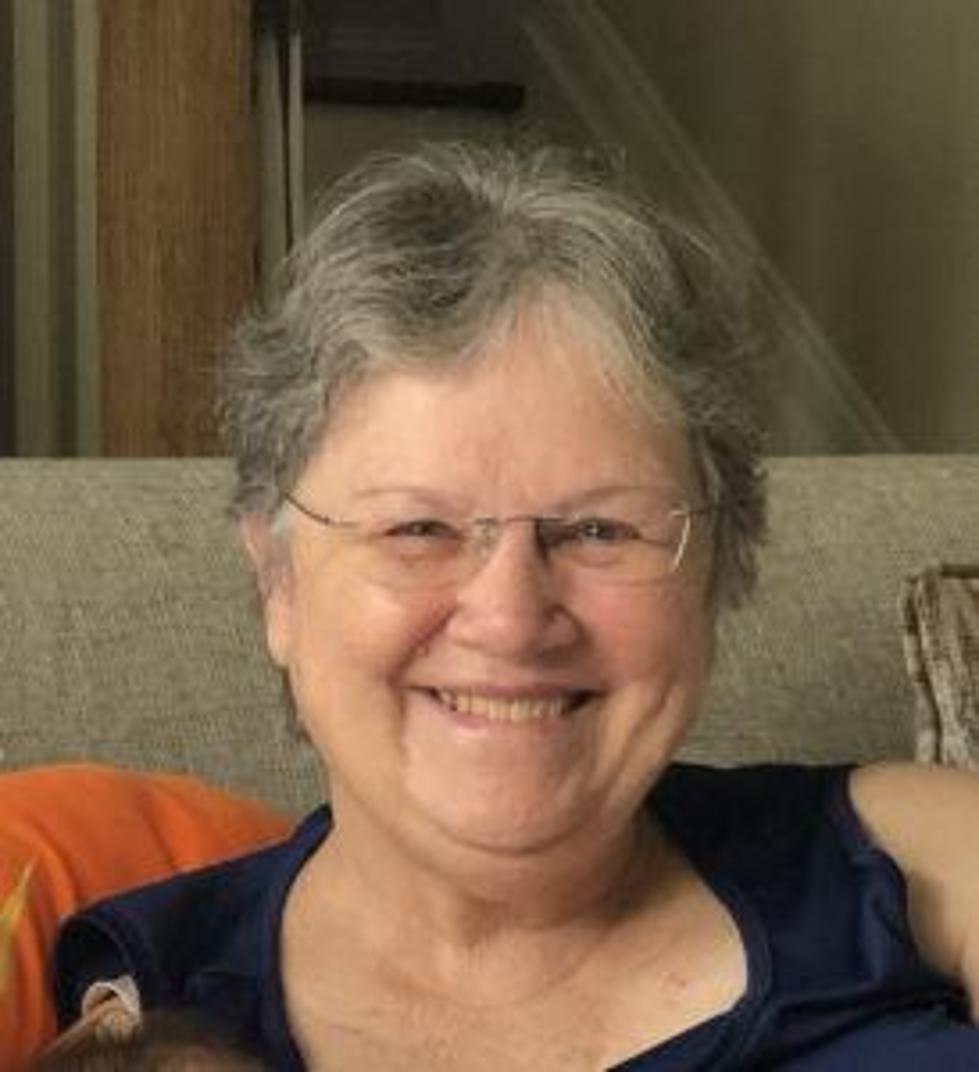 Rose Ann Mayer, who resided in her beloved Montclair home for 46 years, died on Aug. 4, 2020, in the loving company of her husband and two sons after a five-year fight with cancer. She remained brave and calm to the end. She was 73.
Mrs. Mayer was born on April 3, 1947, in Sayreville, where she spent a happy youth as part of a large extended family and formed lifelong friendships with neighbors and schoolmates.
After earning a degree in education from Glassboro State College, Rose moved back home and worked as a teacher. A friend of her mother introduced her to the love of her life, Jim Mayer, and they married in 1972.
The couple moved to Teaneck, where Rose changed her career to join the growing computer industry with AT&T.  In 1974, the couple moved to Montclair and quickly made friends with several other families in their neighborhood on Watchung Avenue.
Though Mrs. Mayer had switched careers from teaching full time, she stayed active in education through the Montclair public schools as a volunteer and member of the PTA council. She founded the Book Arts program at Edgemont School and was a student writing coach in The Writers Room program. 
In 1993, Mrs. Mayer received special recognition for her contributions at the Edgemont School fifth-grade moving-up ceremony. She returned the following year as keynote speaker for the fifth-grade class of 1994. 
Her career progressed through multiple businesses in New Jersey, including Moore, Comvestrix, Vestcom, Bowne and Macrosoft Inc. She retired as a computer systems analyst with expertise in the Perl programming language and mainframe-to-server migration, most recently having helped institutions such as Howard University modernize their technology systems.
In 2014, Mr. and Mrs. Mayer took over proprietorship of Elizabeth House, an antique store in Whites Valley, P.A., previously owned by Mr. Mayer's aunt. They ran the shop every summer for six years and made many good friends with their regular customers.
She continued to pursue her love of bookmaking as an active member and treasurer of the Book Arts Roundtable in South Orange. She also loved playing board games with her sons, reading, gardening, hosting family holidays and creating mixed-media art. Most of all she loved her grandchildren. 
She is survived by her husband Jim, children Christopher and Justin, daughters-in-law Miriam and Kristen, grandsons James and Andrew, and many cousins.
She was predeceased by her parents, Edward "Mel" Hartman, in 1995, her mother, Janet Hartman, in 2010, and brothers Ronald Hartman, in June 2020, and Don Hartman, in 1951.
A memorial service will be held at a future date. Donations in memory of Rose can be made to her favorite charity, SmileTrain (www.smiletrain.org).