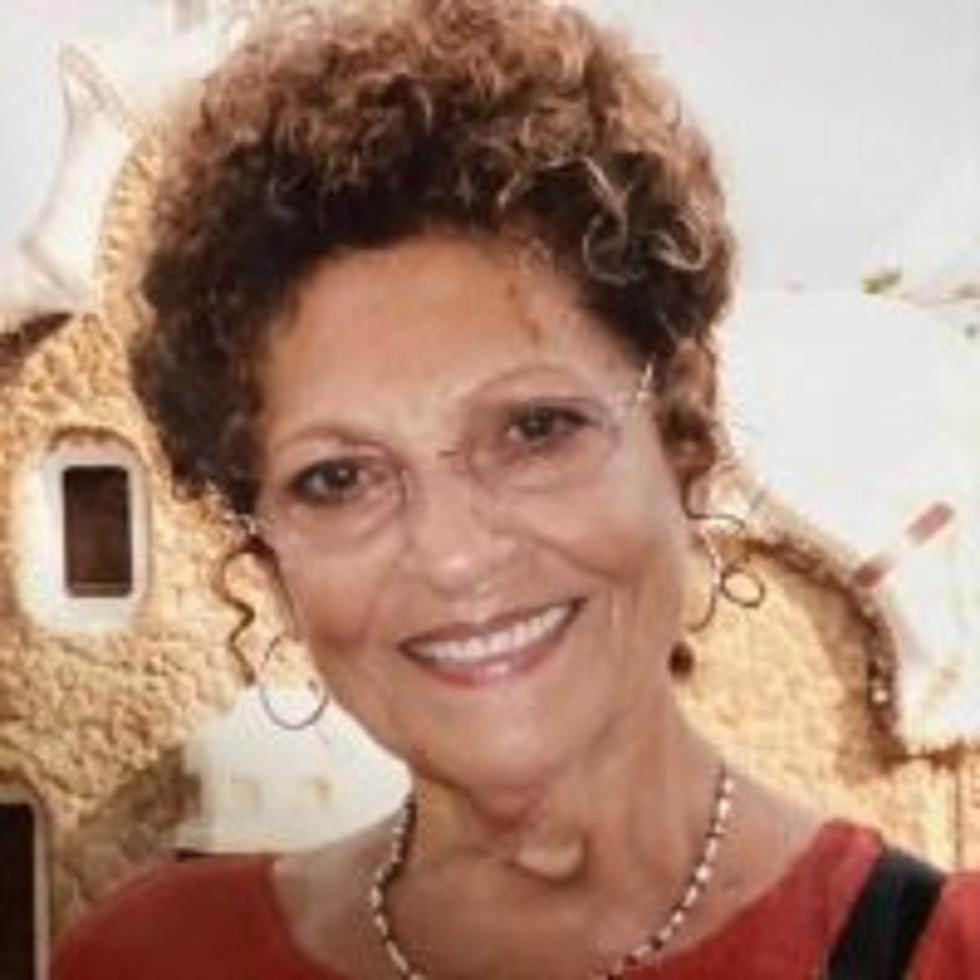 Sheila Richter of Woodland Park, formerly of Dumont, died peacefully with her husband and daughters by her side on Feb. 11, 2022, after a brief illness. She was 82.
Mrs. Richter was a free spirit and lived life on her own terms (and on her own schedule!). She was a talented calligrapher and enjoyed gardening. 
Her smile lit up any room, and she created a trail of friends wherever she went. She adored her family above all else, and never missed an opportunity to share in an accomplishment, enjoy a performance or visit with her children and grandchildren. 
She was a loyal friend and a light to everyone who knew and loved her; she will be profoundly and forever missed. 
Mrs. Richter is survived by her husband, Al; her daughters, Jill Holtzman Eisenberg (Mark), of Montclair, and Amy Claman (Scott); her sister, Mimi Potts (Russ); her brother, Harold Seltzer (Lynne), and her grandchildren, Max, Emily and Sophie Claman and Jacob and Taylor Eisenberg. 
Arrangements were by Gutterman and Musicant Jewish Funeral Directors, Hackensack.