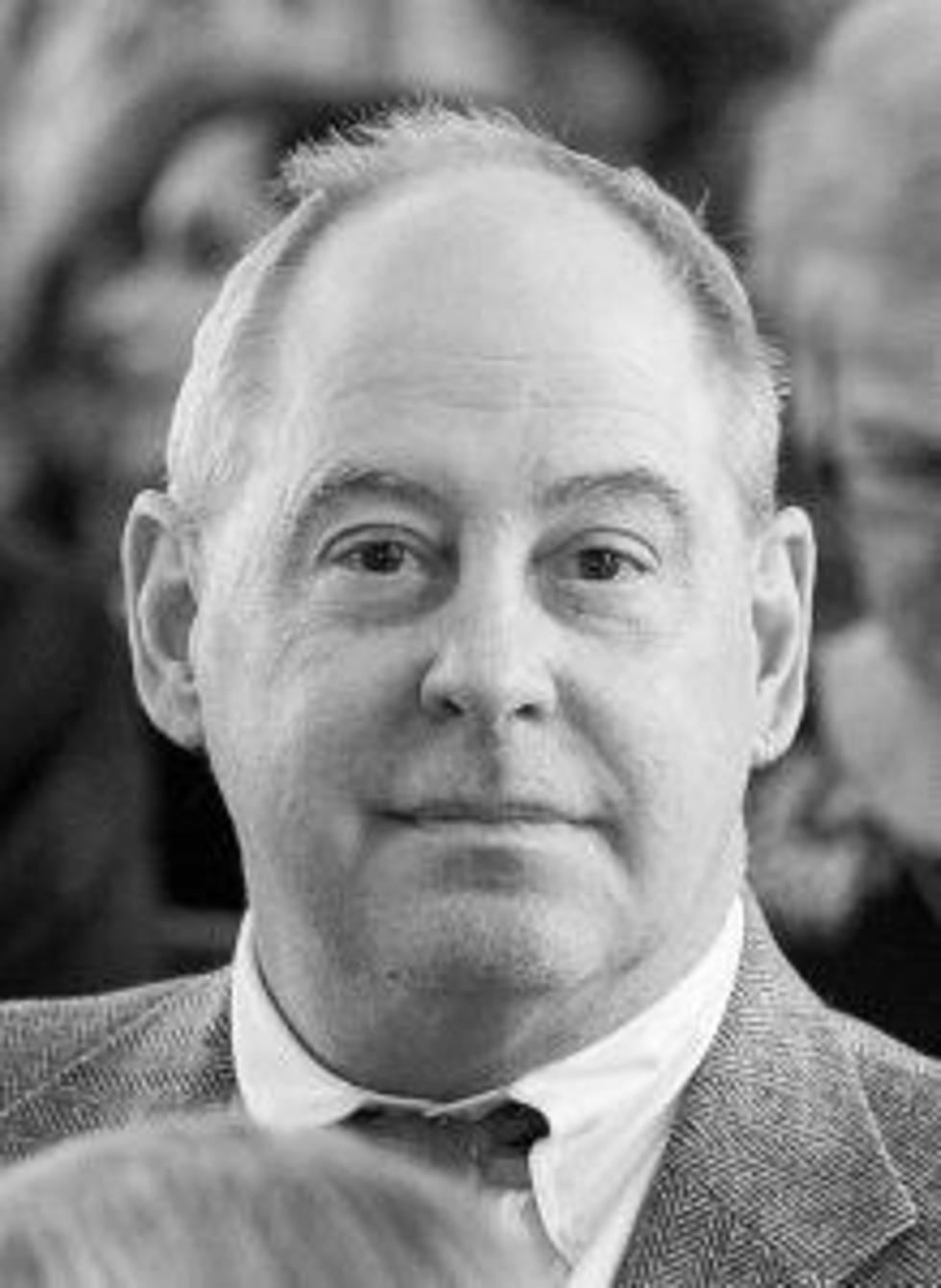 Obituary: Stephen M. Schuckman
Stephen M. Schuckman.
Stephen M. Schuckman, 61, of Quincy, Ill., formerly of Montclair, passed away Sunday, March 8, 2020, at his home in Quincy.
Stephen was born Jan. 16, 1959, in Quincy to Jerry and Kathleen Connell Schuckman.
He is a 1977 graduate of Quincy High School and a 1981 graduate of Quincy University with bachelor's degrees in biology and chemistry. He earned a master's degree in botany from the University of Missouri in 1984. He moved to New Jersey in 1985 to serve as an adjunct instructor at Rutgers University.
Stephen managed Metropolitan Plant Exchange in West Orange from 1987-1993, and he served as the Superintendent of Parks and Shade Tree in Montclair.
Stephen sat on the Montclair municipal planning board, was a former president of the Montclair Economic Development Corps and was one of the founders of the Montclair Farmer's Market. He also wrote a gardening column for the Montclair Times.
Stephen was the horticultural manager of the Van Vleck House & Gardens from 1998 to 2005. In 2006, he started his own company, First Mountain Arboriculture, a horticultural consulting and urban forestry company. He served as the forestry consultant for several New Jersey communities, including Montclair, Bloomfield, Maplewood, Hawthorne and Glen Ridge.
Stephen was a certified arborist by the New Jersey Arborists Chapter of the International Society of Arboriculture and a certified tree expert by the New Jersey Society of Certified Tree Experts. He was a continuing education instructor at Rutgers University, where he taught advanced pruning and municipal shade tree management in recent years.
An avid outdoorsman and naturalist, Stephen enjoyed beekeeping, hiking, camping, photography and reading in his free time. He climbed to the summit of Mount Rainier in 1987 and involved himself in many outdoors projects throughout the years, including exploring the Mississippi River for mussels on the endangered species list. He enjoyed watching college basketball, especially during the NCAA Tournament, and always rooted for Duke. He loved to travel, visiting Hawaii and Mexico whenever possible.
Stephen is survived by his parents, Jerry and Kathleen; five siblings, Rebecca (Guy) Spoonmore of Quincy, Gregory (Lisa) Schuckman of Quincy, Theresa (Mike) Lantz of Quincy, Julie Schuckman of Quincy, and Matthew (Michelle) Schuckman of Quincy; 10 nieces and nephews; and 12 great-nieces and great-nephews.
Private family services will be held and interment will be in Calvary Cemetery in Quincy. Memorials may be made to the Quincy Tree Commission. The Duker & Haugh Funeral Home is in charge of the arrangements.