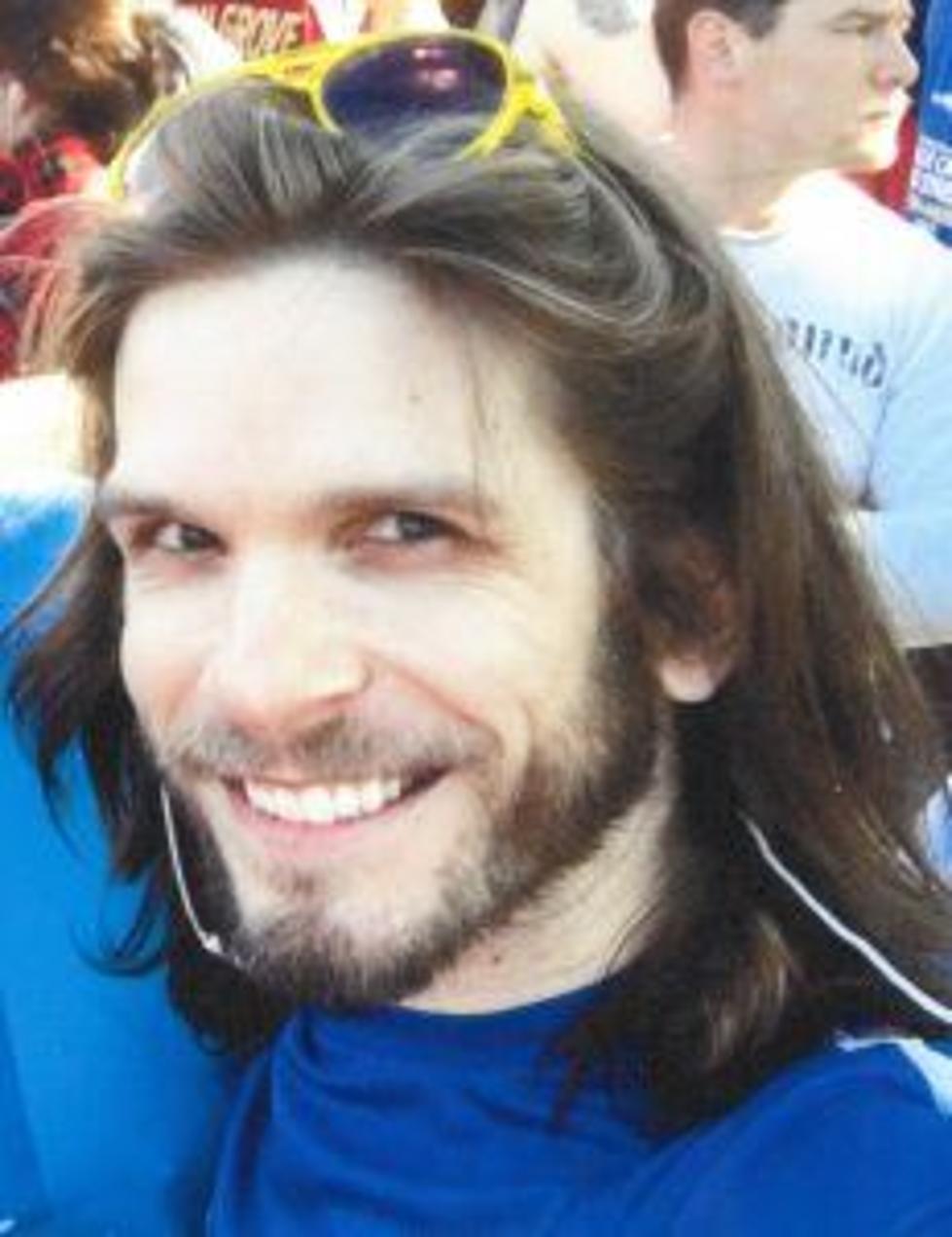 Steven Meck
Steven Meck, 35, of Montclair, died on Friday, May 10, 2019.
Born and raised in Washington Township, he was a graduate of Gloucester Catholic High School, class of 2001; Rutgers University, class of 2005; and he received his masters degree from Montclair State University.
He was a teacher at Clifton High School where he taught honors and AP biology. Mr. Meck had a passion for teaching, reading, video games and everything science. He loved jokes and was an avid Philadelphia sports fan.
He is survived by his parents Liz "Betty Jo" (nee Cuthbertson) and Malvin Meck; brothers Bob (Jessie) Meck of Eddystone, Pa. and David (Geri) Meck of Bloomfield, and grandparents Florence Cuthbertson and Jean Meck. He will also be missed by many lifelong friends, the buds, aunts, uncles and cousins.
Relatives and friends are invited to attend his visitation from 6 to 9 p.m. on Thursday, May 16 and from 9 to 11 a.m. on Friday, May 17 at the McGuinness Funeral Home, 573 Egg Harbor Road in Sewell. Funeral service will be at 11 a.m. on Friday, May 17 at the same location. Interment will be private by the request of the family.
In lieu of flowers, memorial contributions in the name of Steven Meck may be made to South Jersey Regional Animal Shelter 1244 N. Delsea Drive, Vineland, N.J. 08360 or visit southjerseyregionalanimalshelter.org.