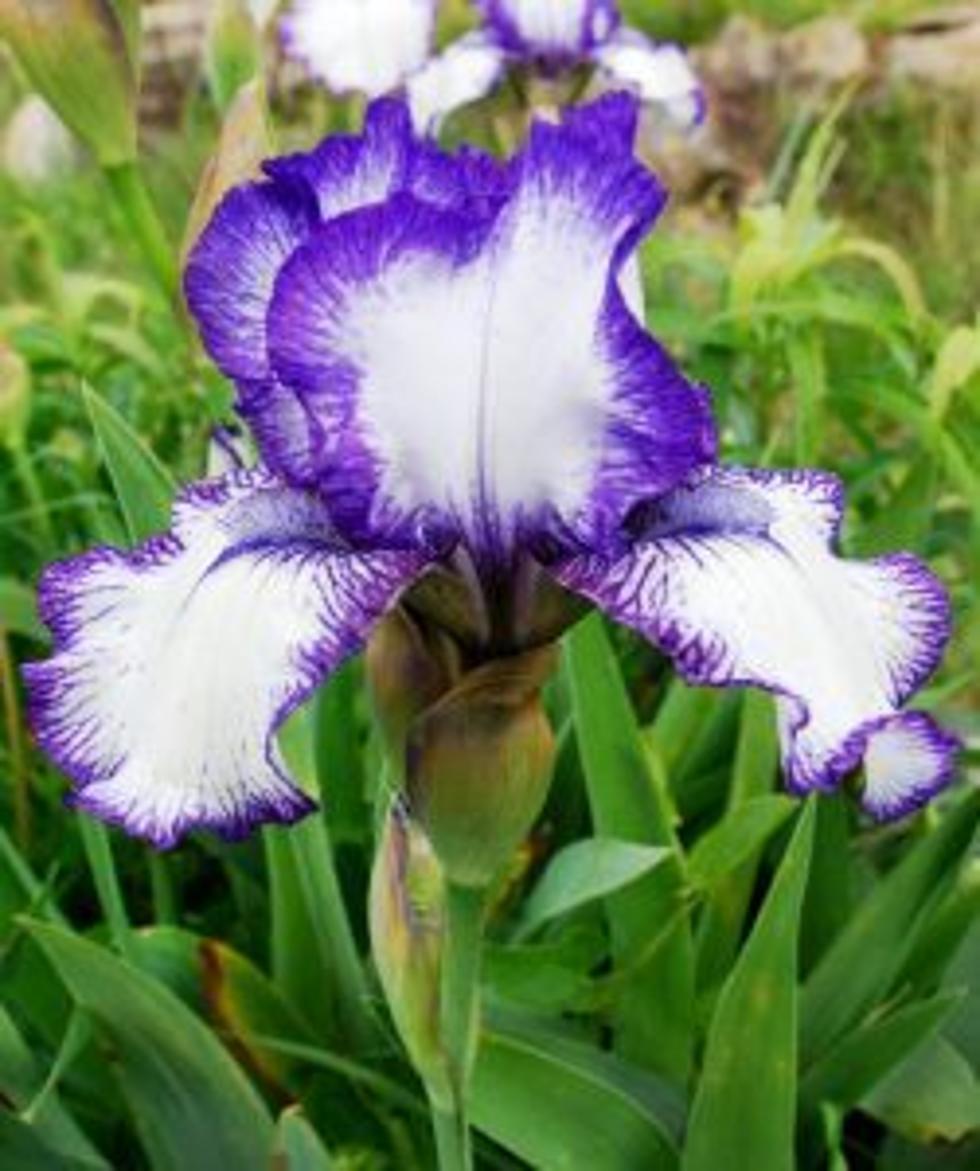 Obituary: Sylvia Hoffstein
Sylvia Hoffstein of Montclair, a teacher and research scientist, died on Friday, Aug. 20, at her home. She was 87. 
Dr. Hoffstein was an original woman who tried to have it all — before the women's movement even took hold — and she succeeded on many levels. She wanted to be a scientist ever since she read the book "Microbe Hunters" at the age of 10.  
But she fell in love with Robert "Bob" Hoffstein at 17; they married the following year, and she had her first child at 20.  Despite her increasing family responsibilities and virtually no money, she continued attending college at the City University of New York, which was free in those days. With two more children arriving, it ultimately took her 10 years to complete a four-year degree.  
Upon graduation, she immediately signed up for a combined master's and Ph.D. program at NYU, which took about another 10 years to complete. 
Dr. Hoffstein taught science to business school students at Baruch College while working on her Ph.D., but landed her biggest break due to her daughter, Judy, who was by then attending the Bronx High School of Science. Her daughter saw a poster for an alumni presentation on a topic that sounded a bit familiar, so she mentioned it to her mother.  
Dr. Hoffstein saw an opportunity and grabbed it: She showed up at the presentation, spoke to the presenter (who was an eminent scientist at NYU's medical school) and landed a research job with him, enabling her to stop teaching and focus on her main love, research.  
She became a prominent electron microscopist, co-authoring numerous papers; her list of publications runs to nine pages.  She subsequently got recruited to work for SmithKline Beecham (now GlaxoSmithKline), and retired at the age of 56 when the lab she was working in was being moved to England due to a merger.
After retirement, she took up painting and excelled at that, too, continuing to express her love of nature and botany through gardening and her art, which was largely of nature scenes.
In 2015, she and her husband moved to Montclair, where they lived with her daughter Judy and her son-in-law, Joel Patenaude.  
She will be deeply missed by all who knew her for her positive energy, warmth, endless curiosity and love of family and friends.
Dr. Hoffstein is survived by her sister, Bella Feldman; her three children and their spouses, Jeffrey Hoffstein and Jill Pipher, Judy Hoffstein and Joel Patenaude, and Nancy and Philip Kaplan, and her grandchildren, Ted Kaplan, Rebecca Kaplan, Adam Hoffstein, Samantha Pipher, Sophie Patenaude and David Patenaude.  
She was predeceased by her husband, Bob; her older sister, Frances Cooperman; her younger brother, Harry Tabak, and her grandson, Alex Patenaude.
Funeral arrangements were handled by Menorah Chapels of Staten Island.