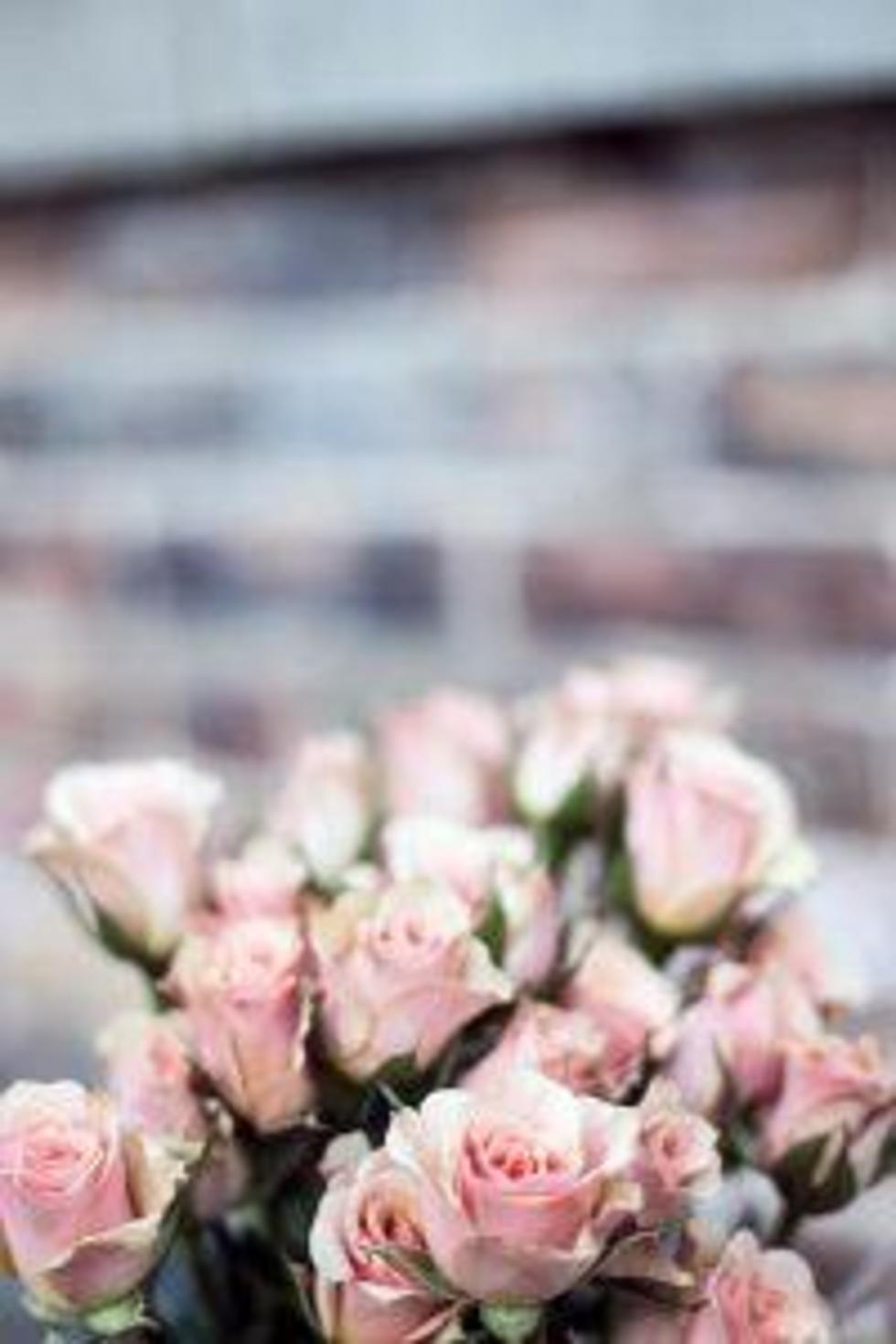 Obituary: Thomas R. Puryear
Thomas R. Puryear entered into eternal rest on May 20 at CareOne at Valley in Westwood after having  complications of pneumonia. He was 74.
Thomas was born in Nelson, Mecklenburg County, Va., on June 17, 1945. He was the son of the late Mary Hall Finley and Orlander Lee Puryear.
Thomas attended Mecklenburg County schools in Virginia.  He relocated from Virginia to Montclair, where he met his long-time companion, the late Della Strickland.  He was employed at Mountainside hospital as a cleaner, and at the Rock Quarry and Touchstone Construction Co. as a laborer until he retired in 2007.
Thomas was preceded in death by his daughter, Debbie Puryear of Virginia; sister, Martha Lynch of New Jersey, and four brothers, Harold, Peter, Raymond, and Cecil, of Virginia.
He leaves behind to cherish memories his son and daughter-in-law, Marshall and Samaria Puryear of New Jersey; daughter, Delores Lewis of North Carolina; stepchildren, Jermaine Short of Virginia, James Strickland of Texas, and Stanley and Oma Strickland of New Jersey; brother and sister-in-law, Freddie and Mary Puryear of Virginia; brother, Louis, of Virginia; sister-in-law, Patricia Puryear of New Jersey; sister and brother-in-law, Susan and Ralph Harris of North Carolina, and a host of grandchildren, great-grandchildren, nieces, nephews, cousins, and friends.