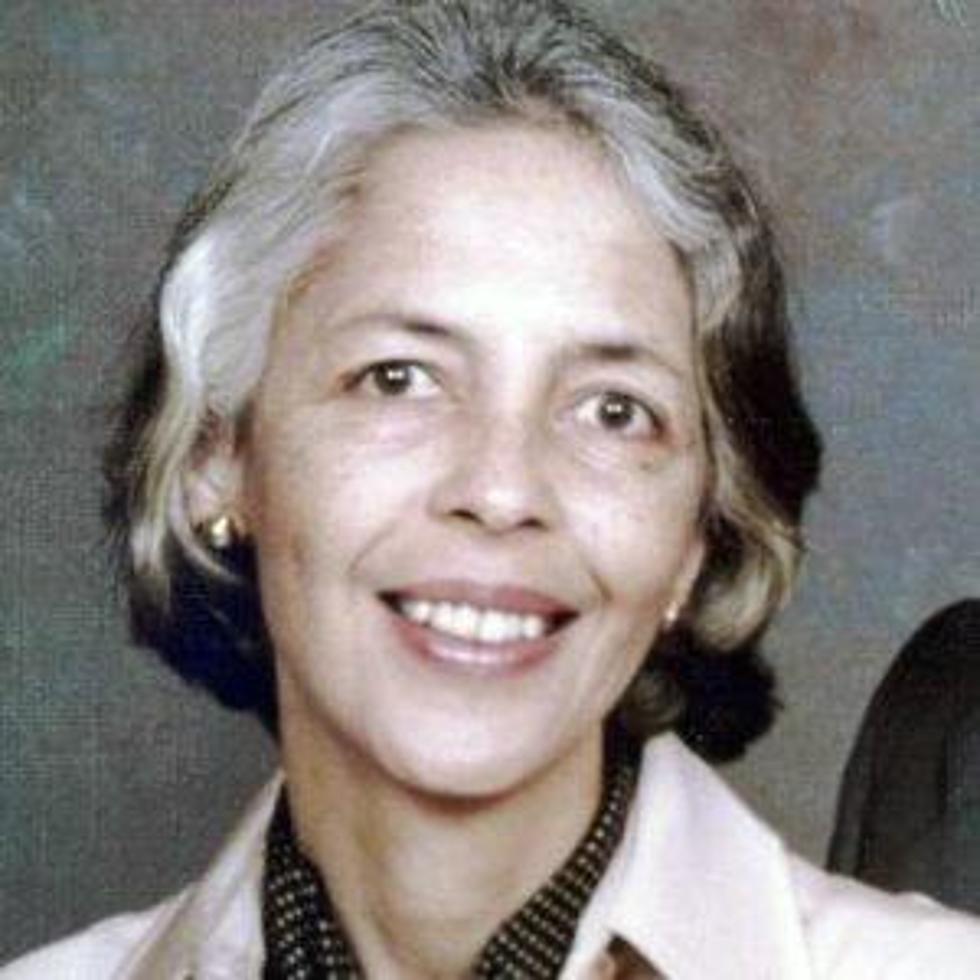 Obituary: Virginia Weaver
Virginia Weaver
Virginia (Allen) Weaver, 89, of Montclair, died Friday, March 15, 2019 in Massachusetts.
Mrs. Weaver was born and raised in Montclair where she was a 1948 graduate of Montclair High School. She earned her bachelor's degree at North Carolina College. She was a social worker in New York City at the Hospital for Special Surgery.
In 1956 Virginia married marine veteran C. Thomas Weaver, an executive director for the YMCA, and the couple moved to in Hartford, Conn. Following a move to Washington, D.C. Mr. Weaver was named director of New York's Sloan House YMCA on West 34th Street, then the largest residential YMCA in the nation.
Widowed at 38, Mrs. Weaver moved home to Montclair with her 11-year-old son, Jeff.
She started a new career as a sales clerk at J.M. Towne department store in Caldwell and held the same position when the store became Sealfons.
Mrs. Weaver was also a lifelong lover of the arts and visited museums often. She was especially fond of the artwork of Georgia O'Keeffe. Her taste in music ranged from the original soul music of Ray Charles to Lenny Welch whose talents combine old school with R&B and dance music.
In retirement she enjoyed daily interaction with her friends in senior housing and was a devoted attendee of the weekly bingo games.
Mrs. Weaver was predeceased by her sisters Grace Simms and Kadel Allen and her husband C. Thomas Weaver.
She is survived by her son, Jeffrey T. Weaver (Ursula) of Waltham; her grandson, Thomas D. Weaver of Waltham; her sisters, Winifred Allen of Montclair, Algy Jackson of White Plains, N.Y. and Teena Spaulding of Sarasota, Fla. and many nieces, nephews and friends.
Visitation will be held from 10 to 11 a.m. Friday, March 22 at Caggiano Memorial, 62 Grove St, Montclair. A funeral service follow at 11 a.m. at the same location. Interment will be at Glendale Cemetery in Bloomfield following the service.
Memorial donations may be made to the Epilepsy Foundation, 650 Suffolk St. #405, Lowell, MA 01845 or visit at epilepsynewengland.org or to your local YMCA.