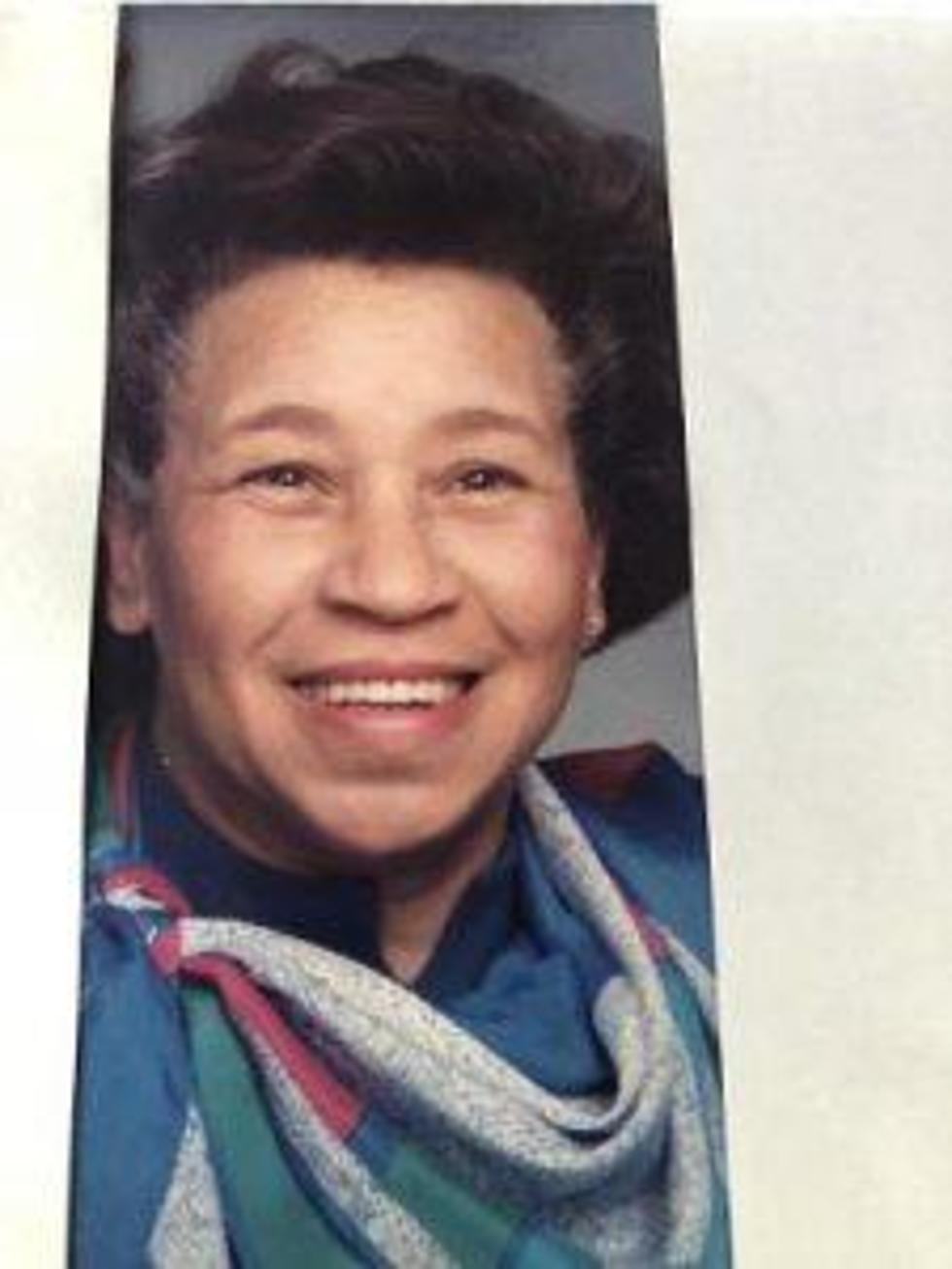 Obituary: Vivian Yvonne Brandon Johns
Vivian Yvonne Brandon Johns.
Vivian Yvonne Brandon Johns, daughter of the late George Jackson Brandon and Louise M. Payne St. Clair, died on May 20 in Montclair after a brief illness. She was 85.
Vivian was born in Fort Springs, W. Va., on May 10, 1935.  The family relocated to Montclair in the early 1940s, when Vivian was around 6 years old.
She graduated from Montclair High School in 1954.  After graduating, she attended Katherine Gibbs College and earned a degree in secretarial studies.  She worked as a secretary at St. Paul's Baptist Church and later for the township for more than 20 years, starting in the police department's crime prevention bureau.
Vivian eventually moved over to the Montclair Fire Department, where she served as the administrator in the fire chief's office during the tenures of four different chiefs.  She retired from the fire prevention bureau in 1997.
After retirement she devoted time to volunteering with the American Red Cross in Montclair.  She was always reaching out to those in the family who needed assistance in any way.  Her beautiful spirit would always fill the room, and her loving nature always shined through.  She gave her life to the Lord at a young age and did not waiver in her commitment to the holy word of God.  Vivian's life was about helping others, and she often provided a comforting ear and sound advice on life's many twists and turns.  During her retirement years she most enjoyed her grandchildren, watching them grow and excel in school and other activities.
Vivian met the love of her life and was united in holy matrimony on Oct. 8, 1960, to William E. Johns. Their union was blessed with two sons, William E. Johns Jr. and Jeffrey D. Johns.
Vivian will be genuinely missed by everyone who knew and loved her.  She left an everlasting impression with just about everyone she came in contact with.
Vivian is survived by her two sons and one daughter-in-law, Theresa Johns; one grandson, Jeffrey D. Johns Jr., and granddaughters Vanessa V. Johns and Tanisha C. Clark;  a sister, Suluki Id-Deen of Florida; an aunt, Juanita Wilson of North Carolina; a niece, Dawn Wilkins, and two nephews, Henry Aikens Jr. and Christopher Robinson; and a host of other nieces, nephews, cousins and other beloved relatives and friends.
She was predeceased by her sisters, Maxine Wilkins and Rosemary Aikens, and her husband, William.