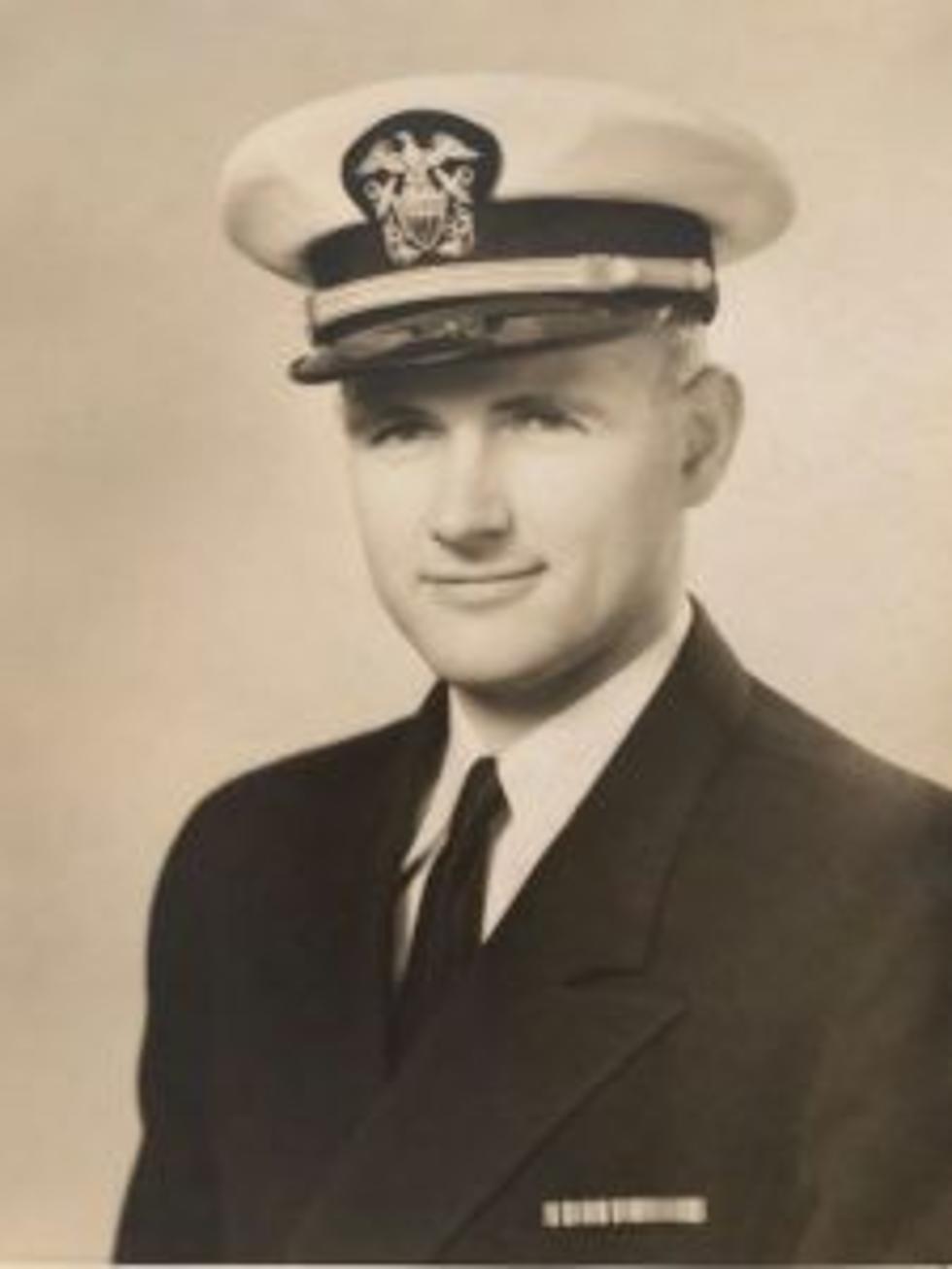 Obituary: William (Bill) Black Grant
William Black Grant.
William (Bill) Black Grant, formerly of Montclair, died peacefully from natural causes on May 26. He was 93 and dearly beloved by his extended family and many good friends.
Bill attended Montclair Academy. He loved the Boy Scouts and said that being a Scout was the greatest influence on his life and was excellent training in leadership.
He qualified for officer candidate school and attended Vanderbilt University and the University of Pennsylvania, graduating in 1949 from the Wharton School of Business.
He married his first wife, Ann Snyder, in 1950.  They lived in Upper Montclair.  He was called to active duty in the Navy for the Korean War and served in Nouasseur, Morocco, until 1955.
Ann passed away and Bill married Patricia (Pat) Pearson in 1966. He left his job at Standard Oil to start his own business, Safeguard Business Systems, in 1958.  He served as a commissioner for Montclair and as chairman of the Conservative Caucus for the state of New Jersey.
He ran for the U.S. House of Representatives in 1974 but was defeated.
In 1976 the family moved to Palm Springs, Calif., where they lived until 1985 while Bill commuted to New Jersey.  They moved to Ridgewood for Bill to once again run for Congress, in 1986.
In 1990, after selling Safeguard, they headed to Sarasota, Fla., where Pat and Bill had a beautiful home on Sarasota Bay. Pat died of a stroke in 2008.
Although Bill retired in Florida, he never really slowed down.  He started Grant's Russian Experience School and other ventures.  He was a former president and active member of the Sarasota Ivy League Club, and he founded the group's Economics Club.
Bill was Volunteer of the Year of the Manatee County Republican Party in 2010.  He was a member of the Conservative Coalition of Central Florida and represented the Mises Institute to that organization.  He always had strong political opinions, loved New Jersey, his country, and the Republican party.                                                                                                                                               Bill would go jogging and later walking almost every morning.  He loved the Appalachian Mountain Club, to which he belonged, and hiked with them for years.  He had a love of nature and served on the board of the Presby Memorial Iris Gardens.
Bill's parents, Beatrice Inglefield Grant and Alexander (Sandy) Black Grant, came to America in 1920 from Prestatyn, Wales.  Bill had three older sisters. His father, who fought in World War I as a captain in the British forces, chose Montclair because he said that any town that could afford such an impressive memorial at Edgemont Park for its veterans must be a fine community to live in.
Bill is survived by his wife, Mary Grant, whom he married in 2011, and six children of his deceased wives, Ann Snyder Grant and Pat Pearson Grant.  Those children are Liz LeClair (John) of Denver, Colo., Taybee Pauly (Tod) of Manitowoc, Wis., Susan Grant (Robert Zaccareo) of Montclair, Lynn Grant Beck (Devon) of Malibu, Calif., Will Grant of Sarasota, Fla., and Carrie Berman (Marc) of Parkland, Fla.  Bill had 16 grandchildren and seven great-grandsons, with two more on the way.
A private memorial service will be scheduled at a later date.