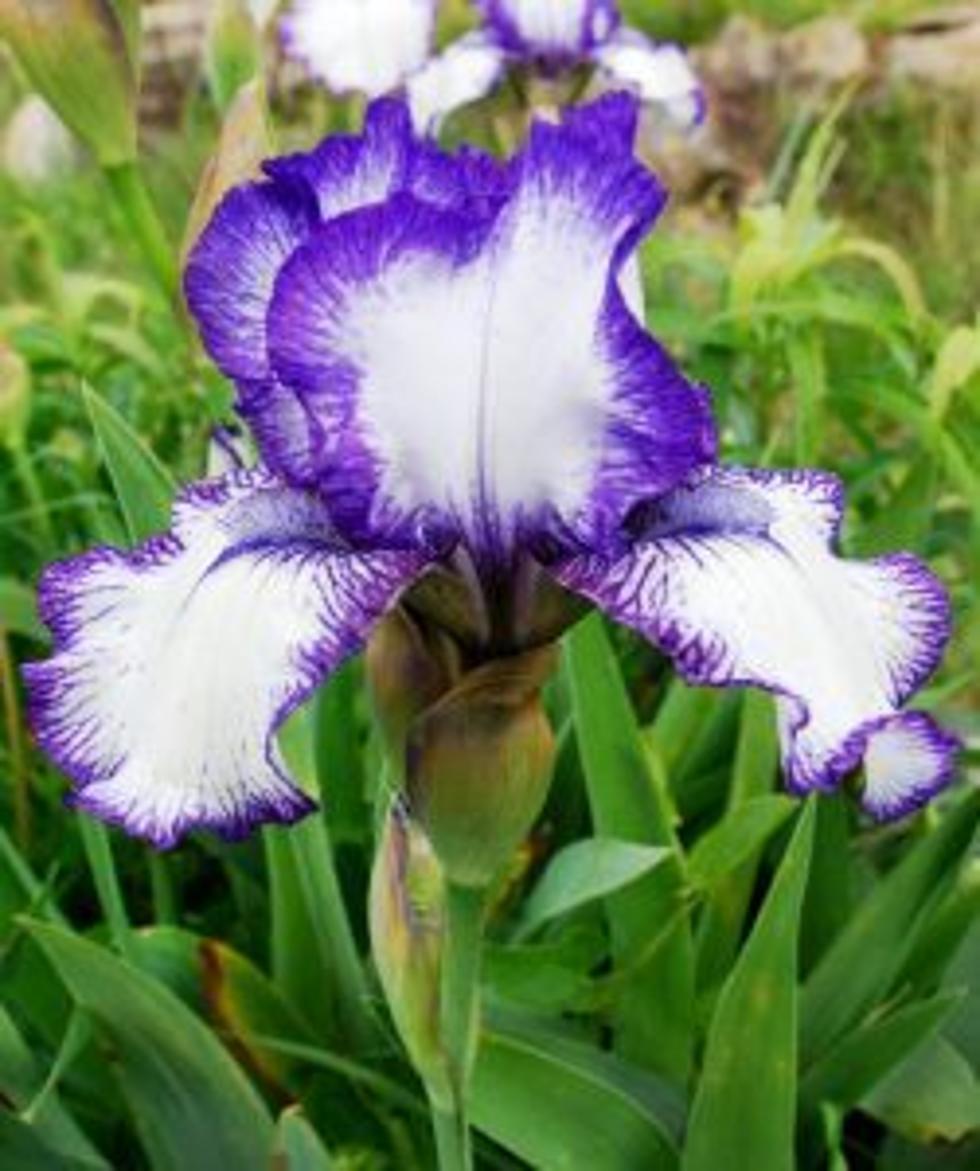 Obituary: William H. Murrell III
William Henry Murrell III died suddenly at his home in Hackensack on Aug. 17, 2020. He was 73.
Born in Brooklyn, Mr. Murrell attended New York University. Following a career in finance in New York City and Boston, he opened Chameleon, an antiques shop on Walnut Street in Montclair.
Well-known and respected in the antiques community, his shop was an eclectic mix of items ranging from the mid-1800s to mid-20th century modern furnishings. A visit to Chameleon was an informative history lesson on his extensive collection of artwork, furniture and glassware.
Mr. Murrell loved to share his knowledge. He welcomed young children into his shop and would tell nervous parents "Don't worry, the breakable items are out of reach, this is how they will learn about the past."
He was a very giving person: Many friends often left Chameleon with a gift from his collection.
Mr. Murrell was predeceased by his father, William H. Murrell II, his mother, Helena Murrell, and a sister, Victoria Yvonne Murrell.
He will be remembered for his generosity, kindness, love of life and love of music, and will be missed.
Donations/memorials can be made to the American Heart Association.