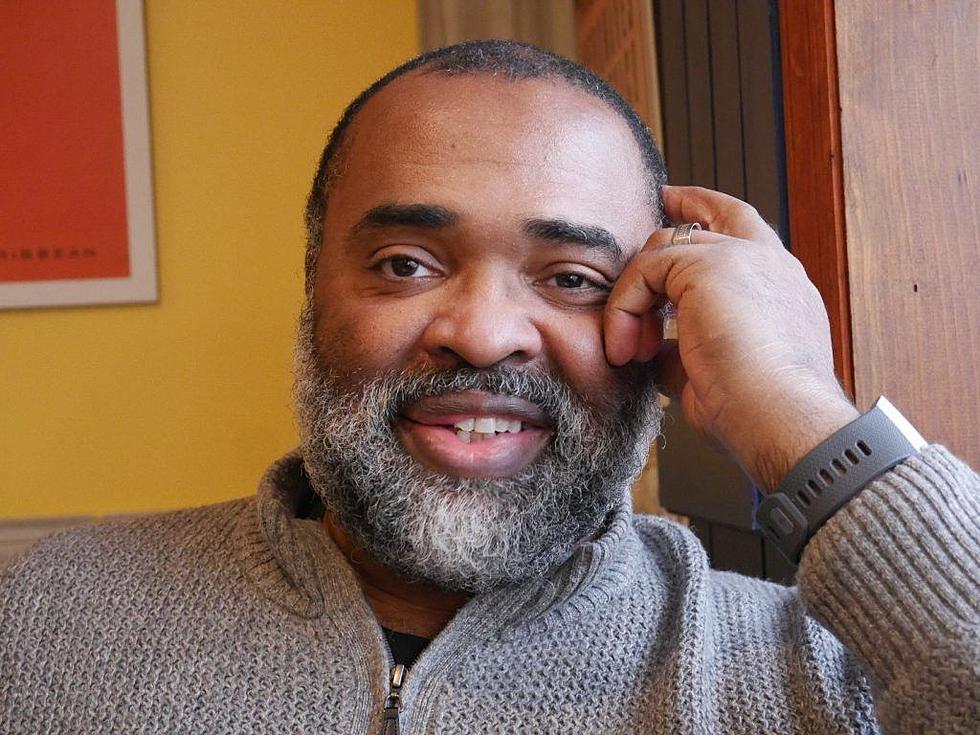 Obituary: Xavier O. Jenkins
Xavier O. Jenkins
On Jan. 3, 2020, Xavier O. Jenkins, father of two children and loving husband, passed away at the age of 52. 
Mr. Jenkins was born on Aug. 17, 1967 in Sylvania, Ga. to James Solomon and Mary Evelyn Jenkins. Jenkins graduated from West Park High School class of 1985 and went on to study at the Fashion Institute of Technology in Manhattan until 1988. Throughout his life he excelled at many occupations and high positions, most recently his title was the Strategic Partnerships Manager for North America at Marfeel. 
He raised two beautiful daughters, Chelsea and Chloe, with his former wife (Elsie Jenkins). In 2013, Mr. Jenkins married his wife Lisa Elio-Jenkins.
Mr. Jenkins had a passion for expression. He was an artist, a singer, a musician, a chef, a photographer, a dancer, a comedian, a writer and an orator. Above all, he was a fierce lover of life, his family, his passions and his work. 
Mr. Jenkins was preceded in his death by his father James. He is survived by his wife Lisa, his two daughters, Chelsea and Chloe, his mother Mary Evelyn (Anthony), his brother Enrikki, his sisters Nadia and Antonette, two nephews, his step-son Brennan (Ashley) and two grandchildren Lucia and Hudson.
Family will receive relatives and friends on Friday, Jan. 10, 2020 at Caggiano Memorial Home at 62 Grove Street , Montclair, 11 a.m. – 12 p.m., followed by a memorial service.