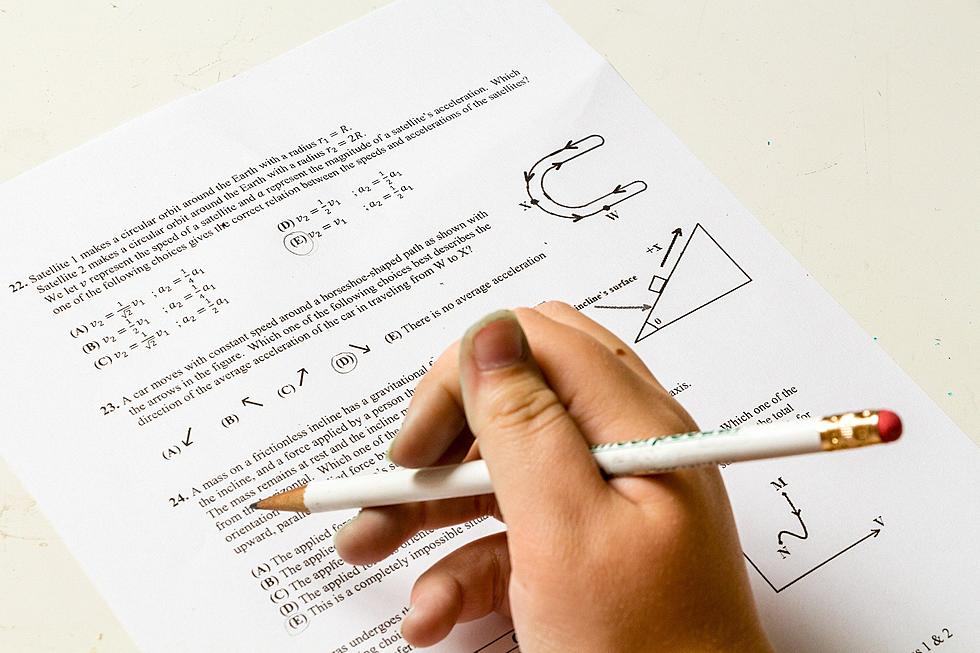 PARCC test replaced by NJSLA for spring testing
COURTESY TJEVANS/PIXABAY
By ERIN ROLL
roll@montclairlocal.news
Montclair students won't be taking the PARCC tests this spring.
Instead, students will be taking a revised version of the PARCC test: the New Jersey Student Learning Assessments (NJSLA).
The NJSLA tests are in three sections: English language arts, mathematics and science. The NJSLA tests also have fewer questions on them than PARCC did.
The PARCC tests were ruled to be in violation of state law, according to a ruling by the state Supreme Court. The ruling was based on laws that require high school students to take only two tests in English and math in order to graduate.
But the ruling came shortly after Montclair required 200 of its students to take make-up PARCC exams in December. Those students did not have PARCC test scores on file, often due to opting out of taking the test.
Montclair High School's juniors and seniors are exempt from taking the revised tests. Those students will have other assessment options available to them, the letter said. They may still take the test if they wish, or submit scores from the SAT, ACT or similar tests, or submit a portfolio appeal to the state.
Third grade students through sophomores are required to sit for the test.
Students in their sophomore year will be required to take the NJSLA-ELA test for tenth graders, and all students taking Algebra I will be required to take the NJSLA math test for Algebra I.
The district advised parents that the state is still reviewing graduation requirements for the current freshmen and sophomores, and that those requirements could change.
As required by the State of New Jersey Department of Education, Montclair students will not be permitted to 'opt-out' of testing. If parents/guardians do not want their child to test, the decision will be documented as a 'test refusal.
Montclair has had a high rate of students opt out of standardized testing.
Families at Charles H. Bullock School and Montclair School have until midnight on April 14 to submit a test refusal form. All other schools have until midnight on April 29.
At Glenfield Middle School, the deadline to submit a form was midnight on April 2.