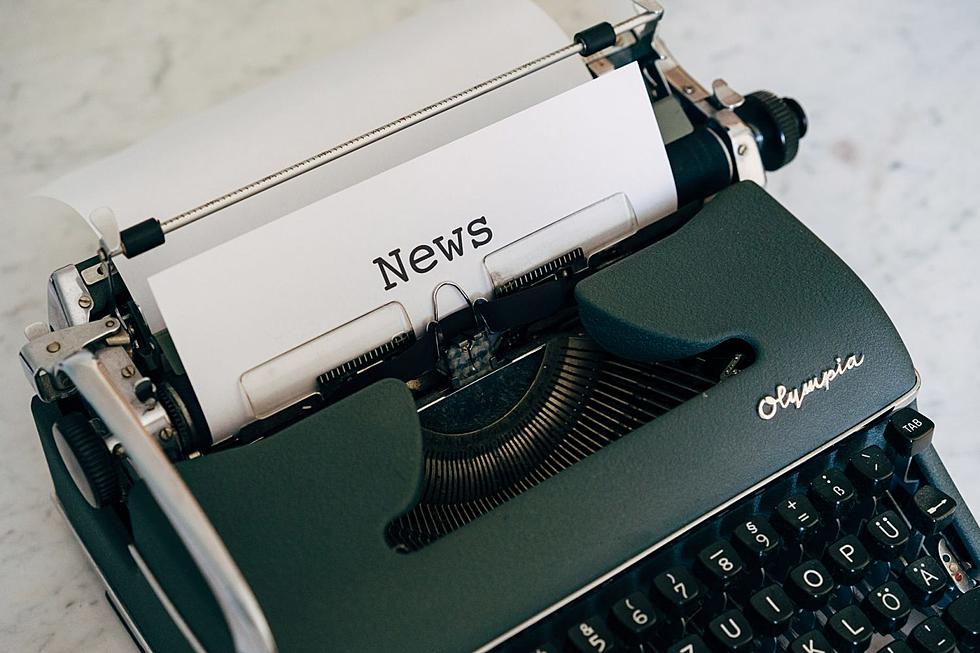 Partners for Women and Justice gets grants to help domestic violence survivors
Markus Winkler via Unsplash
Partners for Women and Justice, a Bloomfield-based nonprofit, recently received a $5,000 grant from Investors Foundation. The grant will support Partners' work to provide free legal assistance to low-income victims and survivors of domestic violence.
The heightened prevalence and severity of domestic violence during the COVID-19 pandemic has created a greater demand for Partners' services, according to the organization.
"We are very excited to be partnering with Investors Foundation and grateful for their support of our work in providing free legal assistance to low-income domestic violence and sexual assault victims," Executive Director Julie A. Murphy said.
Partners for Women and Justice helps victims and their children secure orders of protection, child support awards and safe visitation and custody arrangements. Partners' programs provide technical and procedural advice, counsel and legal advice, pro bono legal representation and referrals.