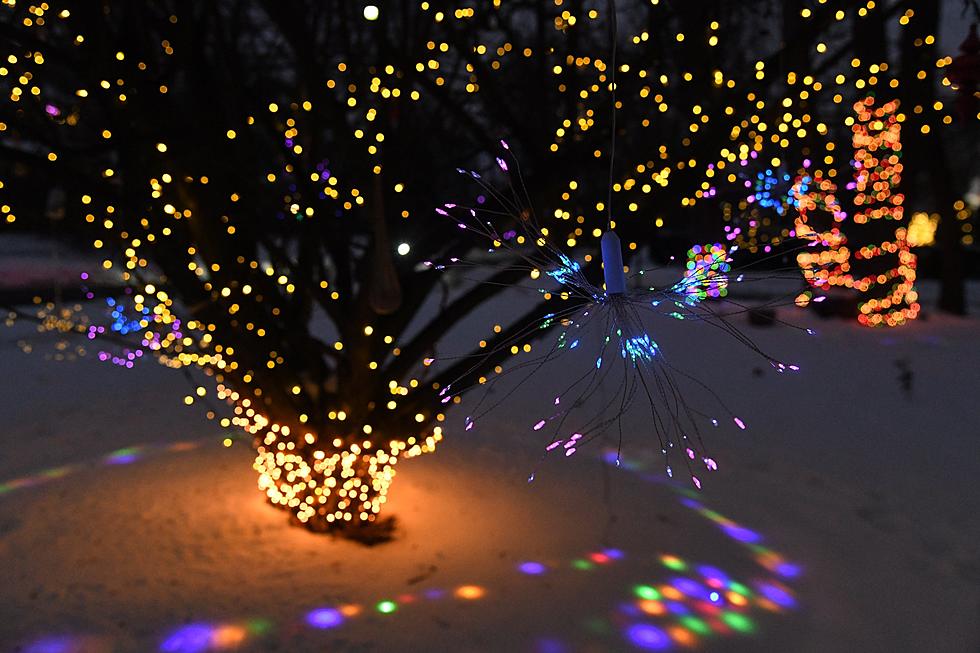 Photos: Holiday lights for dark nights
Lit trees brighten the lawn of a Park Street home.
Looking for something to do on Boxing Day, and on days in between Christmas and New Year's Day?
Drive around town as the sun goes down (around 4:45!) and see the work of your neighbors!
Photos by Kate Albright.