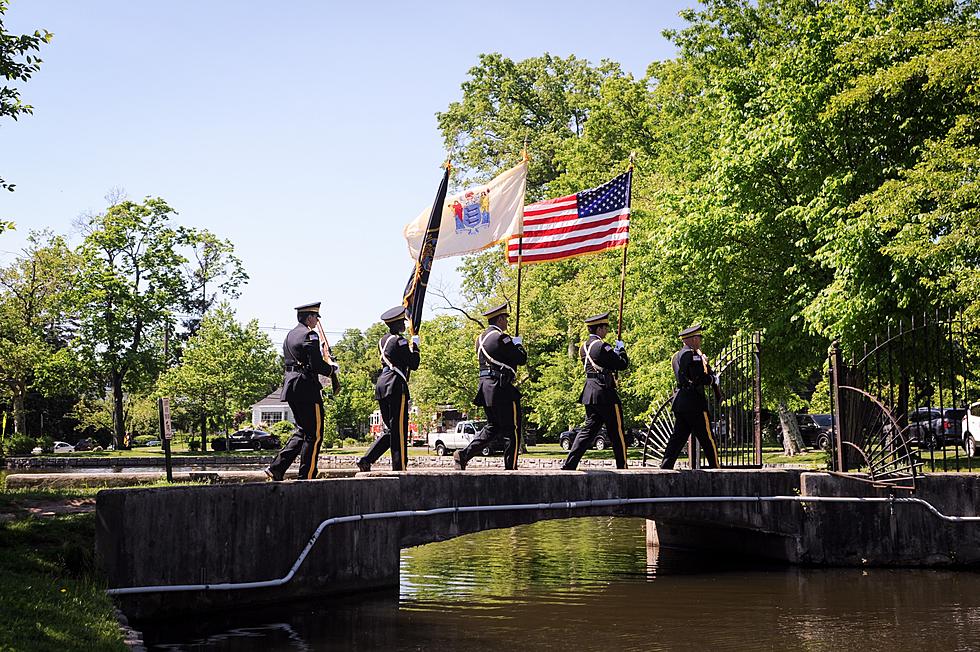 PHOTOS/ VIDEO: Memorial Day in Montclair 2019
Photos by Kate Albright
Montclair held its Memorial Day service Monday, May 27, in Edgemont Memorial Park. Mayor Robert Jackson was master of ceremonies, while Rev. David Shaw of Union Congregational Church delivered the invocation, the blessing of the wreaths and the benediction. This year's speaker was Thomas Hancock, deputy vice commander of the American Legion Department of New Jersey.
The program included the advance and retiring of colors by the Montclair police and fire honor guards. Montclair Boy Scout Troop #12 led the Pledge of Allegiance and Montclair High School's Passing Notes sang the National Anthem.
Representatives from a number of veterans organizations were in attendance.