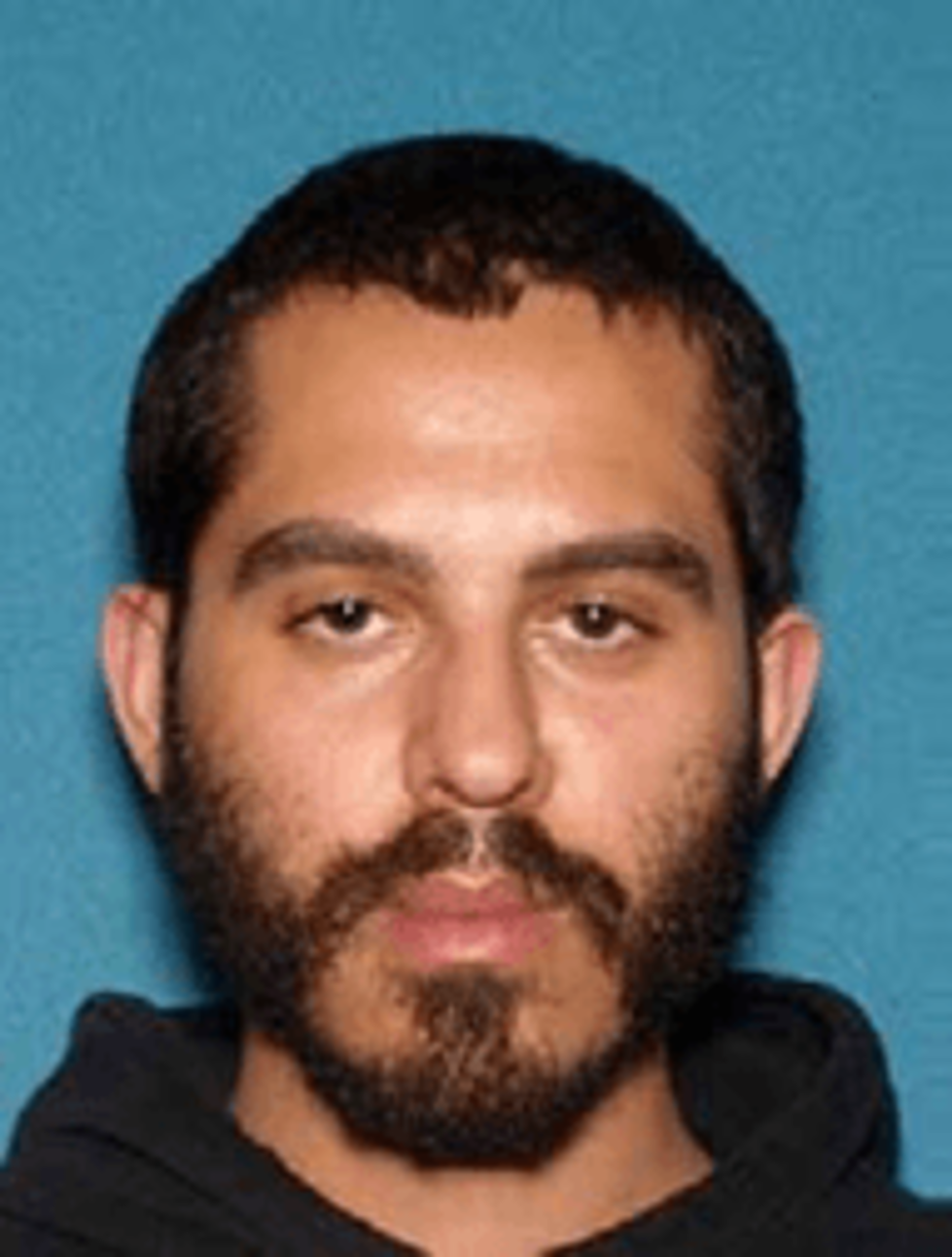 Police report: Father who was allegedly murdered by son came to Montclair to help him
Josiah Correa
By JAIMIE JULIA WINTERS
winters@montclairlocal.news
A father who was stabbed to death by his son had spent the night at his son's Orange Road apartment in Montclair to "help take care of him," according to reports provided by the Essex County Prosecutor's Office. 
Sometime on Tuesday, July 9, Josiah Correa, 24, of Montclair fatally stabbed his father in the Orange Road apartment he shared with his mother, police said. 
Jose Correa, 51, of Woodland Park, was pronounced dead in the Orange Road apartment at 9:16 p.m. on Tuesday after police were called to the apartment by Josiah's mother, Catherine, according to the report. 
Catherine and Jose Correa did not live together. The father had arrived on July 8 "to help take care of Josiah," Catherine Correa told police. The 24-year-old apparently struggled with mental health issues, according to media reports. When she left on the morning of July 9 to go to work, Jose Correa was still alive, according to police records.
When she returned home that night, she found Josiah still asleep in his bed. She walked to her bedroom and found Jose Correa on the floor covered in blood and dirt, according to the records.
She left the apartment and approached a police officer at the Exxon Gas Station on Bloomfield Avenue at 8:45 p.m. asking that he check her residence "because there may be two unresponsive males there." She provided the police with the key, the report reads. 
Upon entering, police found Josiah Correa lying on his bed.
"He stated in substance to the officer, in a blurt-out fashion, that the decedent had been dead for several days," according to the report.
Police found Jose Correa in the back bedroom. He had suffered nine stab wounds to his torso, shoulder and neck. A "slightly bent knife" with blood on it was found near Jose Correa, according to the report.
Josiah Correa was arrested and charged with murder, unlawful possession of a weapon, and possession of a weapon for an unlawful purpose, according to Acting Essex County Prosecutor Theodore N. Stephens, II, and Montclair Police Chief Todd Conforti. 
He was transported to Clara Maass Hospital Crisis Intervention Unit. A court date has been set for Aug. 12 in Essex County Court.
The building, which houses a barber shop and a restaurant on the first floor and apartments on the second, was blocked off by crime tape on the evening of July 8 until about 9 a.m. July 9.
One neighbor, who lives in the back of the building, said she did not hear anything pertaining to the incident.