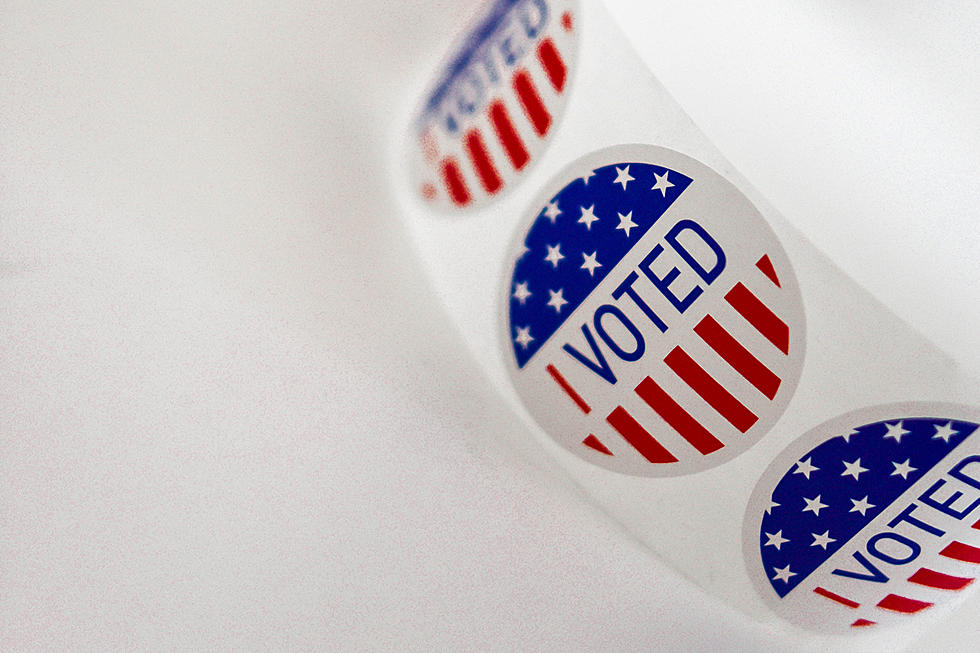 Primary elections Tuesday — info for Montclair voters
Element5 Digital via Unsplash
New Jersey's primary elections will take place today, June 8. Polling places for Montclair can be found at tinyurl.com/tj3k6vzn. 
Mail-in ballots must be postmarked on or before 8 p.m. on June 8 and be received by the Board of Elections on or before June 14. Alternatively, a ballot can be placed in a secure ballot drop box or delivered to the Board of Elections office on June 8. A list of secure ballot drop box locations is available at nj.gov/state/elections/vote-secure-drop-boxes.shtml.
Montclair primary voters will see just a few contested races on their ballots. See MontclairLocal.news after 8 p.m. for election results.
In the race for Essex County sheriff, incumbent Democrat Armando Fontoura is running against John Arnold and Barry Jackson for their party's nomination. Maureen Edelson and Nicholas Pansini are running in the Republican primary for their party's nomination.
In the governor's race, incumbent Phil Murphy is unopposed on the ballot for the Democratic primary. The Republican primary candidates are Jack Ciattarelli, Brian Levine, Philip Rizzo and Hirsh Singh.
Incumbent Assembly members Thomas Giblin and Britnee Timberlake are running unopposed  for the Democratic Party's nomination in the 34th Legislative District. Giblin has held the office since 2006 and Timberlake has since 2018. Tafari Anderson and Irene DeVita are running unopposed in the Republican primary. 
Incumbent state Sen. Nia Gill, in office since 2002, is running unopposed in the Democratic primary as well. Scott Pollack is running unopposed for the Republican nomination. 
— Talia Wiener