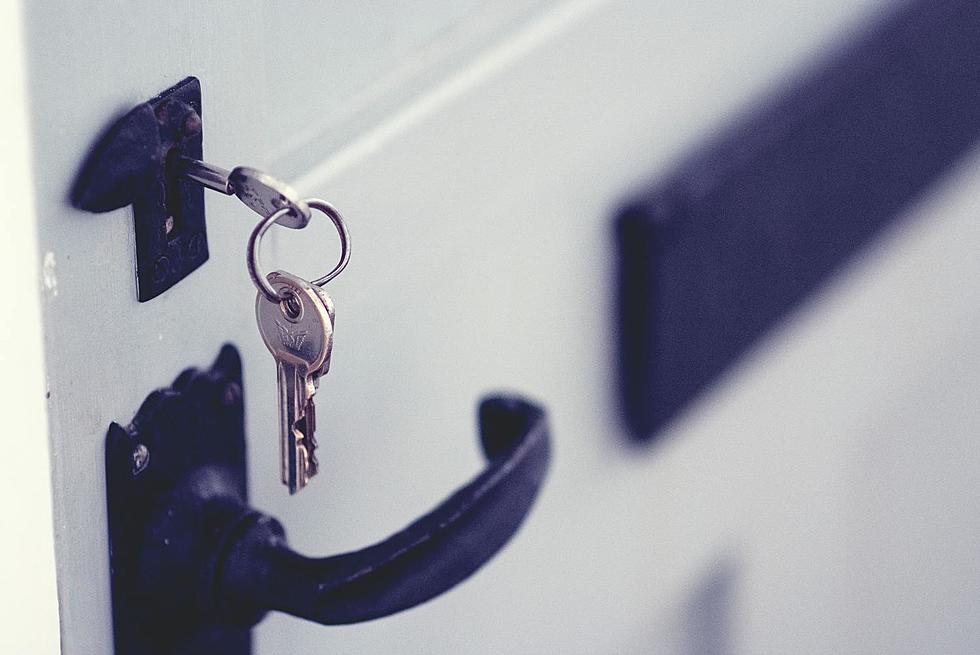 Put rent control to a referendum. Montclair will support it (Letter to the editor)
Jaye Haych via Unsplash
The housing market in Montclair has gone from ridiculous to absurd. In this context, it is clear that rent control is a key tool in maintaining the diversity that so many of us value in our town.
Unfortunately, a group of wealthy landlords, under the umbrella of Montclair Property Owners Association, is doing everything they can to raise rents and force out middle- and lower-income tenants.
They took advantage of the pandemic to get access to Montclair residents' private cell phone numbers, then blasted us all with a misleading text that led many supporters of rent control to sign their petition, thinking that they were signing in support of rent control. They have subsequently forced the town to waste significant amounts of taxpayer money on legal fees and court.
I hope that rent control does end up in a referendum, because I am confident that the Montclair community will come together to vote in favor of equity and diversity — in favor of rent control.
Rachel Rosenberg
Montclair
---
Montclair Local's Opinion section is an open forum for civil discussion in which we invite readers to discuss town matters, articles published in Montclair, or previously published letters. Views expressed and published in this section are solely those of the writers, and do not represent the views of Montclair Local.
Letters to the editor: To submit a letter to the editor, email letters@montclairlocal.news, or mail "Letters to the Editor," 309 Orange Road, Montclair, NJ, 07042 (email is preferred). Submissions must include the name, address and phone number of the writer for verification. Only the writer's name and town of residence will be published. Montclair Local does not publish anonymous opinion pieces.
Letters must be no more than 500 words in length, and must be received by 5 p.m. Monday to be eligible for potential publication in that week's Thursday print issue. Letters may be edited by Montclair Local for grammar and style. While our goal is to publish most letters we receive, Montclair Local reserves the right to decline publication of a letter for any reason, including but not limited to concerns about unproven or defamatory statements, inappropriate language, topic matter far afield of the particular interests of Montclair residents, or available space.
Town Square: Montclair Local also accepts longer-form opinion essays from residents aiming to generate discussion on topics specific to the community, under our "Town Square" banner. "Town Square" essays should be no more than 750 words in length, and topics should be submitted to letters@montclairlocal.news at leas