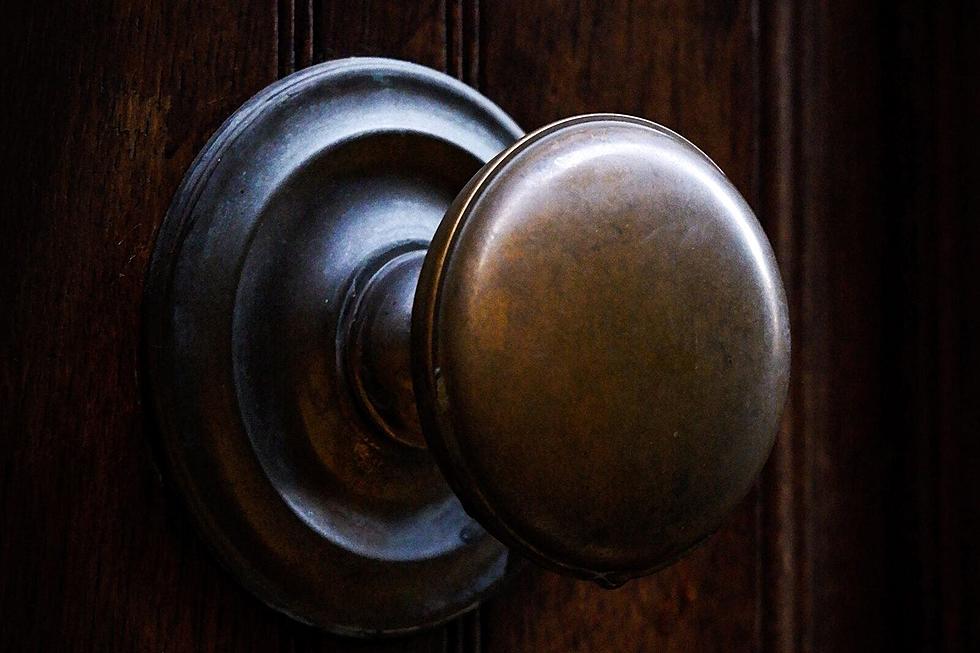 Rent control gives our essential workers dignity (Letter)
The new rent control ordinance in Montclair will bring dignity for many essential workers in our community. I know this because although I am now a Montclair homeowner, that was not always the case.
I attended and graduated Montclair High back in 1996 and lived in a two-bedroom apartment with my parents and three sisters. Though a bit snug, my mother, a nanny to a lawyer and neurosurgeon in Upper Montclair, was struggling to get home before 8 p.m. on a school night to sit and have dinner with her daughters back in Newark. So my parents (a dual-income household) downsized what seemed an ample three-bedroom apartment in Newark and moved to Montclair.
I mention all of this because now as we view all the lawn signs throughout our town celebrating the "essential workers," we can also celebrate Montclair's new rent control ordinance. These essential workers are the nannies, the grocers, restaurant owners and their employees. They're the cops, healthcare workers, ambulance drivers, cleaners, the cashiers and countless others. All of them are the heartbeat of Montclair. As residents it is important to have rent control for the heart shouldn't be pushed out as demand grows to live in our town as people flee the city to bigger apartments and green space.
The fact is that if my mother had to make this decision today, she probably would not be able to make it. This is because between 2000 and 2018, the proportion of Montclair renters who paid more than 30% of their income on rent increased from 8% to 43%. In addition, from 2000 to 2019 the number of Black residents declined 26%. And lastly, my blue-collar essentia- worker family simply would not afford to live here, since from 2000 to 2018, the number of upper-income households grew by 29% and lower and middle-income households declined by 14% and 12%, respectively.
The story continues but under different boxes. My parents, now retired, are in a similar situation, now living on a fixed income. As a millennial who is starting to face the reality of aging baby boomer parents, rent control is dignity FOR ALL. It breaks the stigma of the rat race and protects the most vulnerable. Our lawn signs are not empty words. Having rent control in Montclair (already a reality in our neighboring towns like West Orange, Bloomfield, Verona and many others) will allow essential workers to replenish their cup, after serving our community by sitting at their own dinner table with their family.
Nadia Liz Estela
Montclair
(Editor's note: An Essex County Superior Court judge ruled Friday that Montclair's rent control ordinance can go into effect without first going to voters. The Montclair Property Owners Association has said it intends to appeal that ruling and seek a stay.)
---
Montclair Local's Opinion section is an open forum for civil discussion in which we invite readers to discuss town matters, articles published in Montclair, or previously published letters. Views expressed and published in this section are solely those of the writers, and do not represent the views of Montclair Local.
Letters to the editor: To submit a letter to the editor, email letters@montclairlocal.news, or mail "Letters to the Editor," 309 Orange Road, Montclair, NJ, 07042 (email is preferred). Submissions must include the name, address and phone number of the writer for verification. Only the writer's name and town of residence will be published. Montclair Local does not publish anonymous opinion pieces.
Letters must be no more than 500 words in length, and must be received by 5 p.m. Monday to be eligible for potential publication in that week's Thursday print issue. Letters may be edited by Montclair Local for grammar and style. While our goal is to publish most letters we receive, Montclair Local reserves the right to decline publication of a letter for any reason, including but not limited to concerns about unproven or defamatory statements, inappropriate language, topic matter far afield of the particular interests of Montclair residents, or available space.
Town Square: Montclair Local also accepts longer-form opinion essays from residents aiming to generate discussion on topics specific to the community, under our "Town Square" banner. "Town Square" essays should be no more than 750 words in length, and topics should be submitted to letters@montclairlocal.news at least seven days prior to publication.