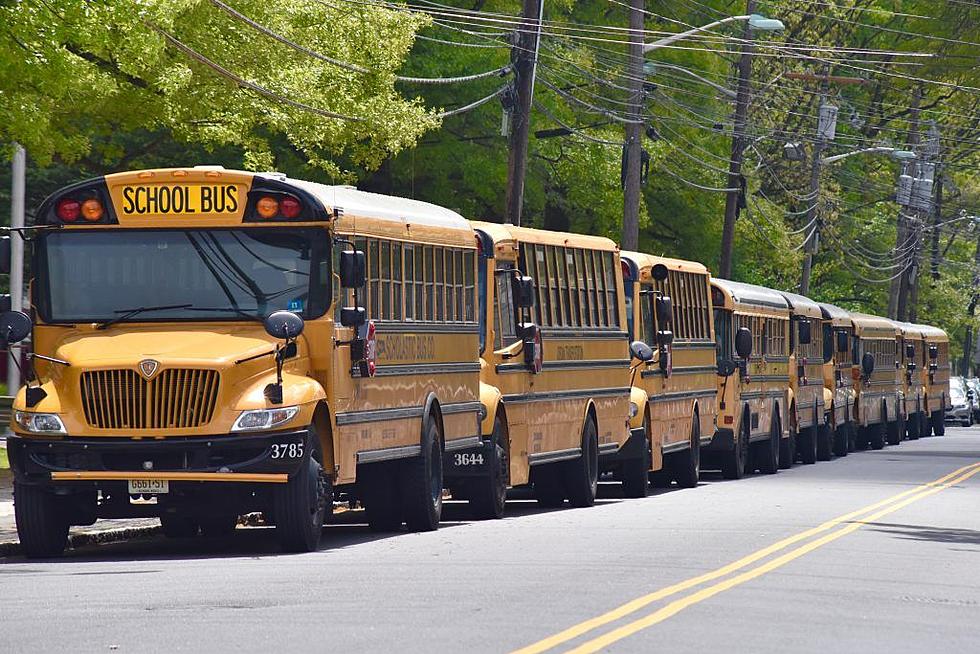 Brief: School bus safety initiative launched
FILE PHOTO
School buses wait to pick students up.
The Montclair Police Department Traffic Bureau has spent the last few months working on a School Bus Safety initiative, with the goal to address the ongoing safety issues and concerns in Montclair and across the country.
Officers have been, and will continue to follow school busses in unmarked police vehicles. Officers are addressing drivers who drive aggressively near school busses, and more importantly, those who do not stop for stopped school busses.
They are asking for residents aware of certain problem areas, to contact Officer John Bossolt at 973-509-4738.