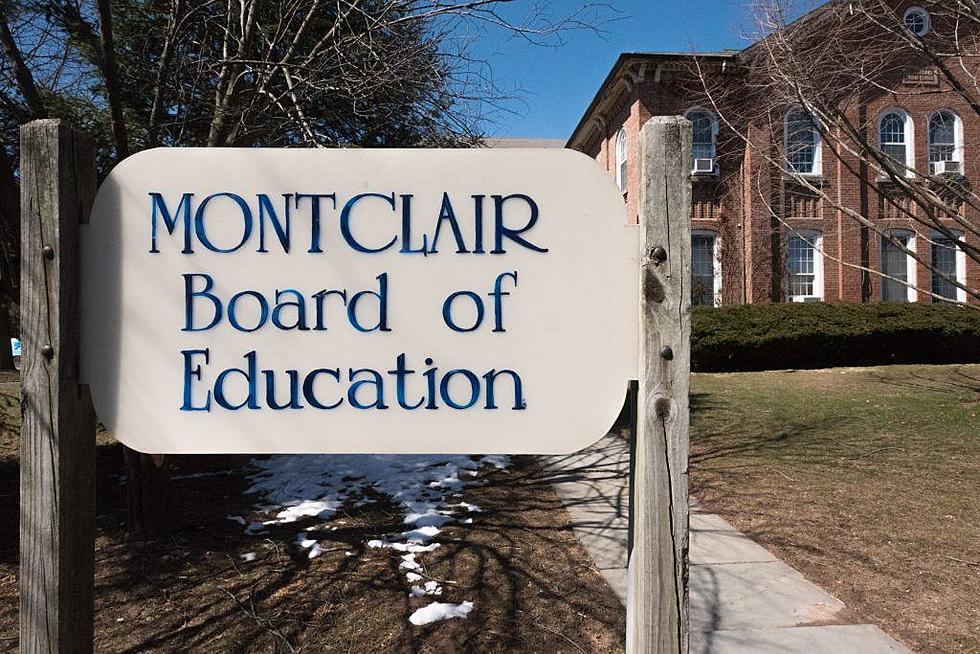 School reopening postponed to Nov. 16 for elementary school, Nov. 30 for middle and high school
FILE PHOTO
BY ERIN ROLL
roll@montclairlocal.news
The reopening date for Montclair schools have been postponed. Pre-K through fifth grade has been pushed back to Nov. 16, while middle and high school students are now set to return on Nov. 30. 
Montclair's elementary schools were set to open up on Nov. 9, and the middle school and high school were scheduled for a Nov. 23 reopening.
The reopenings were pushed back after an individual at Watchung was found to have tested positive for COVID-19 on Oct. 29. 
"Although disappointing, this decision reflects our best judgment regarding the health and safety of all concerned," Superintendent Jonathan Ponds said in a letter sent to parents on Friday, Oct. 30. 
Montclair has seen at least 77 new COVID-19 cases for the month of October, up from 55 new cases in September. 
As of Oct. 29, 505 school districts were in hybrid mode, Gov. Phil Murphy said that day, while another 169 were remote-only.
State officials said another 11 outbreaks had been reported in schools, bringing the total number of outbreaks to 28, affecting 122 individuals. However, officials said that number is very small compared to the total number of schools and districts in New Jersey: 2,516 public schools in 555 districts.