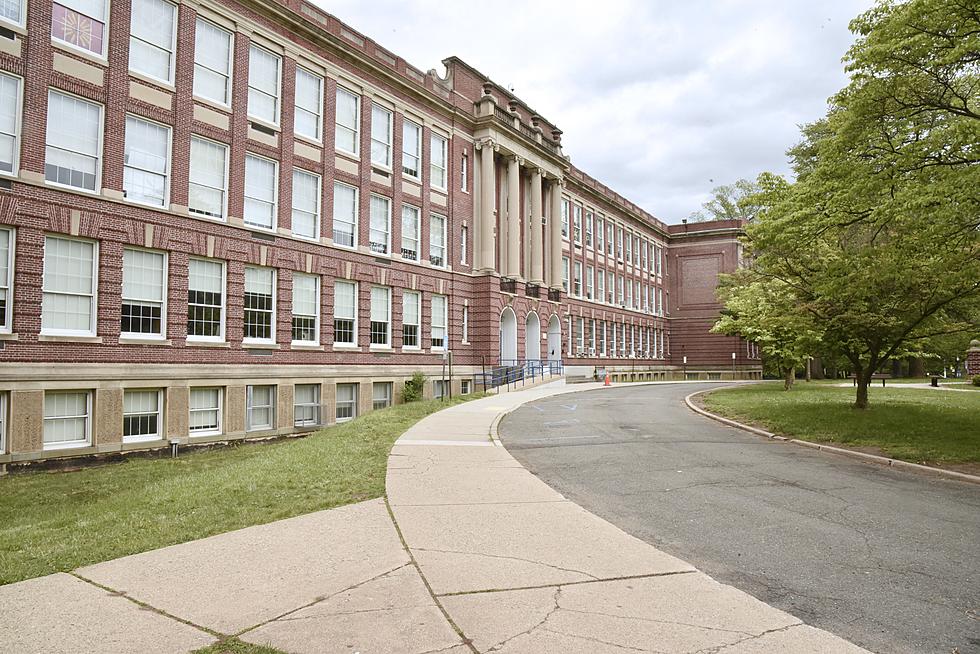 Schools in desperate need (Letter to the Editor)
Montclair High School (ADAM ANIK/MONTCLAIR LOCAL)
I am writing to urge all eligible Montclairians to vote yes on the schools bond referendum question on or before Nov. 8. Our schools are in desperate need of upgrades that are more than just Band-Aids. From the collapsing stairs to inadequate ventilation to antiquated boilers, we need significant upgrades, and now is the time.
We are in the position that the district has secured nearly one-third of the requested funding from the state ($58 million of $188 million). These repairs and upgrades will not go away and will eventually be needed. Delaying will only increase the tax burden on the town as we may not have the opportunity to use the state funding in future.
As a town we have the opportunity to significantly improve our schools while sharing the costs. This is not an opportunity we should throw away. Vote yes on or before Nov 8.
Juliet Jones
Montclair