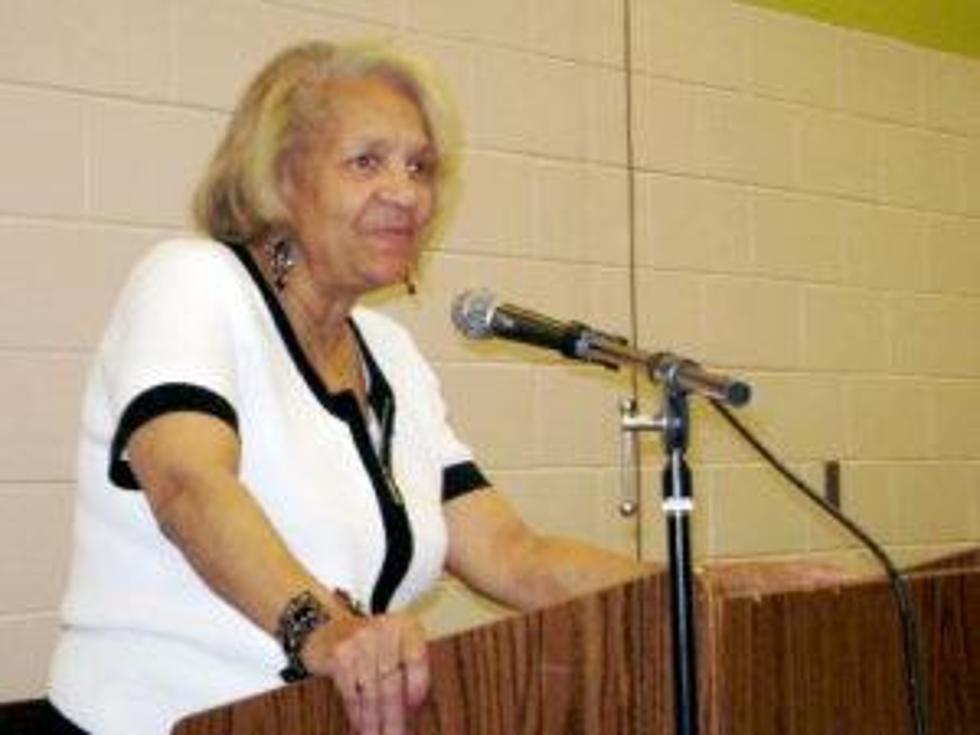 Celebrate the life of Sister to Sister founder Adele Clark Katz
Adele Clark Katz, founder and leader of the Sister to Sister Montclair Mentoring Group, Incorporated. COURTESY TARESSA STOVALL
The community is invited to commemorate and celebrate the life of Adele Clark Katz, the founder and leader of the Sister to Sister of Montclair Mentoring Group, Incorporated. Katz died on Jan. 25, just shy of her 80 birthday.
The celebration and repast will be held on Saturday, May 11, from noon to 2:30 p.m. in The Women's Club, 82 Union St., Montclair. A special gathering will follow in the Van Vleck Butterfly Garden from 3 to 3:30 p.m.
Katz, a native of Haddonfield and summa cum laude graduate of Rutgers University, founded Sister to Sister in Montclair in 1998, as a program of the Montclair-North Essex YMCA, to provide caring, adult female mentors to the female students of Montclair High School. Due to its popularity, Sister to Sister moved to Montclair High School in 2002, with a program to foster self esteem, and provide opportunities for personal growth and enrichment through organized group discussions, education, cultural opportunities and volunteer projects. The program was so successful that the Montclair Board of Education requested that it be expanded to the three middle schools in 2006, to help students transition to high school. Sister to Sister now includes select Montclair elementary schools, providing uninterrupted mentoring for girls from fifth grade through high school.
Sister to Sister mentees have been recognized for their achievements by MHS during award ceremonies, sports banquets and other programs. The young women in Sister to Sister consistently graduate on time, have attended some of the most reputable and prestigious collegiate institutions in the nation, and have often gone on to highly-regarded graduate programs.
Memorial donations in Adele Clark Katz's name can be made to Sister to Sister of Montclair, Inc, attn: Dr. Doris Walker-Bennett, executive director, 32 Madison Ave., Montclair, NJ  07042 or through the website sistertosisterofmontclair.org. Sister to Sister is a 501(c) (3) non-profit corporation.