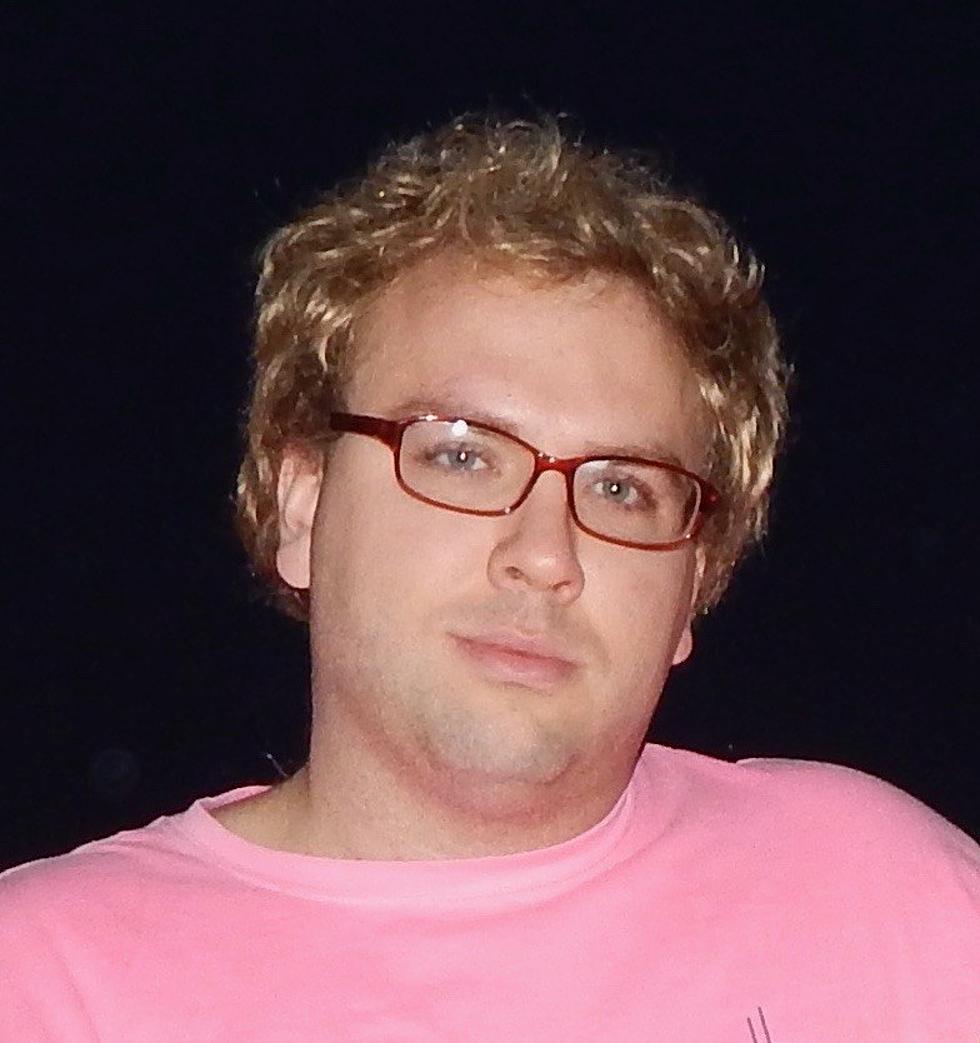 Obituary: Spencer George Vespole
Spencer George Vespole, 29, passed away on Friday, Dec. 13, less than a year after being diagnosed with cancer. He was surrounded by his family and loved ones.
Spencer will forever be remembered for his wit, wisdom, compassion and gentle spirit by all who knew him.
Born in Richmond, Va., Spencer grew up in Montclair, where he attended Watchung Elementary School and Glenfield Middle School, later moving to Newark. He was a proud graduate of St. Benedict's Prep School, Bowdoin College, and he recently earned his master's degree from Seton Hall University.
Spencer was named an All-American water polo player his last two years at Bowdoin, as well as being named conference MVP as a senior, and conference Coach of the Year the following season, when he returned to Bowdoin to coach its women's team.
While Spencer was at St Benedict's, the entire faculty had a profound effect on him. By the time he graduated, he knew he wanted to be a teacher. He had great reverence for the possibility of helping students become "lifelong learners,"  which is how he described himself. Spencer was also a very dedicated water polo player and coach, and was forever grateful for being exposed to the sport at St. Benedict's and for the many experiences and opportunities it provided. He was passionate about sharing that with the next generation, and about the privilege of being able to have a small part in mentoring his student-athletes in ways that went well beyond the pool.
After graduating from college, Spencer returned to St. Benedict's to teach and coach, and at the time of his death was a history teacher, chairman of the history department, chairman of the technology team, founding member of the Professional Learning Community, and head varsity water polo coach.
Spencer was extraordinarily dedicated to his students and had the universal esteem of his colleagues. He was honored with the Raymond J. Sachs Award for Distinguished Teaching in November 2018. He loved nothing more than to spend time with his friends and family.
He is survived by his parents, Mary Linda (Lindy) Fisher and Mark Vespole, sister Trudy Collins, brothers Dylan Vespole, William Vespole, and Ben Staples, his girlfriend, Sarah Hakes, his dog Cleo, cats Milo and Shadow, and a large extended family.
A memorial service will be held on Saturday, Jan. 4, 11 a.m., at Union Congregational Church, 176 Cooper Ave. in Montclair, followed by a repast. In lieu of flowers, the family requests that donations be made to St. Benedict's Prep School in Newark, either in support of the school's water polo program or for the general fund.