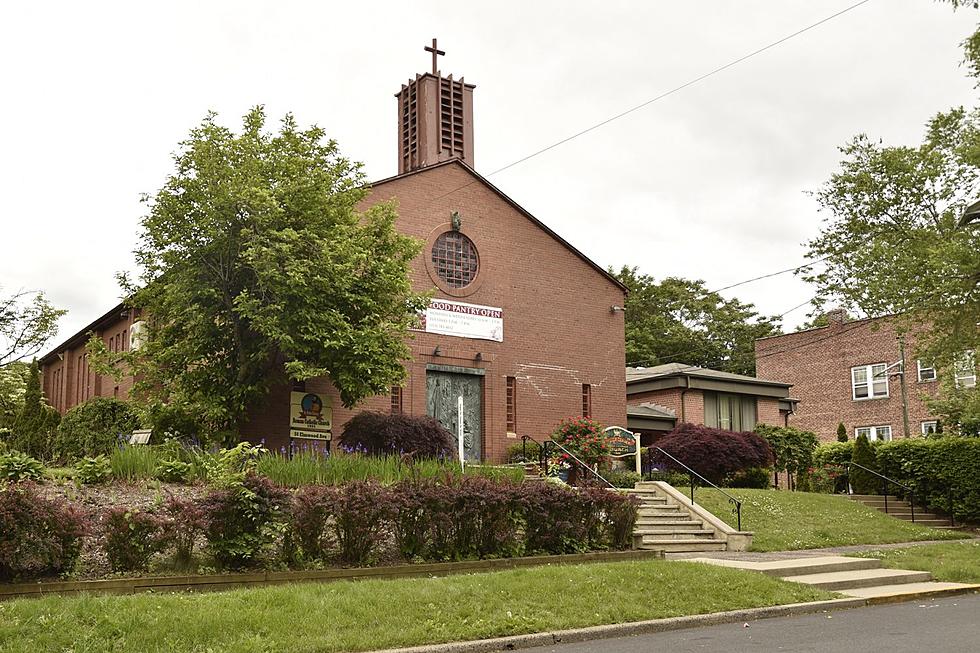 St. Peter Claver Church celebrates '90 Years of Amazing Grace' on Dec. 18
St. Peter Claver Church, 56 Elmwood Ave., Montclair.
ADAM ANIK/FOR MONTCLAIR LOCAL
Montclair's St. Peter Claver Church, located at 56 Elmwood Ave., will celebrate "90 Years of Amazing Grace" with a gospel celebration on Saturday, Dec. 18 at 3 p.m.
"All are welcome to an afternoon of inspirational gospel songs, fellowship, and refreshments as the riches of God's Amazing Grace are celebrated," an announcement from the church read read.
For more information, contact the Rev. Zephyrin Katompa at 973-783-4852.