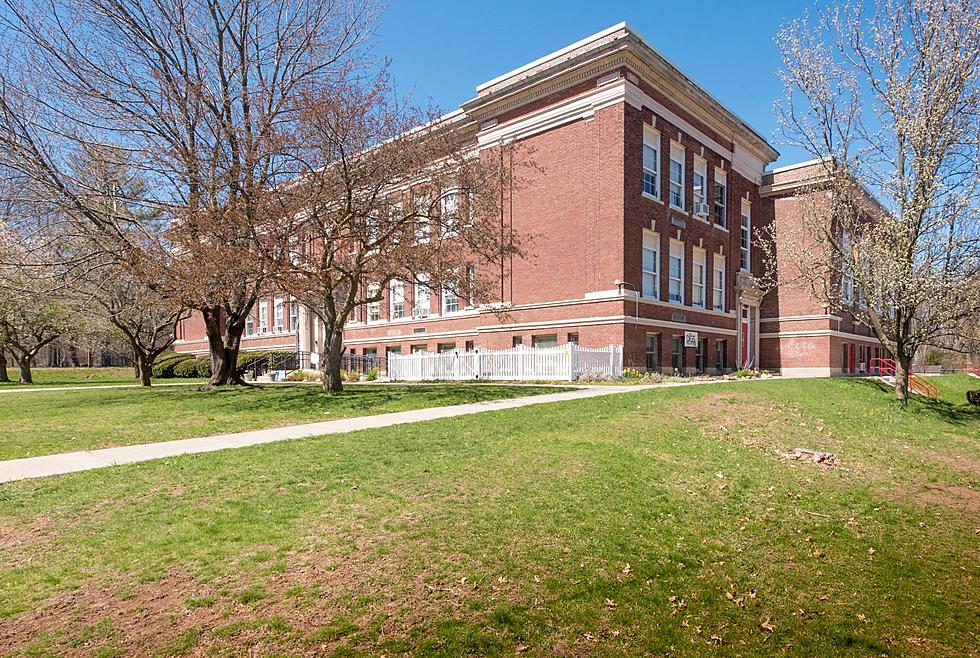 Stair repairs needed at Nishuane, Montclair schools inspection finds
Three stair towers at Nishuane were found to be in need of repairs during a district-wide building inspection. PHOTO BY ADAM ANIK
By ERIN ROLL
roll@montclairlocal.news
Three staircases at Nishuane Elementary School were found to be in need of repairs and reinforcements in December.
Montclair's school buildings are undergoing inspections prompted by the partial collapse of a Montclair High School staircase this fall. The staircase issues at Nishuane were discovered during those inspections.
Crews installed temporary shoring, or support structures, around stair tower 3 in the school, according to Superintendent Kendra Johnson. The district is now awaiting a report from engineers on how to proceed.
Crews also cut holes in the exteriors on Nishuane's stair towers 2 and 7 in order to assess the condition of interior frameworks. As of press time, Johnson said the district was awaiting a report from its engineers on the stairs' condition.
The stair tower repairs did not result in any class-time interruptions, Johnson said.
Investigations conducted by the school district have thus far revealed structural problems in three buildings since the partial staircase collapse at Montclair High.
Two classrooms at Glenfield Middle School had to be closed on Dec. 4 after an inspection found damaged roof trusses in the attic over the classrooms.
Parents were notified in an email that Glenfield Principal Cheryl Hopper sent out on Dec. 5.
There was no timeline in place for completion on the Glenfield repairs, but Johnson said repairs were in progress on the trusses.
Four staircases in the high school's original 1914 section will have to be completely rebuilt at the end of the school year, pending the removal of asbestos.
A fifth staircase at the high school was temporarily closed in October after loose tiles were found on the staircase.
The inspection of the school buildings is being conducted both by district officials and by Parette Somjen, the district's architects of record.
As of Dec. 21, Johnson said inspections were completed at five schools: Glenfield, Nishuane, Northeast, Watchung and Hillside.
"Outside of the high school, we are covering our expenses within our existing budget to date," Johnson said when asked how the district would cover the costs for any repairs discovered during the inspection. "However, we have several more schools to review; therefore we cannot make any declaration based on what we do not know."
For the staircase project at the high school, the board of education approved $2 million in bonds to pay for the work. The bond request will next go to the board of school estimate for review and approval.