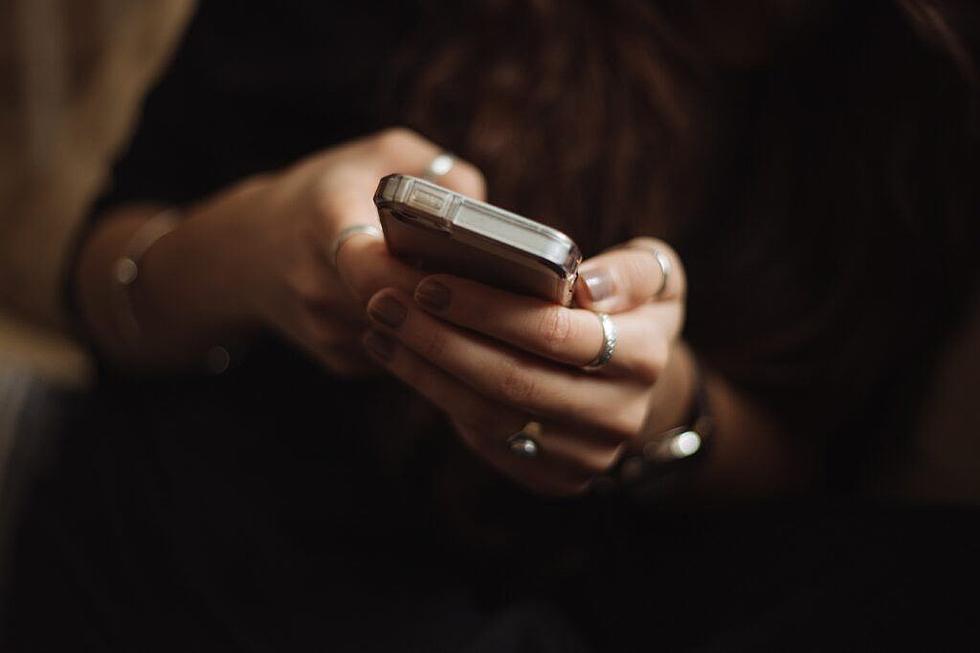 State law details remedies for filing false police reports
According to Township Attorney Ira Karasick, state laws on falsifying police reports or calling 911 to make a fake claim preempt the council from creating such laws. Photo by Priscilla Du Preez on Unsplash
BY JAIMIE JULIA WINTERS
winters@montclairlocal.news
Residents are calling on the Montclair Council to enact a law creating penalties for anyone guilty of making a false police report or calling 911 to make a false claim against a neighbor.
But council members say their hands are tied, because a state statute already criminalizes false reporting.
The request, made by several callers to the July 7 council meeting, is in response to a dispute between two neighbors in which a white woman called police against a Black couple and alleged that the husband had pushed her.
A video posted to Facebook on June 29 by Fareed Nassor Hayat showed the aftermath of the dispute between the couple and their neighbor, who had knocked on their door to inquire whether they had proper permits to install a patio in their backyard.
The video captures the woman's claim that Hayat had pushed her to physically remove her from his property, and of her dialing 911 to call police to the property. Hayat, in the post and attached video, denies ever touching her. When police arrived, the woman declined to file a formal complaint, according to police.
The video also showed other neighbors, most of whom were white, coming to Hayat and his wife's defense and attempting to get the woman to leave the couple alone and go home. 
Since the video went viral, Montclair residents have called on officials to combat racial injustices happening in their backyard. High school students peacefully marched past the woman's home on June 30 to protest what one of the neighbors called an act of racial bias by a white neighbor against a Black family.
The video description posted on Facebook by Hayat accused the woman of an "attempt to invoke the racist power of the state through police" and praised the other neighbors' actions as "anti-racist ideology at work."
The Montclair Police Department does not have any reports of any of the involved parties having previous disputes with any neighbors, according to Montclair Deputy Police Chief Wilhelm Young. 
Resident Stacy Cermak, calling into the July 7 council meeting, said, "We can't pretend this is a new issue. I do know people that I care about that live in this town who have encountered this before." 
Cermak suggested that officials and law enforcement educate residents as to their rights when it comes to people filing false reports or calling 911 to make false claims. 
"It's important for people to know their rights and what to do and how Montclairians can protect themselves and their friends and neighbors in these situations," she said. 
According to Township Attorney Ira, state laws on falsifying police reports or calling 911 to make a fake claim preempt the council from enacting laws.
According to state statute, under False Reports to Law Enforcement Authorities, a person who knowingly gives or causes false information to be given to any law enforcement officer with the purpose of implicating another commits a crime of the fourth degree. A person commits a disorderly persons offense if he or she files a report knowing that it did not occur, or provides authorities with false information.
A person convicted of filing a false report could face up to six months in jail and be fined an amount sufficient to cover the costs associated with an investigation of the matter.
Placing 911 calls falls under another state statute, False Public Alarms, which states 
a person is guilty of a crime of the fourth degree "if the person knowingly places a call to a 911 emergency telephone system without purpose of reporting the need for 911 service."
It is typically classified as a fourth-degree crime, with a maximum prison term of 18 months.
In a statement by Young on June 30 about the incident, he said it is under investigation. He did not return a request by Montclair Local for an update on the case. 
Although New Jersey does not have a law specifically making it a crime to call 911, file a police report or incriminate someone under false pretenses in order to intimidate them on the basis of race or any other protected class, a bill creating such a law was recently introduced in the state legislature. New York just passed one. 
Under New Jersey law, any crime — such as harassment, assault, making terroristic threats, arson, criminal mischief, or homicide — is subject to more serious punishment if the crime was committed against a person because of the person's race, color, religion, gender or other protected class status.  Under the proposed bill, the list of underlying offenses for bias intimidation would be expanded to include falsely incriminating or filing a report against someone because of their identity.
The legislation would also make it a third-degree crime to place a 911 call with the purpose of intimidating or harassing someone on the basis of their protected class.
Karasick said New Jersey takes false reporting seriously. He said when he served on a grand jury last year, there were many indictments returned on falsifying reports.
In Montclair, bias crime reports have dropped, with seven in 2016, five in 2017, and four in 2018, the most recent year to be reported in the state Bias Crimes Report. The most frequent offenses listed are harassment, followed by intimidation and vandalism.