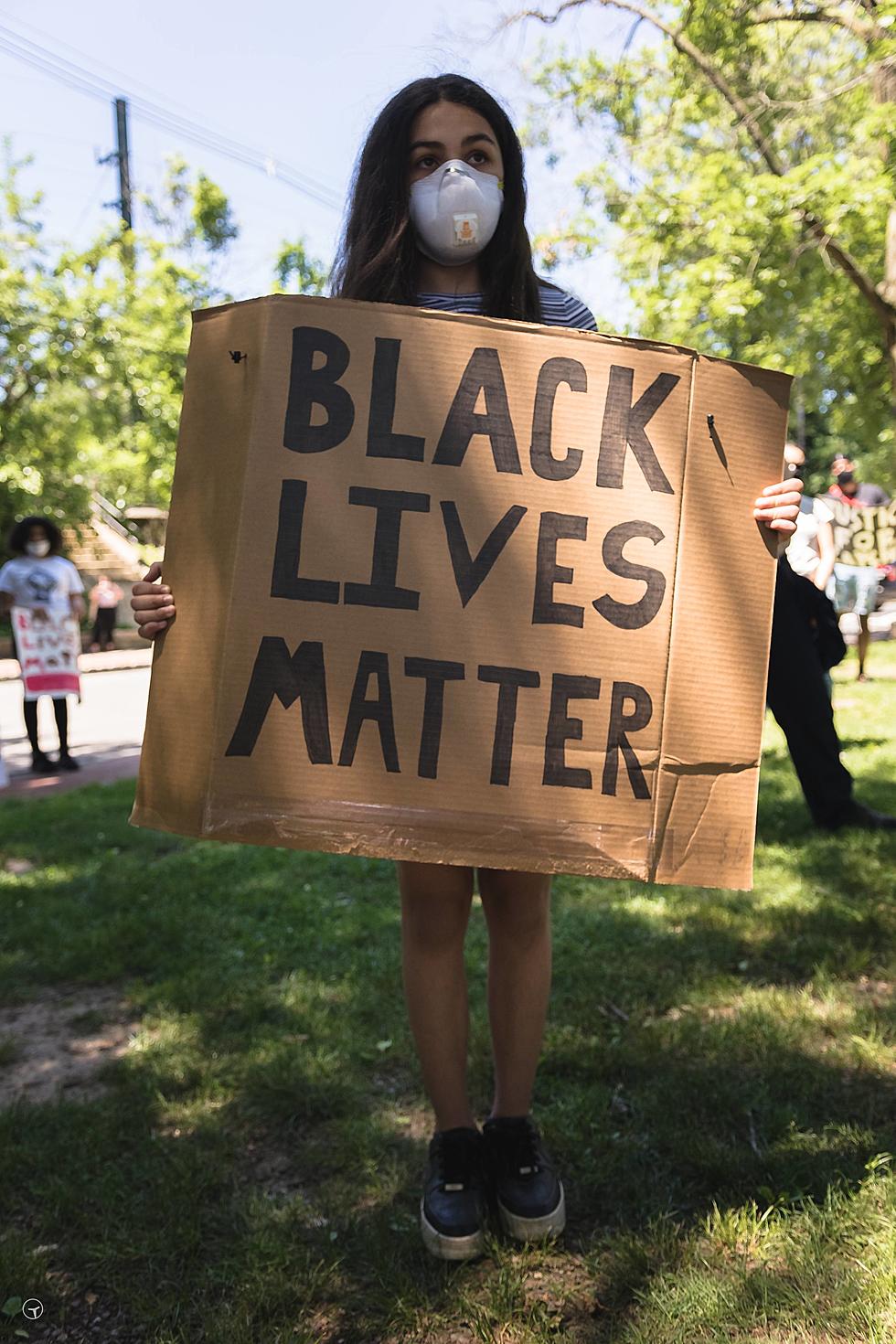 PHOTOS: Students for Justice hold space
PHOTOS BY ARMANDO DIAZ 
Students for Justice, an organization made up of NJ students dedicated in fighting for all social justice movements, held a solidarity space and candle lighting at Watchung Plaza on Sunday, June 14.
According to organizers; "The space is meant to stand in solidarity with protesters across the nation who are being met with teargas and rubber bullets. It is a space to speak out against racism and injustice, a place to condemn police brutality and to demand change. It is a place to remember the lives of those who have been stolen from us by the hands of police and white supremacy. It is a space to amplify voices, thoughts, and feelings that have been muffled and ignored for years, a place to light candles of honor and hope, together illuminating the path towards a more equal and just society."
Residents shares poetry, speeches and artwork at the event.