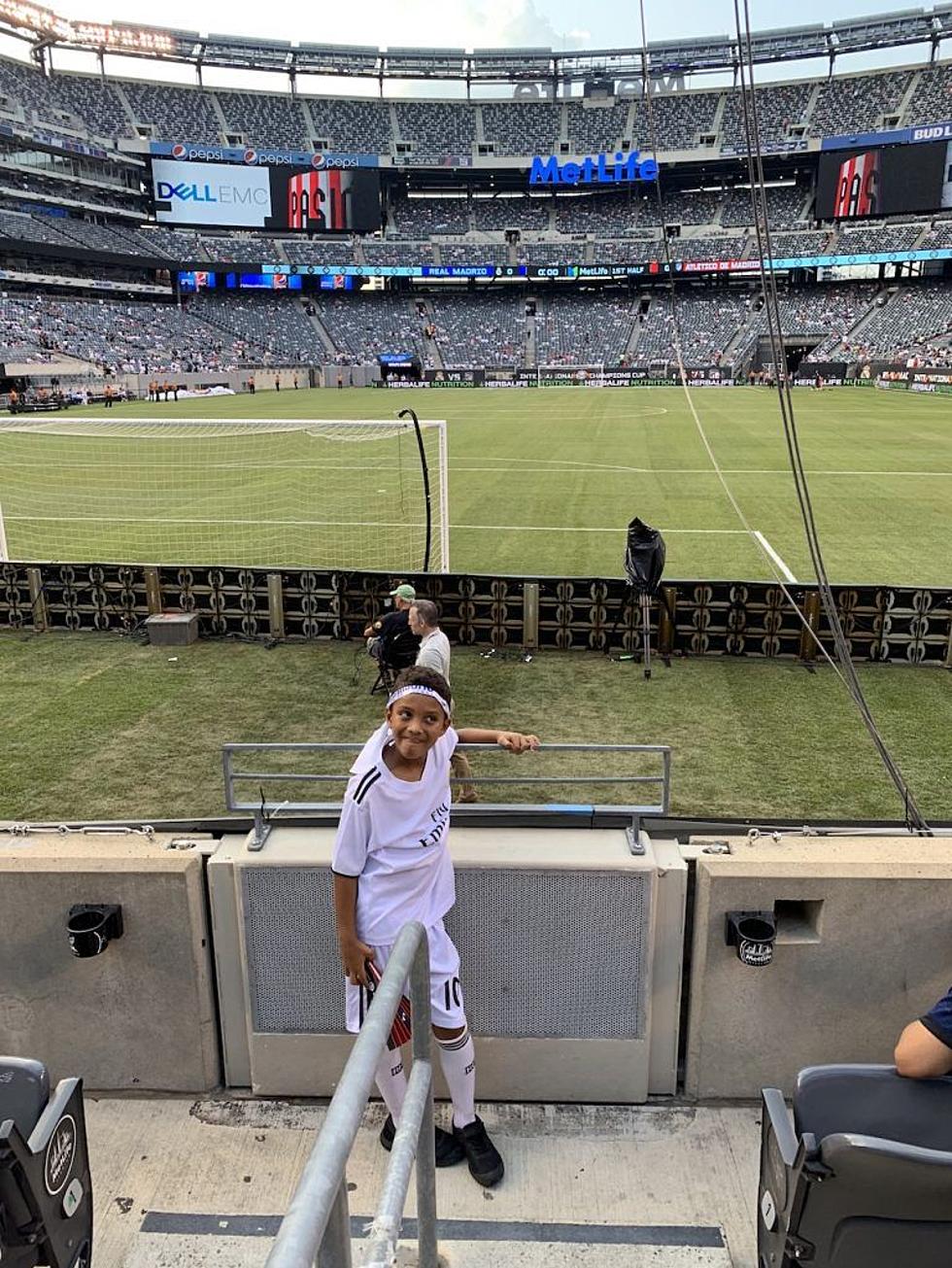 Summer snaps and Jared Roman
Rising third-grader Jared Roman enjoys summer vacation at the ball game, and on the dock.
Did you do anything fun this summer? Planning Indian Summer getaways?
Send us one of your favorite pics of you and the family (furry family included) enjoying the summer. We'll add a gold star if you're holding a Montclair Local!
Let us know where you are and when, and who's who, left to right. Please send images of at least 150KB to 3MB. Remember, to run in Thursday's paper we need pics the Friday before. Keep them coming; we'll run what we get!
Write to us at culture@montclairlocal.news!