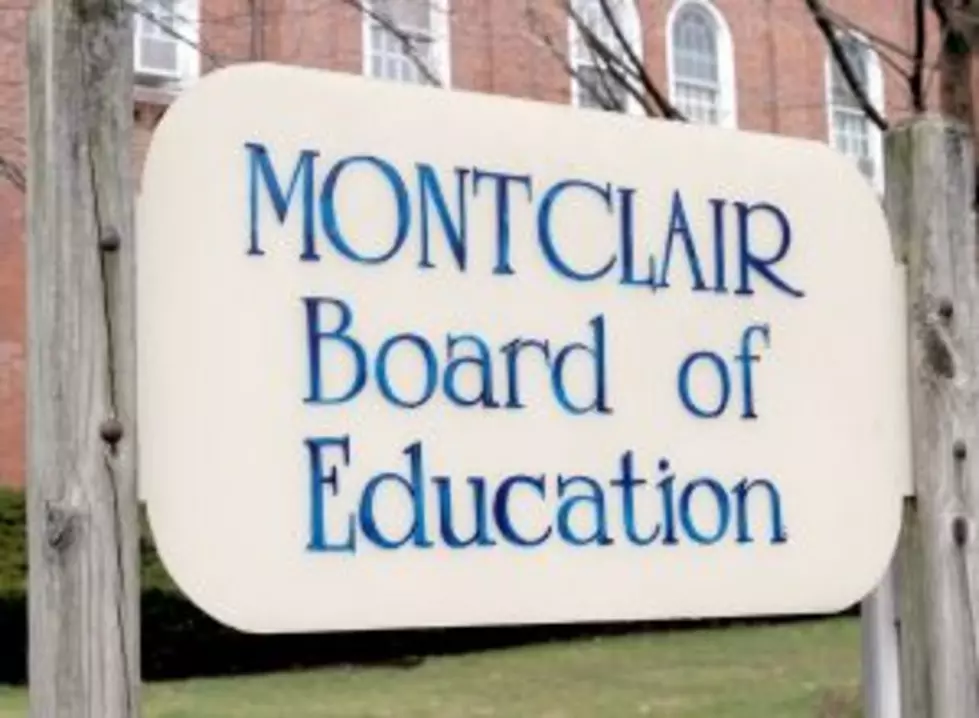 Forums to be held on school superintendent search
Three superintendent search forums will be held Monday, Feb. 10, and Wednesday, Feb. 12. The first will take place at Charles H. Bullock School, Feb. 10, 4-6 p.m. The second will be held at Northeast School, Feb. 10, 7:30-9:30 p.m. And the third on Feb. 12, 10 a.m.-noon at the district offices.
The Montclair Public School District is enlisting the help of the New Jersey School Boards Association to help with the superintendent search. Representatives of the New Jersey School Boards Association will run the forums. Parents will be able to offer feedback on what they are looking for in the leadership position and the representatives will go over the hiring process.
For residents who cannot attend in person, there will be the opportunity to ask questions and leave feedback via the district website on both the superintendent search.
On Jan. 8, the Board of Education approved the hiring of two consultants from the New Jersey School Boards Association: one for the search, and one to help the district assess which issues in the schools should be given highest priority. Both consultants are to be hired at a total fee of $5,999. Forums on strategic planning will be held in April.