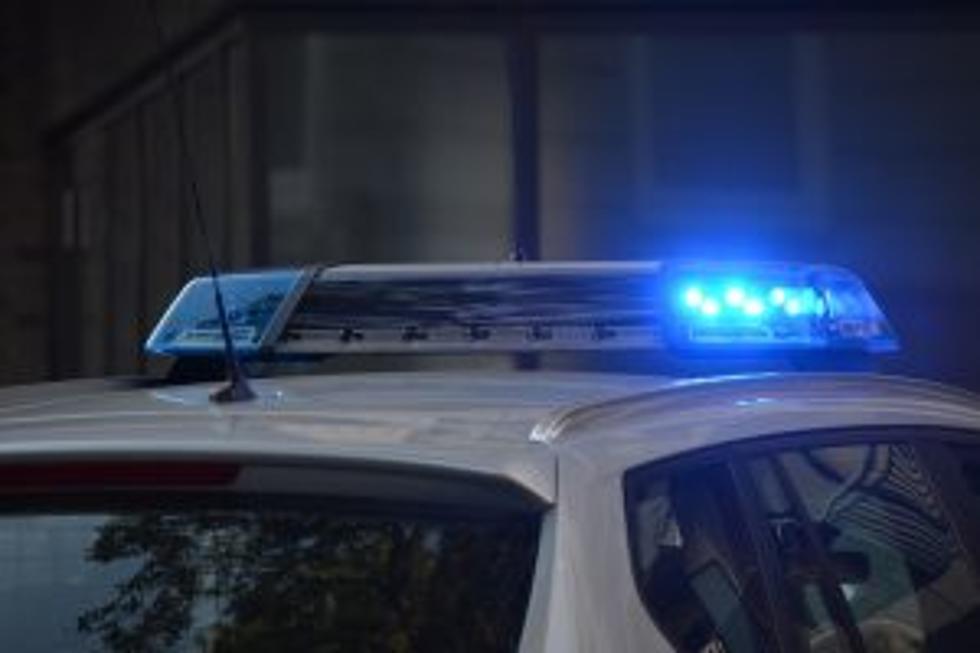 Teens report being followed in two incidents on Thursday
BY JAIMIE JULIA WINTERS
winters@montclairlocal.news
Police are reporting two suspicious incidents of teens being followed, both taking place on the afternoon of Sept. 26.
At 3:15 p.m. on Thursday, a 13-year-old female was walking with a friend on Park Street when a dark colored van driven by a man stopped alongside them and asked if they needed a ride. The girl declined and ran to her residence with her friend, police said. 
The male is described as having an olive complexion and short, dark hair. The vehicle is described as a dark brown or dark gray minivan, possibly a Toyota or Honda. The vehicle was last seen traveling north on Park Street. 
At around 3:50 p.m, a 19-year-old girl from Glen Ridge was walking on Inwood Avenue when a male in a dark blue or black-colored minivan followed her asking if she needed a ride, police said. 
In this incident, the dark minivan was operated by a heavyset male in his late 30s, possibly Hispanic, with a thick Spanish accent. He pulled up alongside the teen and asked for directions. She told police she had difficulty understanding him and could not assist him. 
The driver then asked the female her name and if she needed a ride. When she declined, the male shook her hand firmly and caressed the back of her hand with his thumb. She pulled her hand away and walked away, with the male repeatedly asking her if she needed a ride, police said. At no point did the male exit his vehicle. The vehicle was last seen traveling west on Inwood Avenue. 
In the first incident, the girl told police that the male spoke English and did not have an accent, police said.