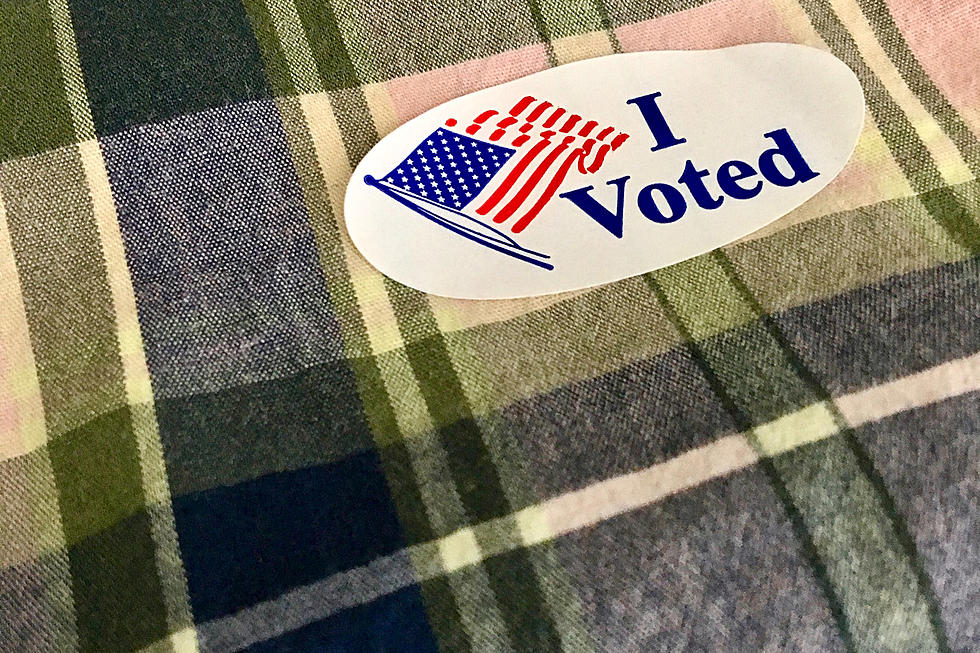 There's nothing scary about an elected Montclair school board (Letter to the editor)
Dan Dennis via Unsplash
I've spent my life in ad agencies, so I know a coordinated campaign when I see one. That's why I can say with confidence that supporters of an appointed Montclair Board of Education are simply trying to scare us away from voting for an elected board.
Look carefully. Not one of them will talk about the accomplishments of an appointed board. Instead they make unwarranted and speculative accusations about how an elected board will fall short.
First, they said an elected board would threaten the magnet system. Then they said it would be made up of only white men. Then they said the board wouldn't have the right skills, that in a town where 78% of the adults have a college degree, we'd be unable to figure out a budget or manage competing interests. Then they said "outside money" would control the schools since ordinary citizens apparently would be unable to resist it.
There's a reason they've chosen misinformation and fear. They need to distract from the catastrophic failures of the appointed board. They don't want to talk about ignoring basic maintenance for decades until two stairwells collapsed in the high school. They don't want to talk about how they're still debating a plan to fix the schools' antiquated HVAC systems nearly two years after COVID-19 arrived. They don't want to talk about the opaque selection process where a mayor dripping with conflicts of interest and backed by outside money selects friends and well-connected insiders. Nor do they want to talk about the revolving door of superintendents. Or the complete lack of accountability. And on and on and on it goes.
So better to scare people into keeping things as they are, and make no promises at all about how things will change. Because nothing will change. Things will only change when we decide we've had enough of an opaque, unaccountable, incompetent system whose members would rather scare us than be honest.
We deserve transparency. We deserve greater participation. We deserve an elected board.
George Simpson
Montclair
Montclair Local forum on BOE referendum: Watch the replay
---
Montclair Local's Opinion section is an open forum for civil discussion in which we invite readers to discuss town matters, articles published in Montclair, or previously published letters. Views expressed and published in this section are solely those of the writers, and do not represent the views of Montclair Local.
Letters to the editor: To submit a letter to the editor, email letters@montclairlocal.news, or mail "Letters to the Editor," 309 Orange Road, Montclair, NJ, 07042 (email is preferred). Submissions must include the name, address and phone number of the writer for verification. Only the writer's name and town of residence will be published. Montclair Local does not publish anonymous opinion pieces.
Letters must be no more than 500 words in length, and must be received by 5 p.m. Monday to be eligible for potential publication in that week's Thursday print issue. Letters may be edited by Montclair Local for grammar and style. While our goal is to publish most letters we receive, Montclair Local reserves the right to decline publication of a letter for any reason, including but not limited to concerns about unproven or defamatory statements, inappropriate language, topic matter far afield of the particular interests of Montclair residents, or available space.
Town Square: Montclair Local also accepts longer-form opinion essays from residents aiming to generate discussion on topics specific to the community, under our "Town Square" banner. "Town Square" essays should be no more than 750 words in length, and topics should be submitted to letters@montclairlocal.news at least seven days prior to publication.