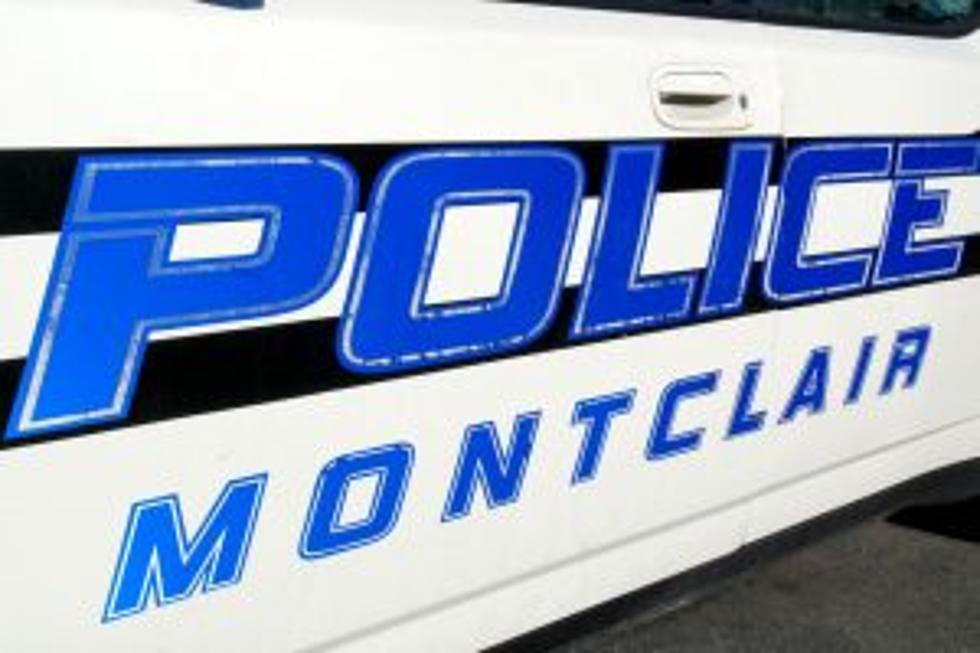 Threatening graffiti found at two Montclair schools
Police were called to two cases of vandalism with threats in Montclair high schools last week.
On Nov. 5, Montclair High School staff reported finding swastikas, along with the word "cake" on a cafeteria table drawn in pencil.
On the same day, an Immaculate Conception High School staff member discovered the words "Immaculate will die" and "You will all die" written in blue marker on a stall wall in the third-floor girls' restroom.
Both incidents were reported to police.
Police Capt. Scott Buehler said both incidents were discovered during the daytime hours. Both incidents have been referred to the Juvenile Aid Bureau for investigation, he said.
— ERIN ROLL