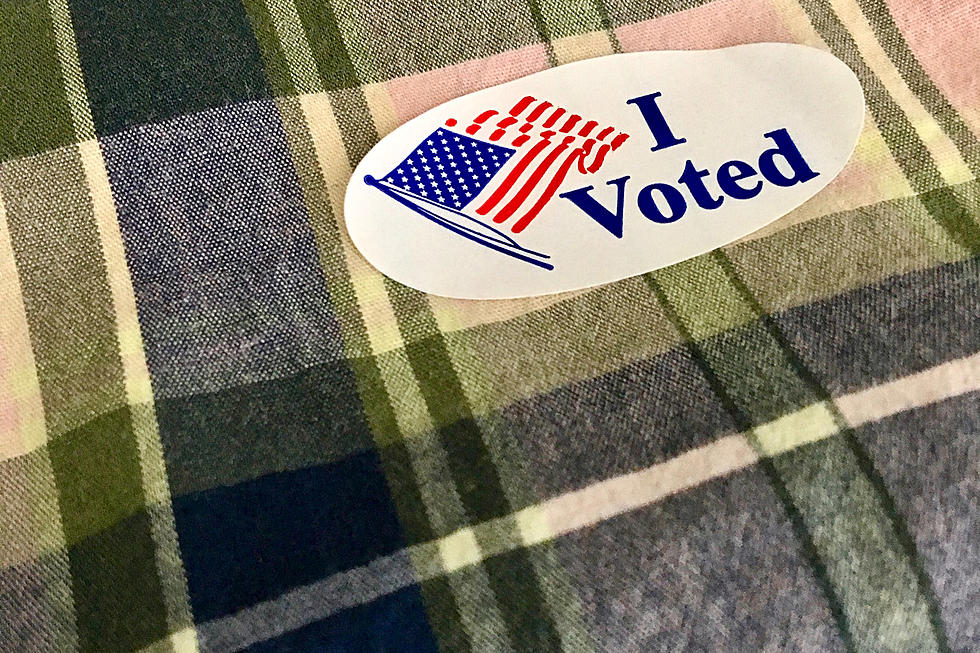 Three ways for Montclair residents to vote (Letter to the Editor)
Dan Dennis via Unsplash
The League of Women Voters of the Montclair Area wants to remind all registered voters that in 2021 there are three ways to cast your ballot.
Vote in-person — Go to your usual local polling place on Tuesday, Nov. 2.

Vote by mail — If you want to vote by mail, Oct 26. is the deadline for the county clerk to receive your mail-in ballot application. Applications for a vote-by-mail ballot can be found online at

essexboardofelections.com/forms-resources

or you may apply in person at the county clerk's office until 3 p.m. on Nov. 1 

Early voting — Voters will now have the opportunity to vote from Oct. 23 through 31 at a select list of polling locations in Essex County. A list is at

essexboardofelections.com/early-voting-sites
Voters can check their registration status, find the location and hours of their polling locations, review the rules for registration and voting by mail and link to other important election events by going to nj.gov/state/elections/vote.shtml
The League of Women Voters urges all registered voters to exercise their right to vote and have a say in America's future. Every vote counts, and our votes make a difference.
Voting brings us together as Americans. This election is about our jobs, our health, our communities, our security and our future. Take control and commit to vote on or by Nov. 2
Elizabeth "Liz" Milner
President, League of Women Voters of the Montclair Area
---
Montclair Local's Opinion section is an open forum for civil discussion in which we invite readers to discuss town matters, articles published in Montclair, or previously published letters. Views expressed and published in this section are solely those of the writers, and do not represent the views of Montclair Local.
Letters to the editor: To submit a letter to the editor, email letters@montclairlocal.news, or mail "Letters to the Editor," 309 Orange Road, Montclair, NJ, 07042 (email is preferred). Submissions must include the name, address and phone number of the writer for verification. Only the writer's name and town of residence will be published. Montclair Local does not publish anonymous opinion pieces.
Letters must be no more than 500 words in length, and must be received by 5 p.m. Monday to be eligible for potential publication in that week's Thursday print issue. Letters may be edited by Montclair Local for grammar and style. While our goal is to publish most letters we receive, Montclair Local reserves the right to decline publication of a letter for any reason, including but not limited to concerns about unproven or defamatory statements, inappropriate language, topic matter far afield of the particular interests of Montclair residents, or available space.
Town Square: Montclair Local also accepts longer-form opinion essays from residents aiming to generate discussion on topics specific to the community, under our "Town Square" banner. "Town Square" essays should be no more than 750 words in length, and topics should be submitted to letters@montclairlocal.news at least seven days prior to publication.